Royal Colleges of Physicians of London, Edinburgh, and Glasgow
The Royal College of Physicians (RCP) is a British professional membership body dedicated to improving the practice of medicine, chiefly through the accreditation of physicians by examination. Founded by royal charter from King Henry VIII in 1518, the RCP is the oldest medical college in England.
Physicians are responsible for keeping themselves up-to-date in all areas of their practice.
The Federation of the Royal Colleges of Physicians of the UK (Edinburgh, Glasgow and London) provides Members, Fellows, and all other registered post-training physicians with an online CPD diary. This helps members to maintain a personal and validated record of their CPD activities on an annual basis.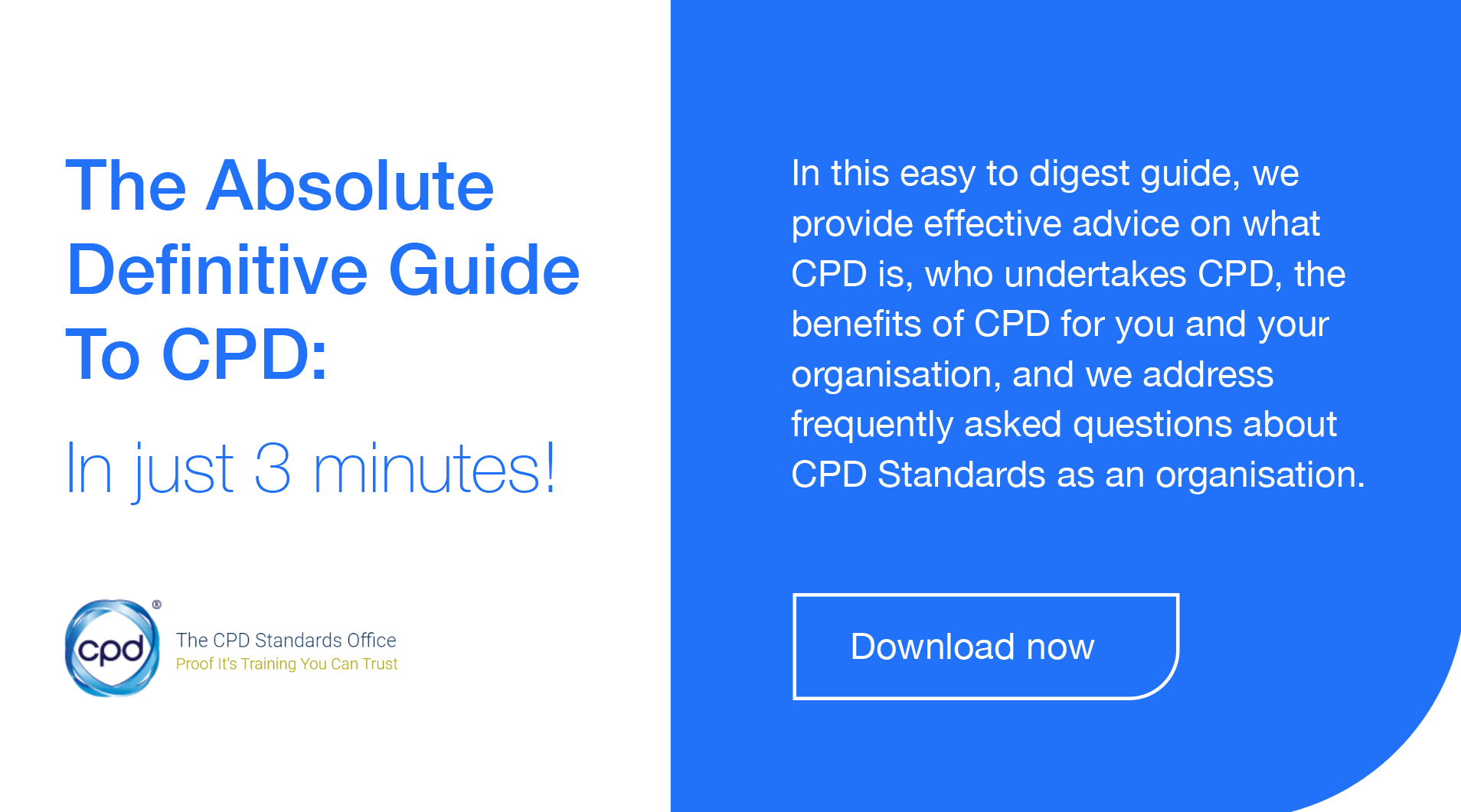 The annual minimum requirement is 50 CPD credits per year (one CPD credit is awarded for each hour of CPD completed), of which 25 credits must be external, and up to 10 can be personal credits.
The CPD diary runs on an annual cycle, from 1 April to 31 March. At the end of each CPD year, registrants may print or export a PDF of the annual CPD appraisal report certificate detailing their CPD credits, which can be presented at their annual appraisal to demonstrate completion of required CPD.
Additional Information: