Institute of Acoustics (IAO)
The Institute of Acoustics is the UK's professional body for those working in acoustics, noise and vibration. It was formed in 1974 from the amalgamation of the Acoustics Group of the Institute of Physics and the British Acoustical Society (a daughter society of the Institution of Mechanical Engineers). The Institute of Acoustics is a nominated body of the Engineering Council, offering registration at Chartered and Incorporated Engineer levels.
The Institute has some 3000 members from a rich diversity of backgrounds, with engineers, scientists, educators, lawyers, occupational hygienists, architects and environmental health officers among their number.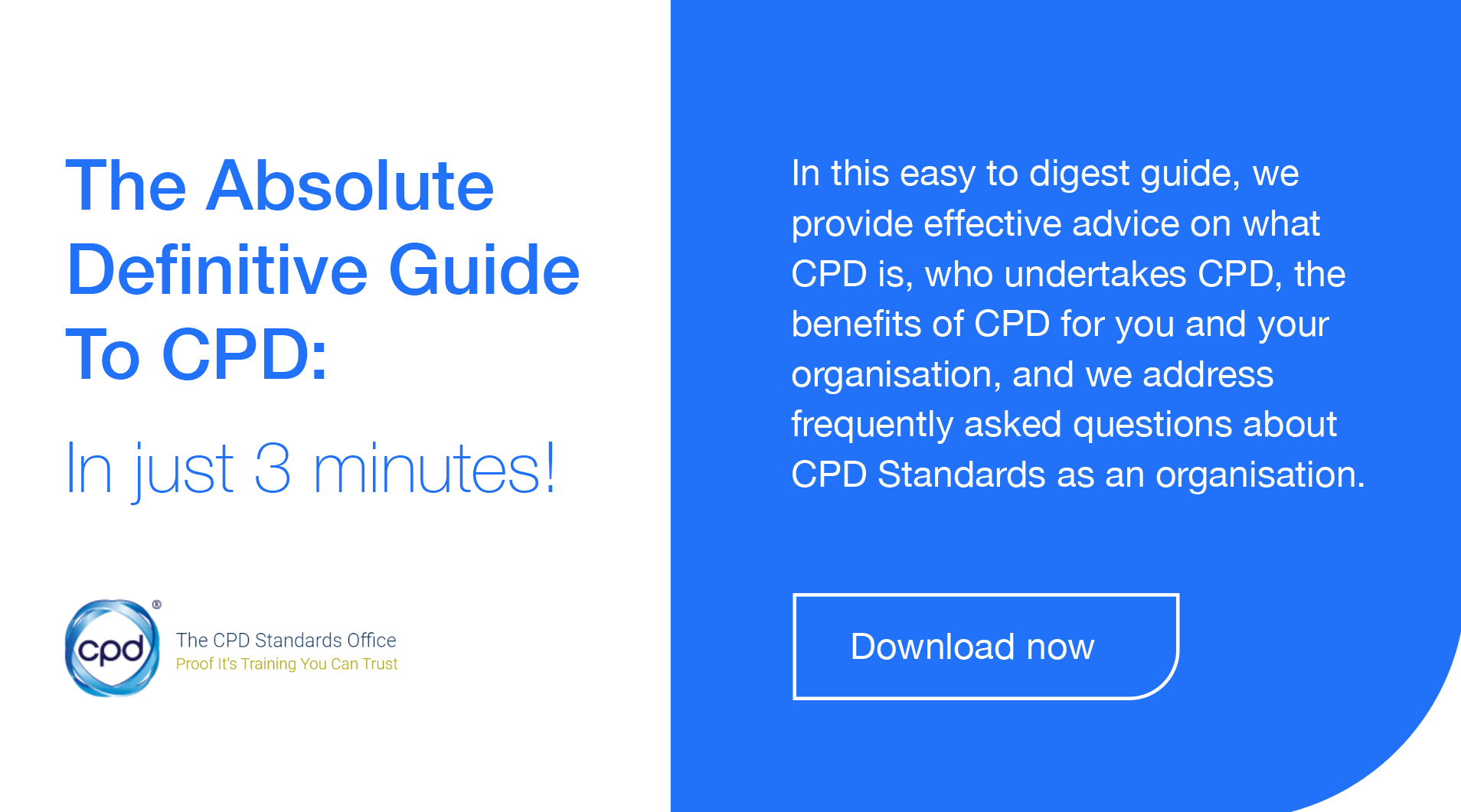 Although the IOA scheme is goal based, as a guide, participants should aim for a total of at least 20 hours of CPD activity per year and considerably more for those looking to upgrade membership.
All members of the Institute should take part in this scheme. There is no additional fee for taking part. The Institute will continue to issue attendance certificates at all conferences and seminars for those members who may wish to use them for other professional bodies or for personal record keeping.
Additional Information: