Institution of Structural Engineers (ISTRUCTE)
The Institution is the world's largest membership organisation dedicated to structural engineering. ISTRUCTE was originally founded in 1908 as the Concrete Institute. Since 1922 they have been known as the Institution of Structural Engineers.
ISTRUCTE uphold standards, share knowledge, promote structural engineering and provide a voice for the profession.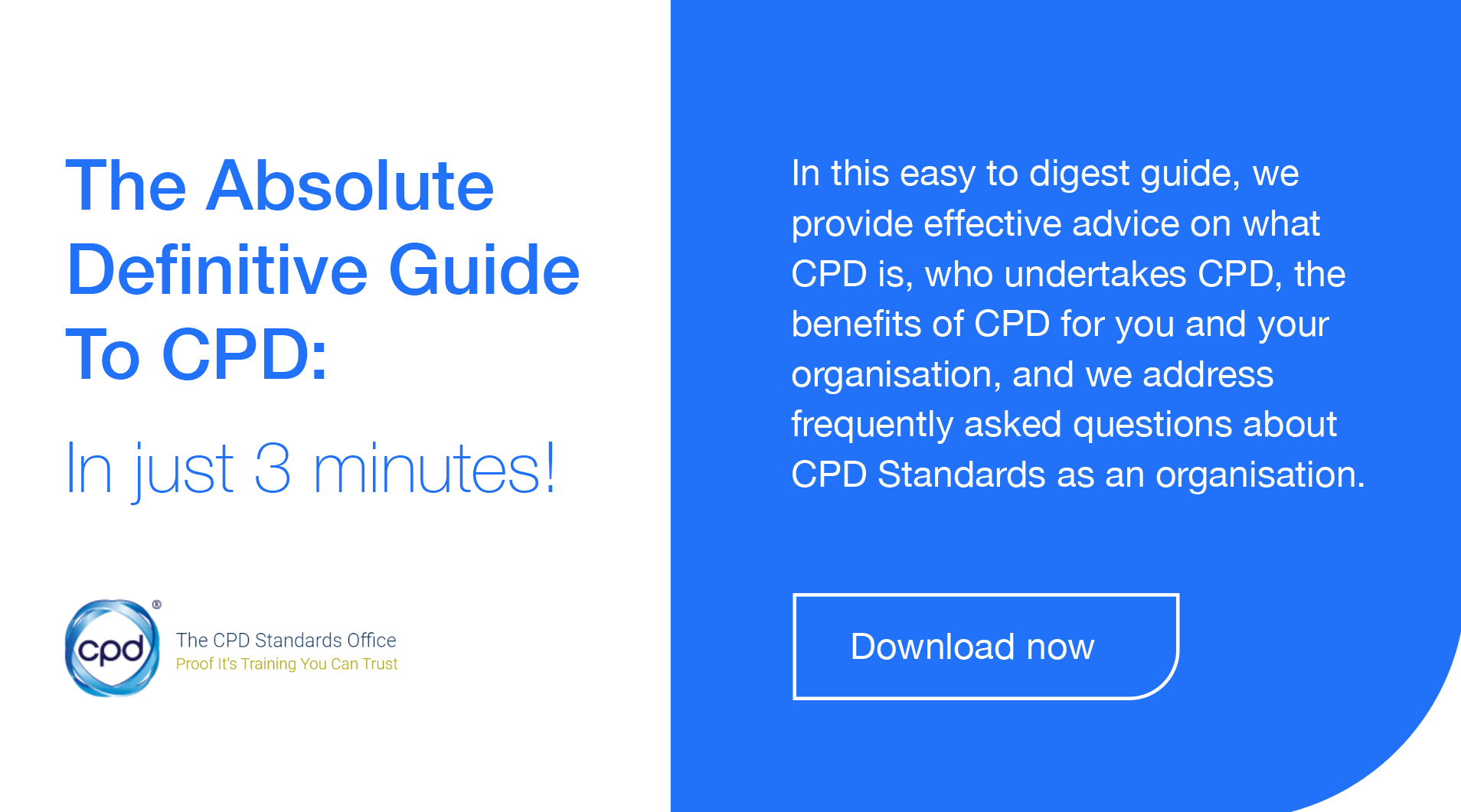 ISTRUCTE expects members to complete a minimum of 30 annual CPD requirements per annum. Members' professional competence is of vital importance to safety in the built environment. That's why every year they require a certain number of professional members to submit CPD records. Members can expect to receive such a mandatory request every three to five years.
If a member receives such a mandatory request, they must submit their CPD record by 31 March. If members fail to submit, the Insitute will communicate to offer help.
Additional Information: