Royal Society of Biology (RSB)
The Royal Society of Biology is a single unified voice for biology: advising Government and influencing policy; advancing education and professional development; supporting our members, and engaging and encouraging public interest in the life sciences. The Society represents a diverse membership of individuals, learned societies, and other organisations.
Individual members include practising scientists, students at all levels, professionals in academia, industry, and education, and non-professionals with an interest in biology.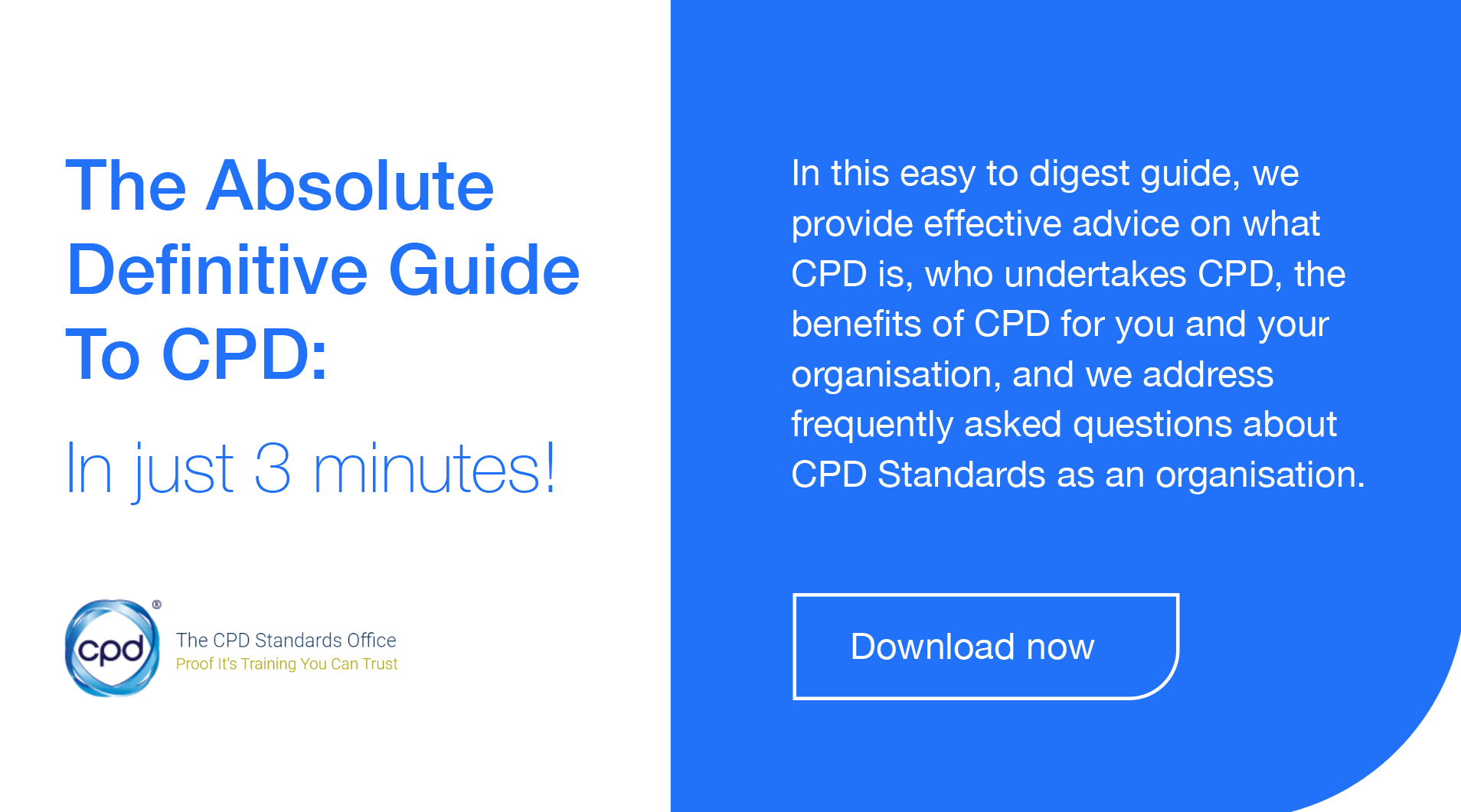 The RSB CPD scheme is points based, and ask members to attain 50 CPD points throughout the year, allocating between one and three points per hour depending on the activity.
Additional Information: