The British Computer Society
At BCS, we're ensuring the digital journey is safe and positive for everyone, by raising standards of competence and conduct across the IT industry and tackling the ethical challenges we face along the way.
They have over 60,000 members in 150 countries, and a wider community of business leaders, educators, practitioners and policy-makers all committed to their mission.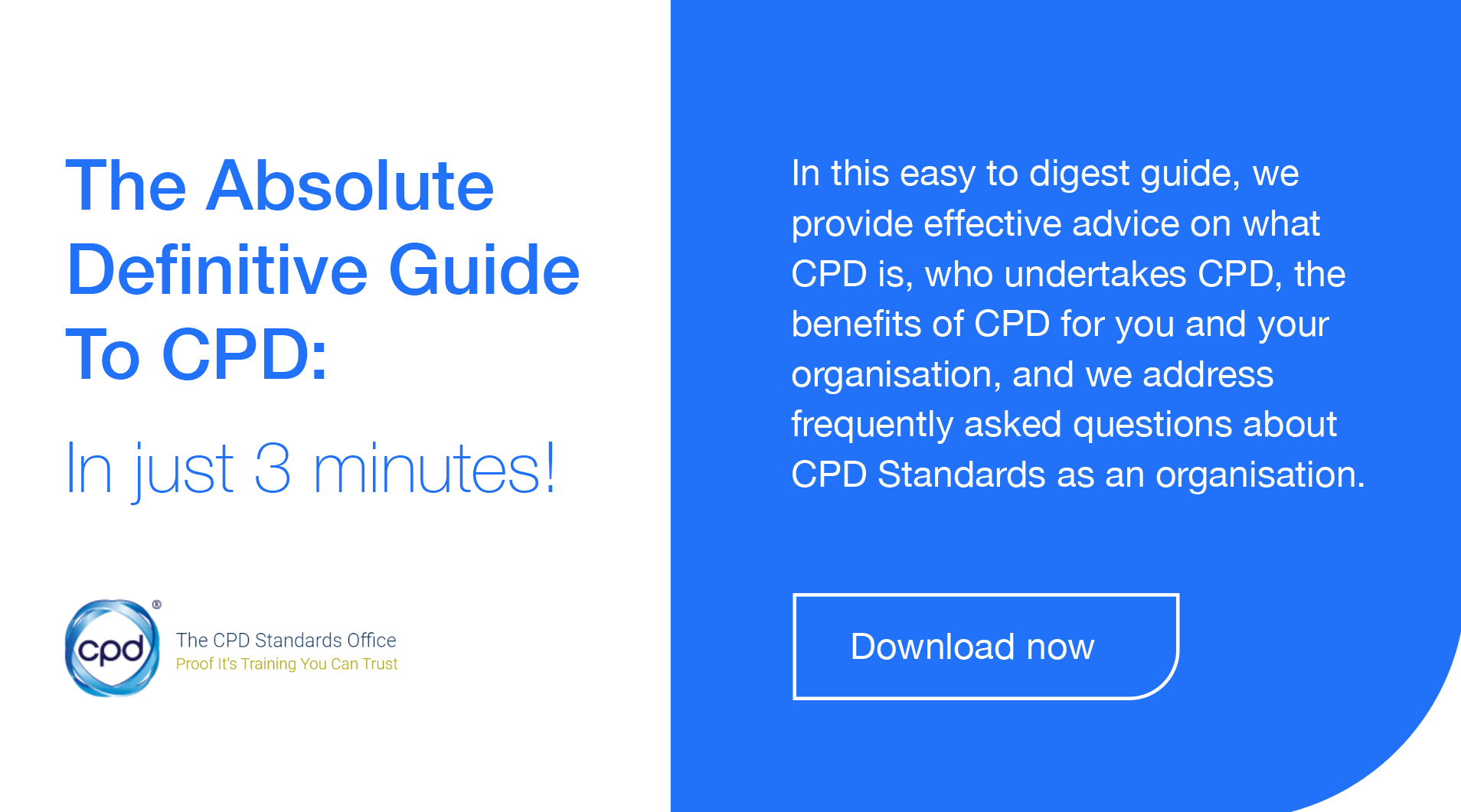 Every BCS member has a personal responsibility to keep their skills and knowledge up to date by carrying out CPD activities. BCS provides members with a wide range of tools, resources, and opportunities to help towards completing CPD.
Additional Information: