Association for Science Education (ASE)
The Association for Science Education (ASE) is an active membership body that has been supporting all those involved in science education from pre-school to higher education for over 100 years; members include teachers, technicians, tutors and advisers.
ASE are a Registered Charity with a Royal Charter, owned by our members and independent of government. We seek to create a powerful voice for science education professionals in order to make a positive and influential difference to the teaching and learning of science throughout the UK and further afield.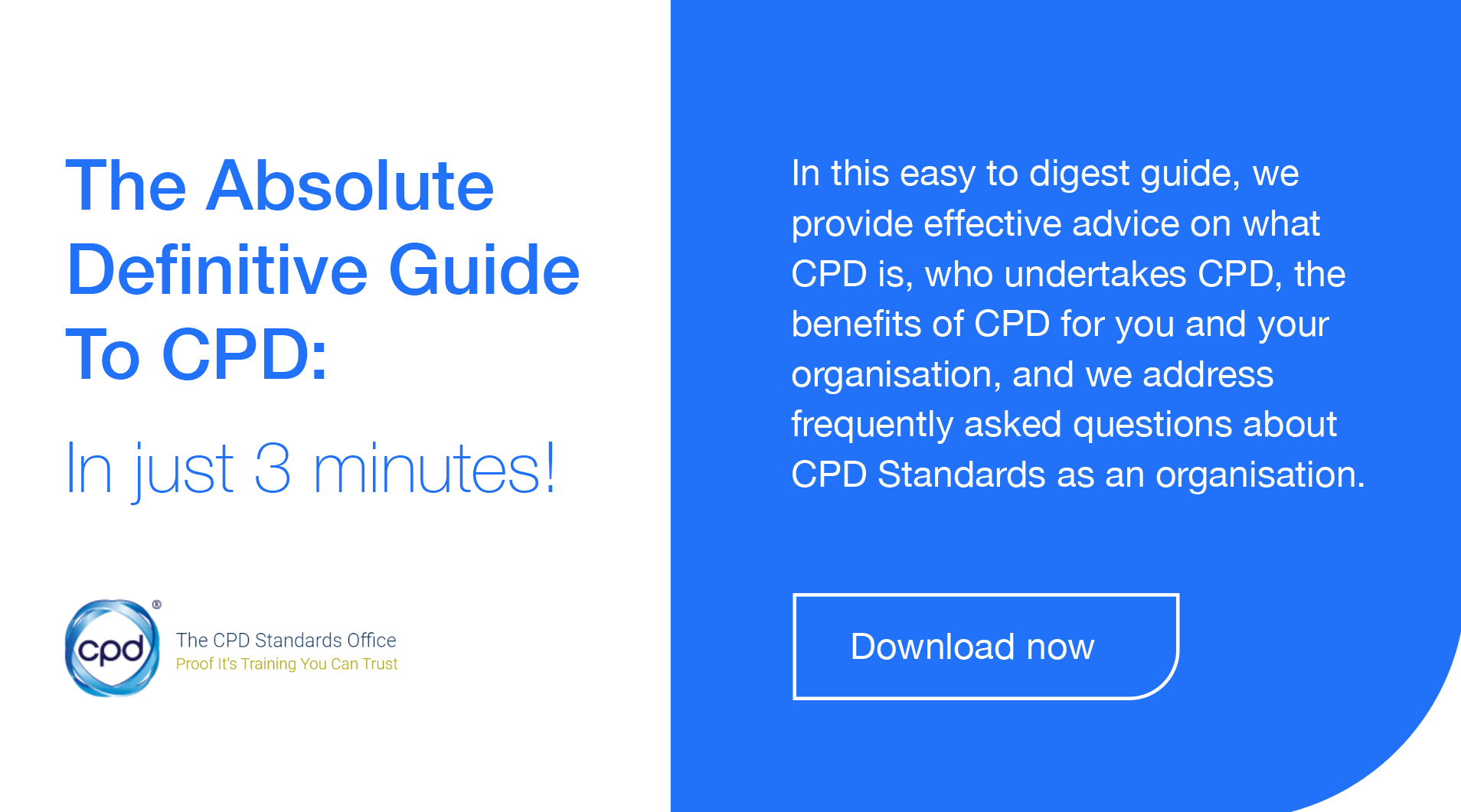 In order to retain the RSci, RSciTech and CSciTeach status, all registrants who wish to renew their registration, must make an annual declaration to ASE as the Licenced Body that they comply with the Science Council CPD standard.
For more CPD information please contact this organisation directly.
This information is for educational purposes only to provide an overview of the CPD policy and practice for this profession.
The CPD Standards Office does not have any direct or contractual relationships with any organisation listed in this resource, nor are they formally affiliated or classified as an accredited CPDSO provider.
Please contact the professional institute, regulator or membership organisation for more information.