Association of Anatomical Pathology Technology (AAPT)
The Association of Anatomical Pathology Technology (AAPT) is the recognised professional body for anatomical pathology technologists employed in hospital and public mortuaries across the United Kingdom. We also welcome equivalent anatomical pathology technologists from overseas.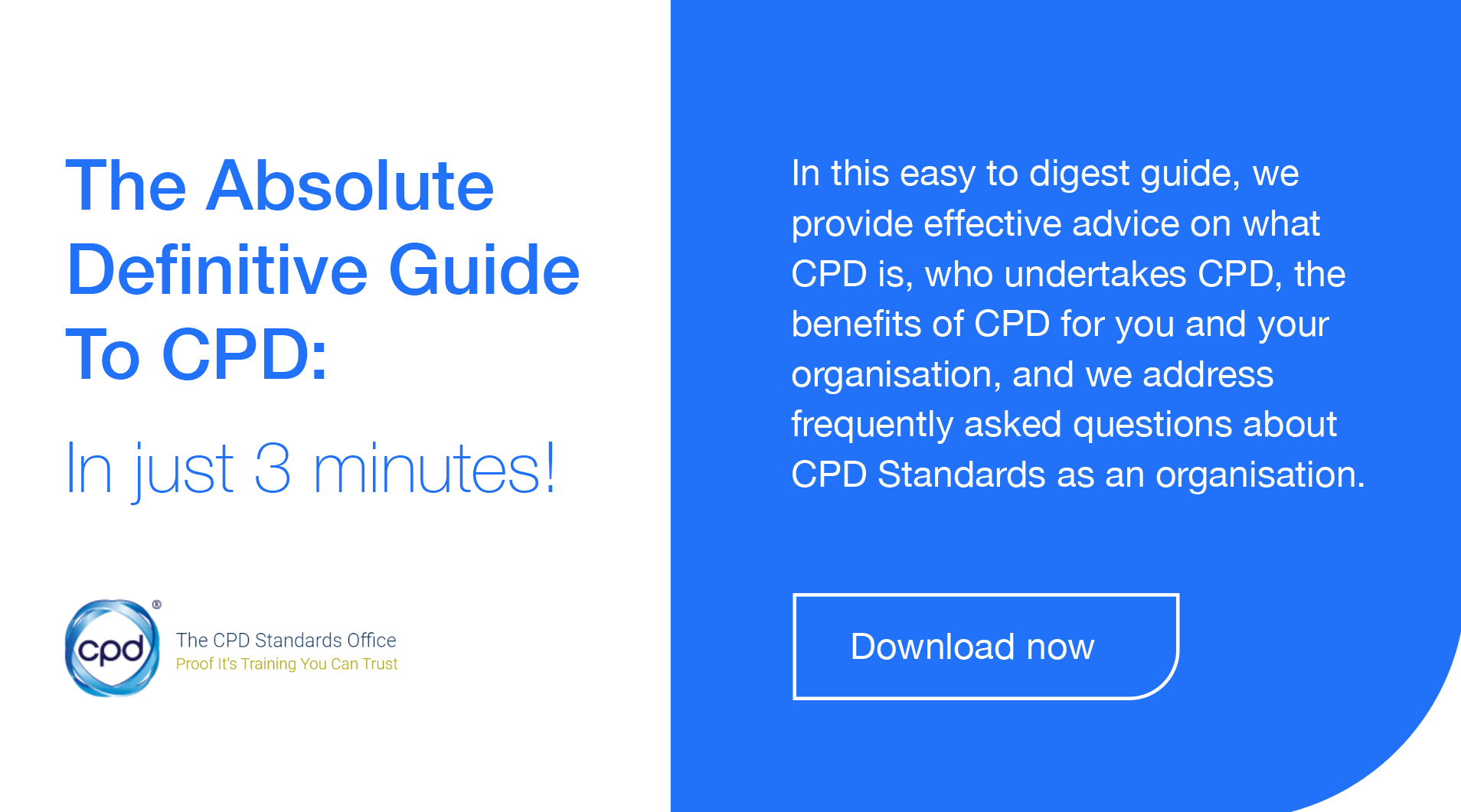 Formed in 2003 with support from the Institute of Biomedical Science (IBMS), Royal College of Pathologists and the Royal Society of Public Health (RSPH), the AAPT is acknowledged as the principle voice for the profession by all major stakeholders allied to anatomical pathology technology.
AAPT believes CPD to be self-regulated although recommends obtainment of 50 CPD credits per annum.
For more CPD information please contact this organisation directly.
This information is for educational purposes only to provide an overview of the CPD policy and practice for this profession.
The CPD Standards Office does not have any direct or contractual relationships with any organisation listed in this resource, nor are they formally affiliated or classified as an accredited CPDSO provider.
Please contact the professional institute, regulator or membership organisation for more information.