Association of Chartered Certified Accountants (ACCA)
ACCA believe that accountancy is vital for economies to grow and prosper, which is why we work all over the world to build the profession and make society fairer and more transparent.
They have more than 233,000 fully qualified members and 536,000 future members worldwide, and are among the world's best-qualified and most highly sought-after accountants – and they work in every sector you can imagine.
Organisations know and trust their designation. ACCA is out there every day, connecting with businesses large and small, governments, educational establishments, and opinion formers. They are on top of emerging trends, legislation and legal requirements, helping to shape them.
Because of all this, ACCA able to create the innovative, strategic-thinking accountants our fast-changing world needs.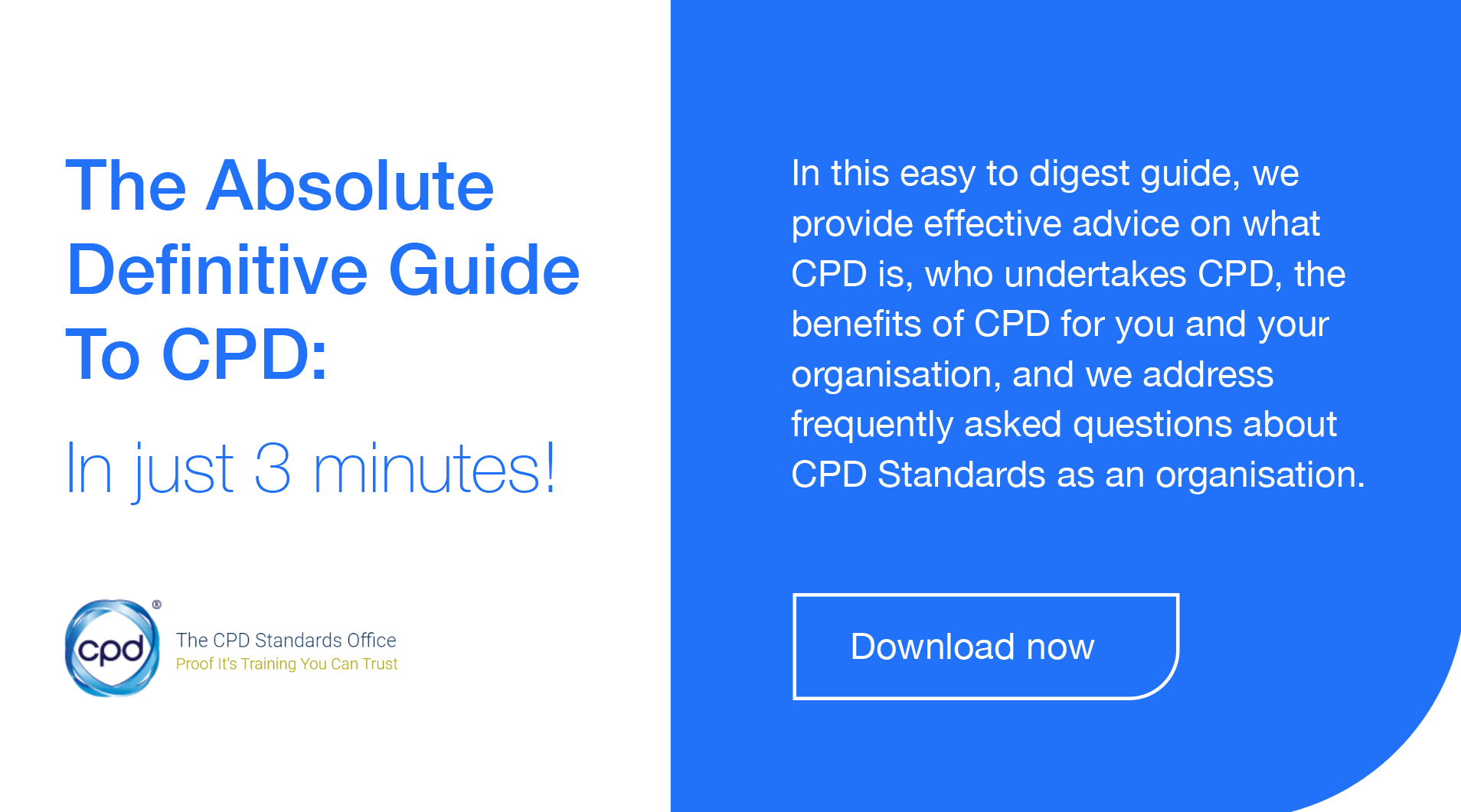 CPD is a vital part of ACCA membership. To maintain membership, members must complete CPD every year. Most members will follow the CPD unit route and need to complete 40 units of CPD annually made up of:
21 units of verifiable CPD

19 units of non-verifiable CPD.

Undertake 40 hours annually with 21 verifiable units
All members are required to submit an annual CPD declaration and submit by 1 January the following year, and all members are required to keep evidence of their participation in the appropriate CPD route for three years.
ACCA conducts reviews of members' CPD declarations. Where members do not cooperate they may be removed from the register of members.
For more CPD information please contact this organisation directly.
This information is for educational purposes only to provide an overview of the CPD policy and practice for this profession.
The CPD Standards Office does not have any direct or contractual relationships with any organisation listed in this resource, nor are they formally affiliated or classified as an accredited CPDSO provider.
Please contact the professional institute, regulator or membership organisation for more information.