Association of International Accountants
The Association of International Accountants (AIA) is a leading professional body for accountants and finance professionals with a long-standing reputation for excellence in professional education and a dynamic global membership.
Based in the United Kingdom, AIA has an established history of improving professional skills and ethical standards across the sector; our members are recognised, respected and regulated.
AIA's commitment to protecting the public interest and advancing professional standards is evident through our respected qualifications portfolio, robust membership requirements and the production of research, best practice and skills guidance. Members are bound by the AIA Constitution which includes regulatory requirements and a Code of Ethics.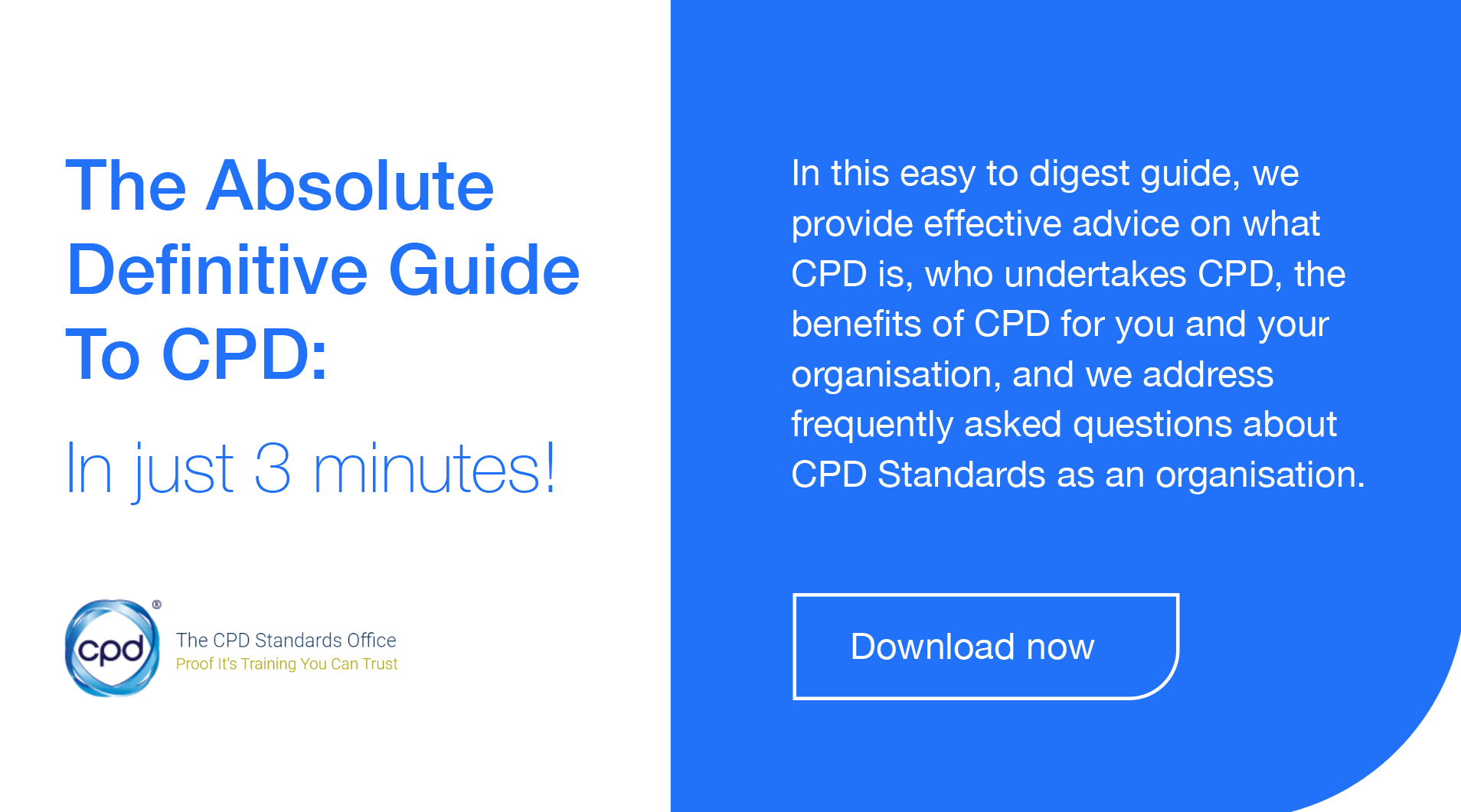 Members must complete 120 units in a 3-year rolling period, of which 60 units should be verifiable. Members must complete a minimum of 20 units of verifiable CPD each year. Members are required to update their online CPD records and complete and submit an Annual CPD Declaration (accessible through the secure members' area) before 1 October each year. AIA will periodically audit a sample of members to check compliance. Members who do not comply with the CPD requirements will be subject to disciplinary proceedings. Members holding a practising certificate who have not complied with the requirements will not be eligible to renew that certificate.
For more CPD information please contact this organisation directly.
This information is for educational purposes only to provide an overview of the CPD policy and practice for this profession.
The CPD Standards Office does not have any direct or contractual relationships with any organisation listed in this resource, nor are they formally affiliated or classified as an accredited CPDSO provider.
Please contact the professional institute, regulator or membership organisation for more information.