Bar Standards Board (BSB)
The BSB regulates practising barristers, pupils, unregistered barristers, certain specialised legal services businesses (known as BSB entities), and European lawyers registered with them.
We are responsible for:
•    setting the education and training requirements for becoming a barrister;
•    setting continuing training requirements to ensure that barristers' skills are maintained throughout their careers;
•    setting standards of conduct for barristers;
•    authorising organisations that focus on advocacy, litigation, and specialist legal advice;
•    monitoring the service provided by barristers and the organisations we authorise to ensure they meet our requirements; and
•    considering reported concerns about barristers and the organisations we authorise and taking enforcement or other action where appropriate.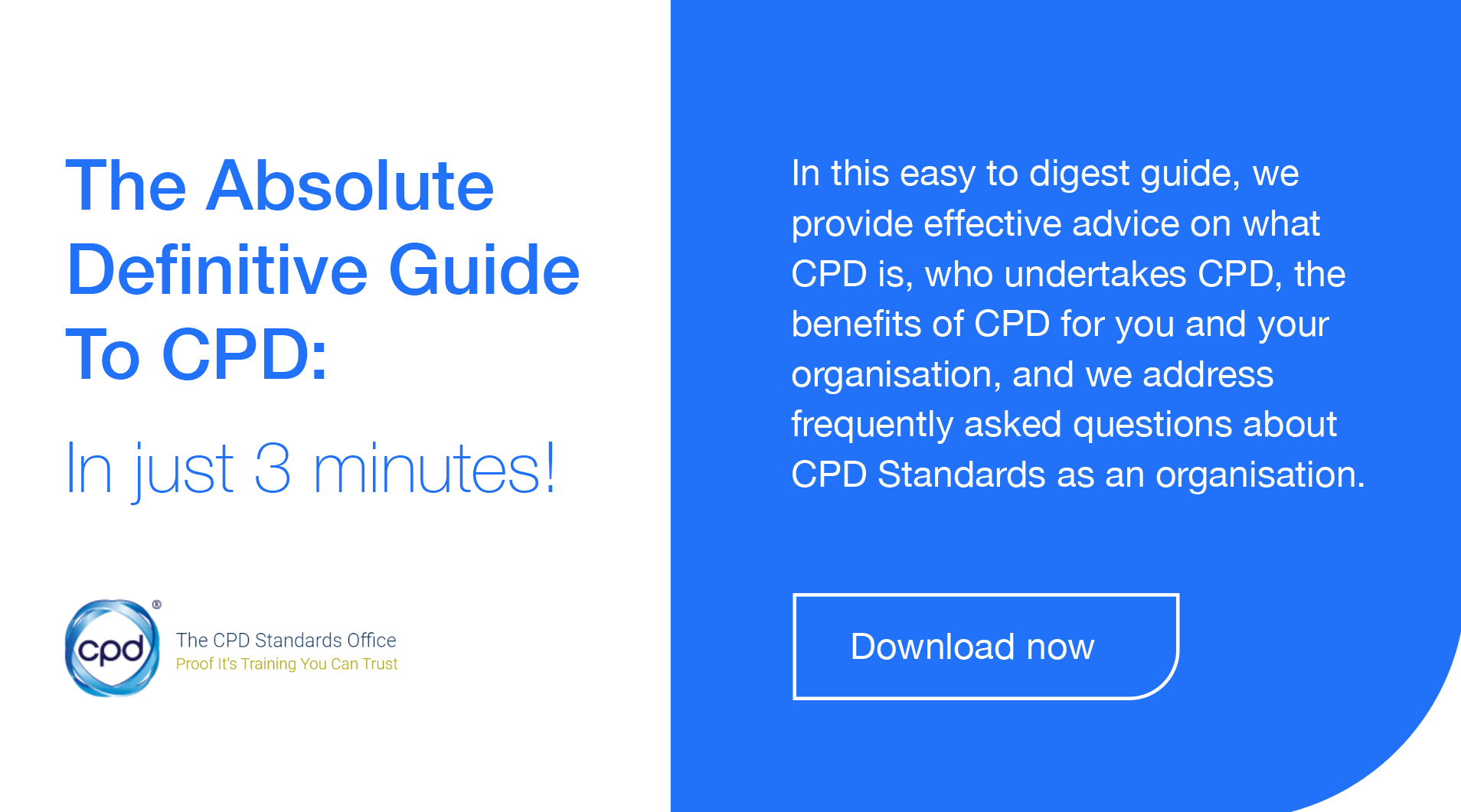 A commitment to the constant updating of knowledge and skills is the hallmark of being a professional and the BSB has a statutory responsibility to assure the public, independently, that they can rely on barristers as being up to date and competent. Once members receive their full practising certificate as barristers, they are therefore required to comply with the BSB Handbook rules about completing CPD.
All barristers are required to undertake CPD but, there is no minimum number of hours that members need to complete. Members now have individual responsibility for deciding what training is required.
For more CPD information please contact this organisation directly.
This information is for educational purposes only to provide an overview of the CPD policy and practice for this profession.
The CPD Standards Office does not have any direct or contractual relationships with any organisation listed in this resource, nor are they formally affiliated or classified as an accredited CPDSO provider.
Please contact the professional institute, regulator or membership organisation for more information.