The Guild of Beauty Therapists is the UK trade body for the professional beauty industry.
The Guild has been providing expert insurance cover for over 25 years and have around 15,000 members in the UK and across the world. Guild membership shows your clients and colleagues you are a true professional.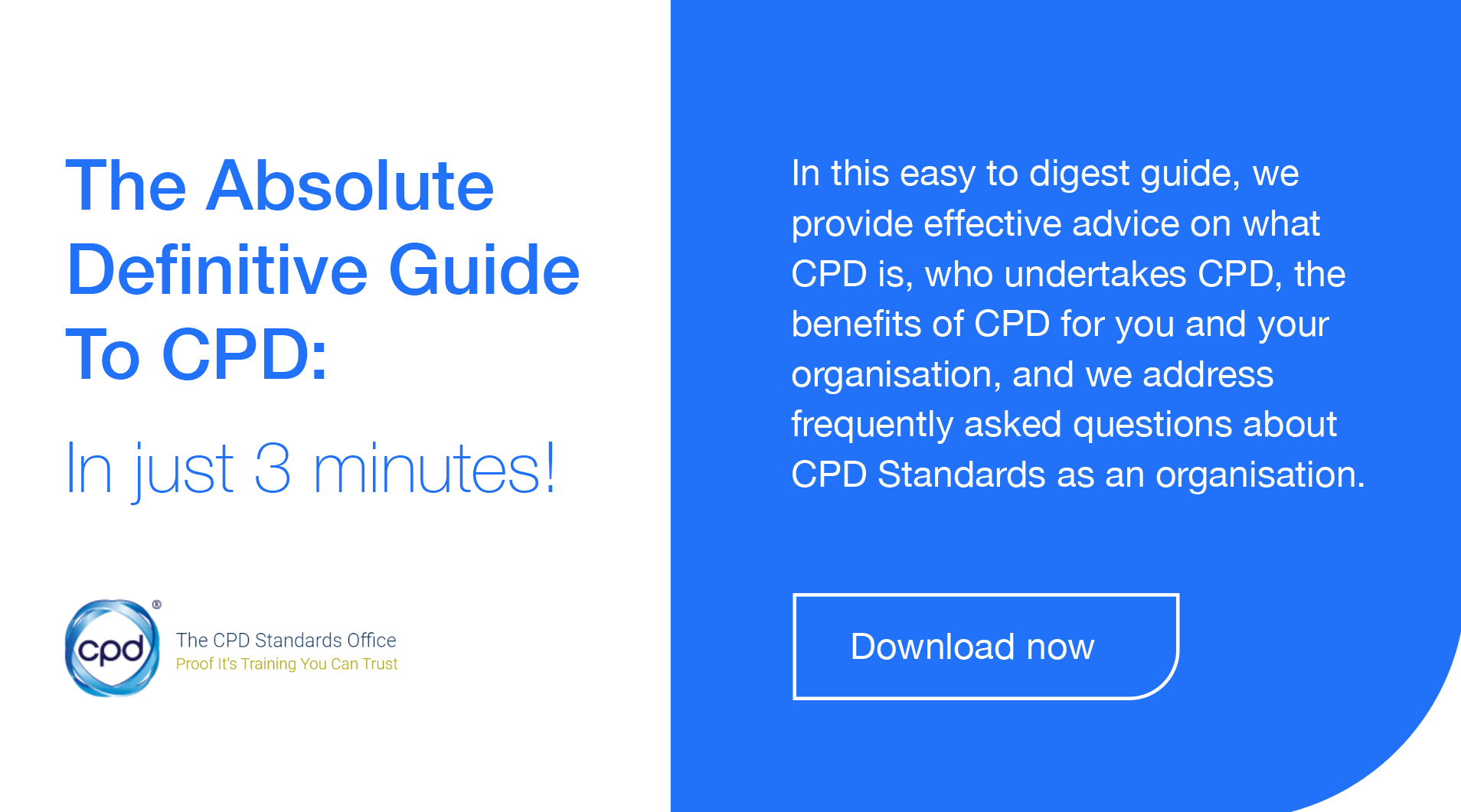 The Guild offers accredited training courses at over 500 venues in the UK plus selected venues worldwide. Find your ideal training course or apply to become one of our accredited training centres.
Guild Members, Professional Development subscribers, and subscribers to Guild Gazette magazine can earn free CPD points for every issue by reading the Professional Development section and completing the Professional Development Module. Each issue of the magazine allows you to earn 2 CPD points which will be recorded in your own CPD Diary account on the GTi website.
For more CPD information please contact this organisation directly.
This information is for educational purposes only to provide an overview of the CPD policy and practice for this profession.
The CPD Standards Office does not have any direct or contractual relationships with any organisation listed in this resource, nor are they formally affiliated or classified as an accredited CPDSO provider.
Please contact the professional institute, regulator or membership organisation for more information.