British Association of Beauty Therapy and Cosmetology (BABTAC)
The British Association of Beauty Therapy & Cosmetology (BABTAC) is the UK's leading membership organisation and insurance provider for professionals working in the beauty, holistic and sports therapy industries.
Established in 1977, we are a not-for-profit company reinvesting back into the organisation for the benefit of our members. Originally founded by a group of passionate industry professional who identified a need for a membership organisation created by industry professionals, for industry professionals.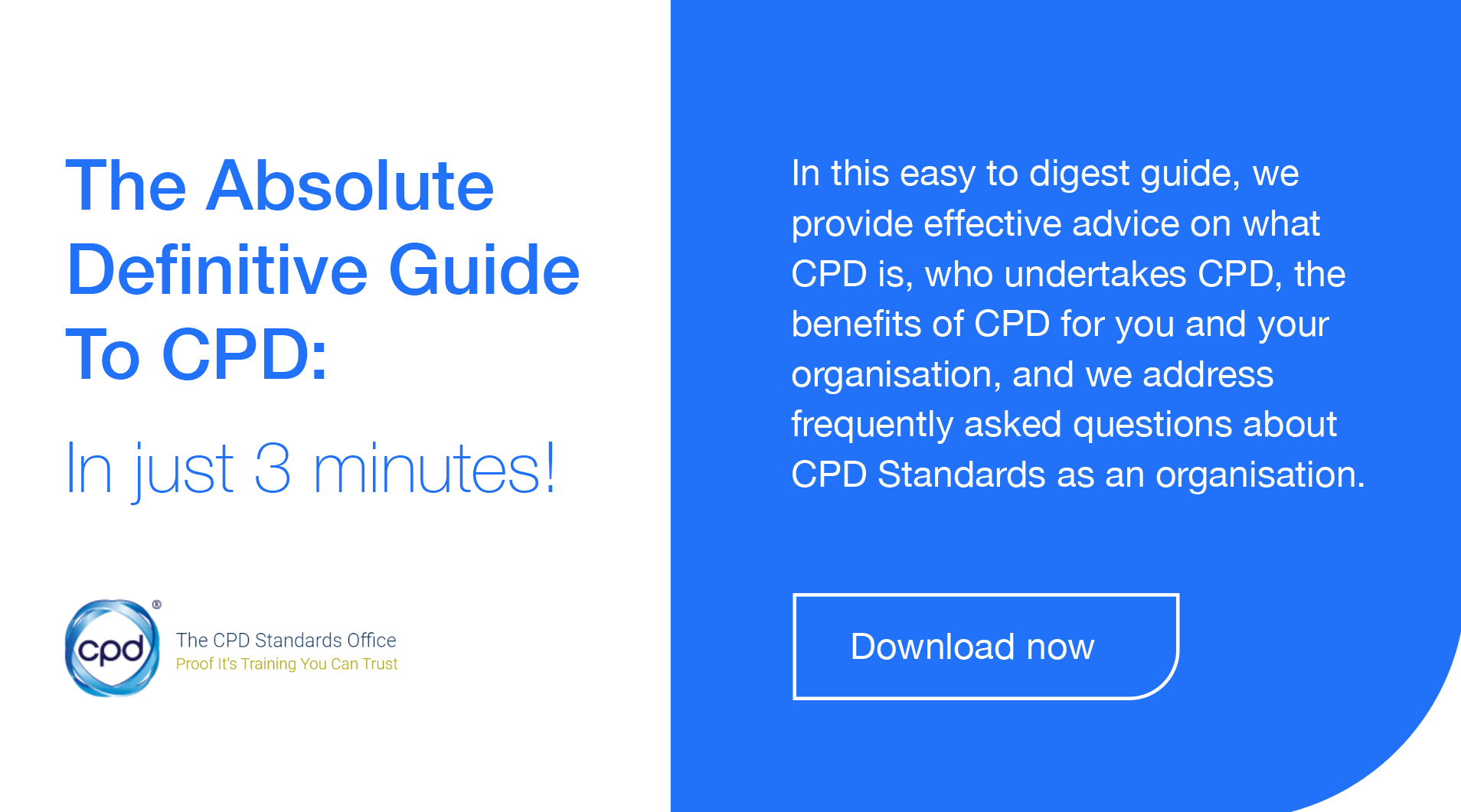 Four decades on and BABTAC's objective to raise industry standards and ensure the ongoing wellbeing of the professionals working in it remains as strong as ever. With our unrivalled passion and expertise, a rigorous ethical code and a high professional practice standard, we are proud to represent over 10,000 industry professionals as BABTAC members.
BABTAC takes ongoing learning seriously as a benchmark of quality – best practice recommends that you complete a minimum of 30 hours CPD per year which equates to 30 points.
For more CPD information please contact this organisation directly.
This information is for educational purposes only to provide an overview of the CPD policy and practice for this profession.
The CPD Standards Office does not have any direct or contractual relationships with any organisation listed in this resource, nor are they formally affiliated or classified as an accredited CPDSO provider.
Please contact the professional institute, regulator or membership organisation for more information.