British College of Osteopathic Medicine (BCOM)
The British College of Osteopathic Medicine (BCOM) is internationally regarded as a leading specialist osteopathic education institution. BCOM was one of the first educational establishments to be accredited and meet the quality standards set by the profession's governing body, the General Osteopathic Council (GOsC).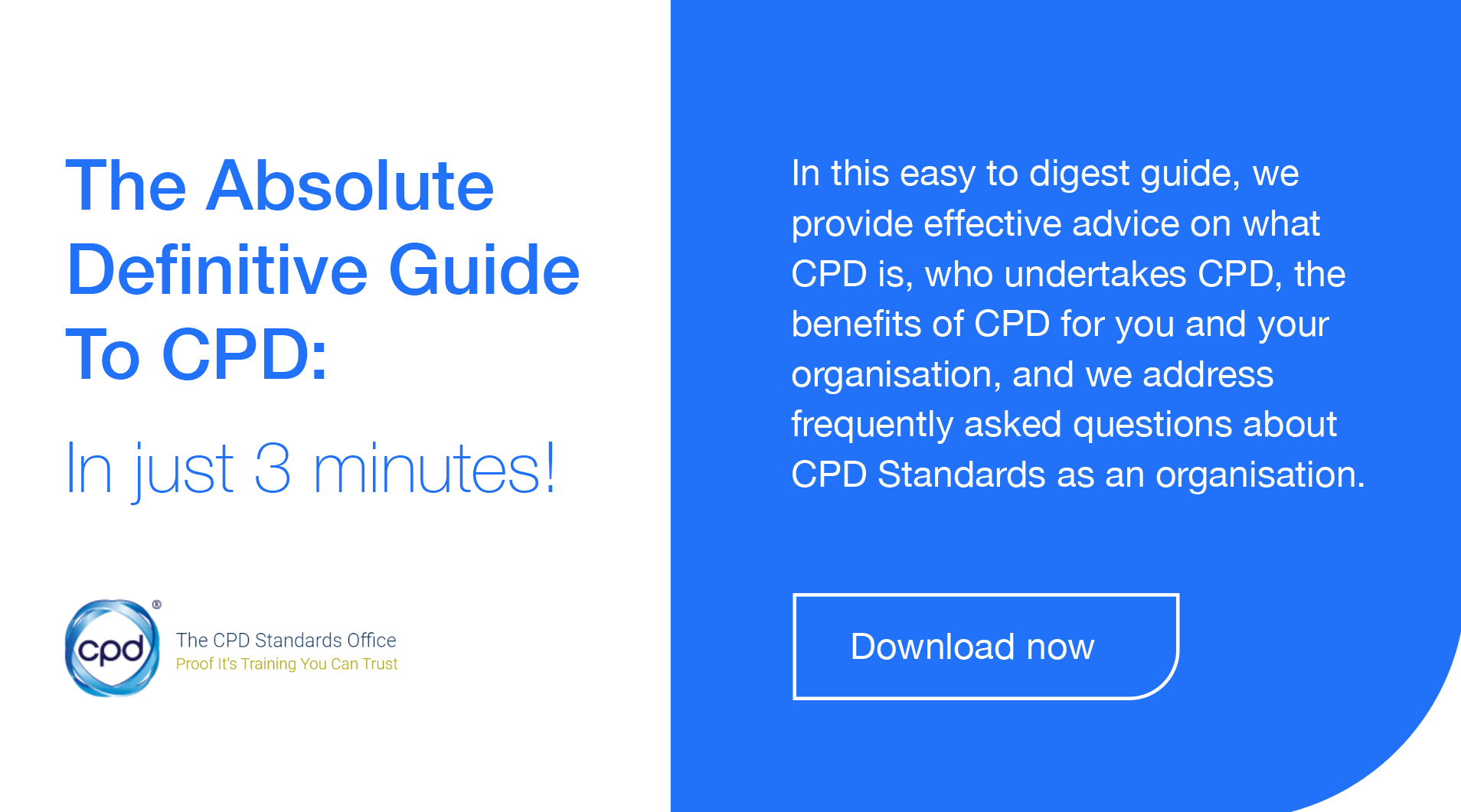 BCOM offers training events to support CPD, but does not specify a number of CPD hours to complete
For more CPD information please contact this organisation directly.
This information is for educational purposes only to provide an overview of the CPD policy and practice for this profession.
The CPD Standards Office does not have any direct or contractual relationships with any organisation listed in this resource, nor are they formally affiliated or classified as an accredited CPDSO provider.
Please contact the professional institute, regulator or membership organisation for more information.