British Institute of Non-Destructive Testing (BINDT)
The British Institute of NDT is the professional institute for all those engaged in non-destructive testing and condition monitoring. It is concerned with the education and training of its members, and the advancement of the science and practice of the subjects.
Over its 50 years, the Institute has established itself as one of the country's leading engineering institutions and has achieved professional engineering institute (PEI) status with the Engineering Council.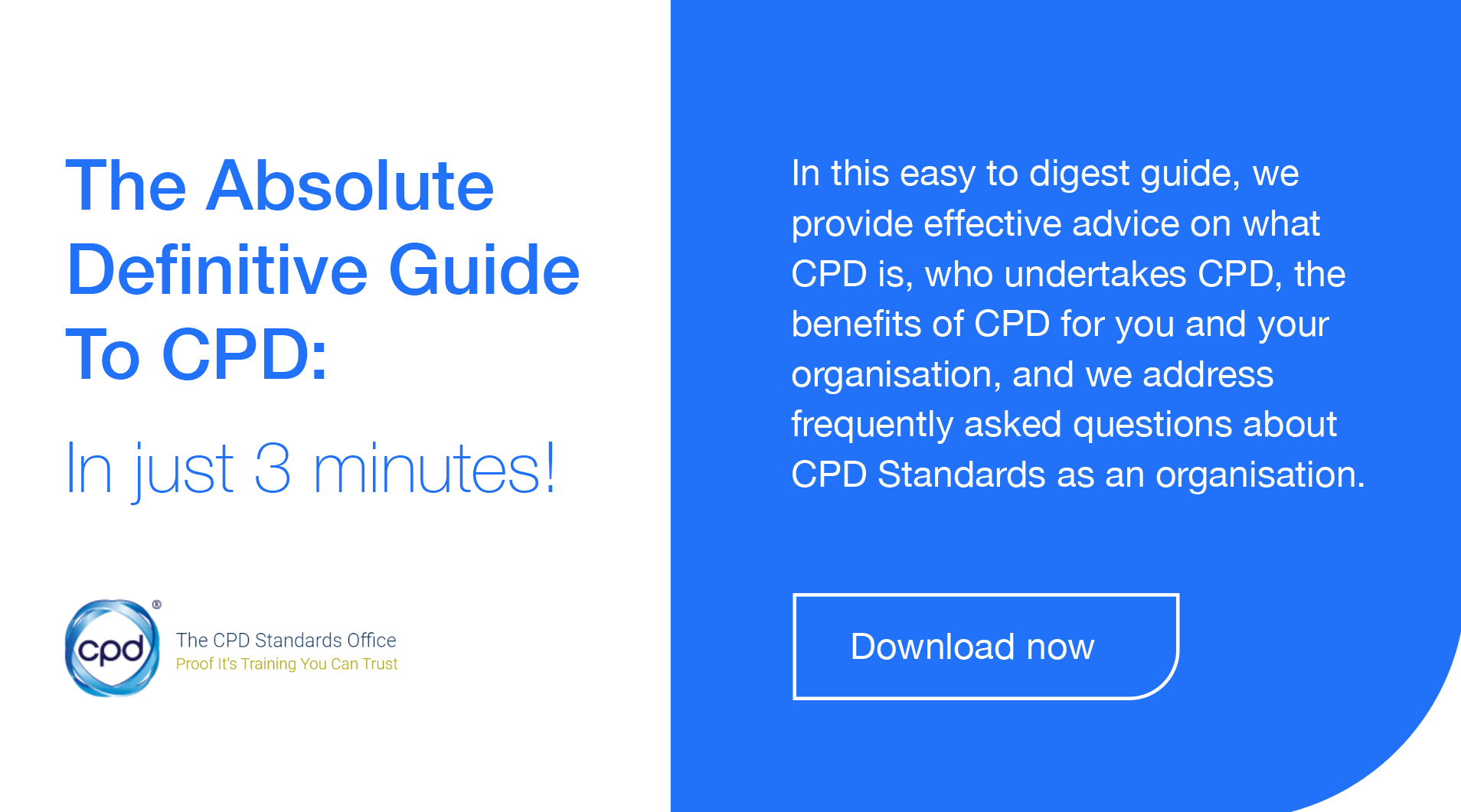 The Institute's opinion is that a realistic target for most people should be 20 points per year, unless 20 points have been achieved by virtue of a successful recertification examination, in which case the target should be 30 points, follows guidance from the Engineering Council.
Additional Information: