Care Quality Commission (CQC)
The Care Quality Commission is the independent regulator of health and adult social care in England.
They make sure health and social care services provide people with safe, effective, compassionate, high-quality care and encourage care services to improve.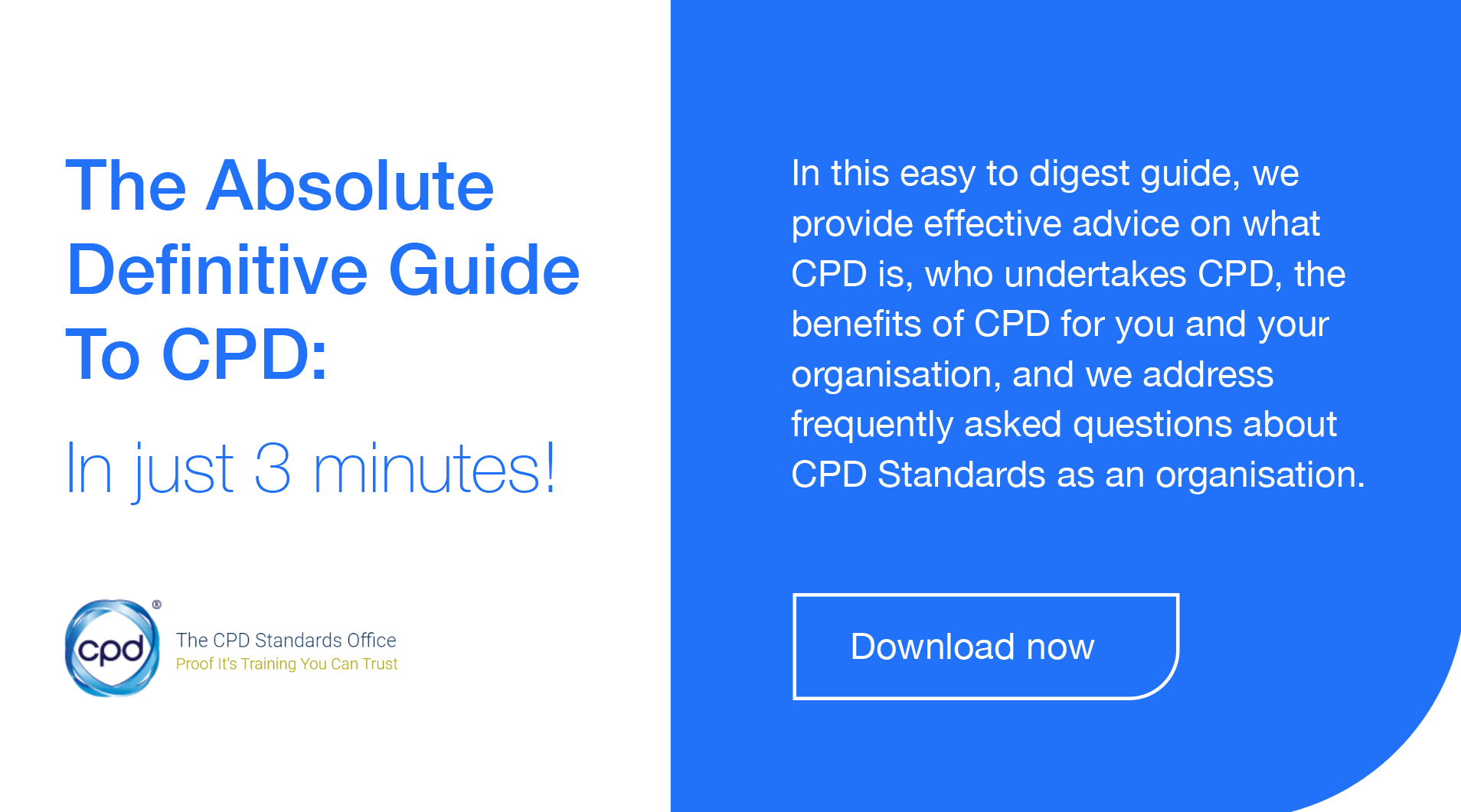 Throughout their work they:
Protect the rights of vulnerable people, including those restricted under the Mental Health Act.
Listen to and act on your experiences.
Involve the public and people who receive care
Work with other organisations and public groups.
CQC providers and registered managers are responsible for ensuring that staff are supported to maintain their training, qualifications and CPD as appropriate and in accordance with the requirements of regulations
For more CPD information please contact this organisation directly.
This information is for educational purposes only to provide an overview of the CPD policy and practice for this profession.
The CPD Standards Office does not have any direct or contractual relationships with any organisation listed in this resource, nor are they formally affiliated or classified as an accredited CPDSO provider.
Please contact the professional institute, regulator or membership organisation for more information.