Chartered Association of Building Engineers (CABE)
Chartered Association of Building Engineers (CABE) is a member-focused non-profit organisation that brings like-minded professionals together.
We are an internationally recognised professional body. Membership of CABE shows your peers, employers, and the public that you are a competent and ethical professional who can be relied upon to strive for the highest possible standards.
CABE members work across the life-cycle of the built environment specialising across a wide range of disciplines. By bringing these disciplines together CABE shares knowledge raises standards, and develops professionals, enabling a professional construction sector that works to create better, safer, and more sustainable buildings that enhance people's lives.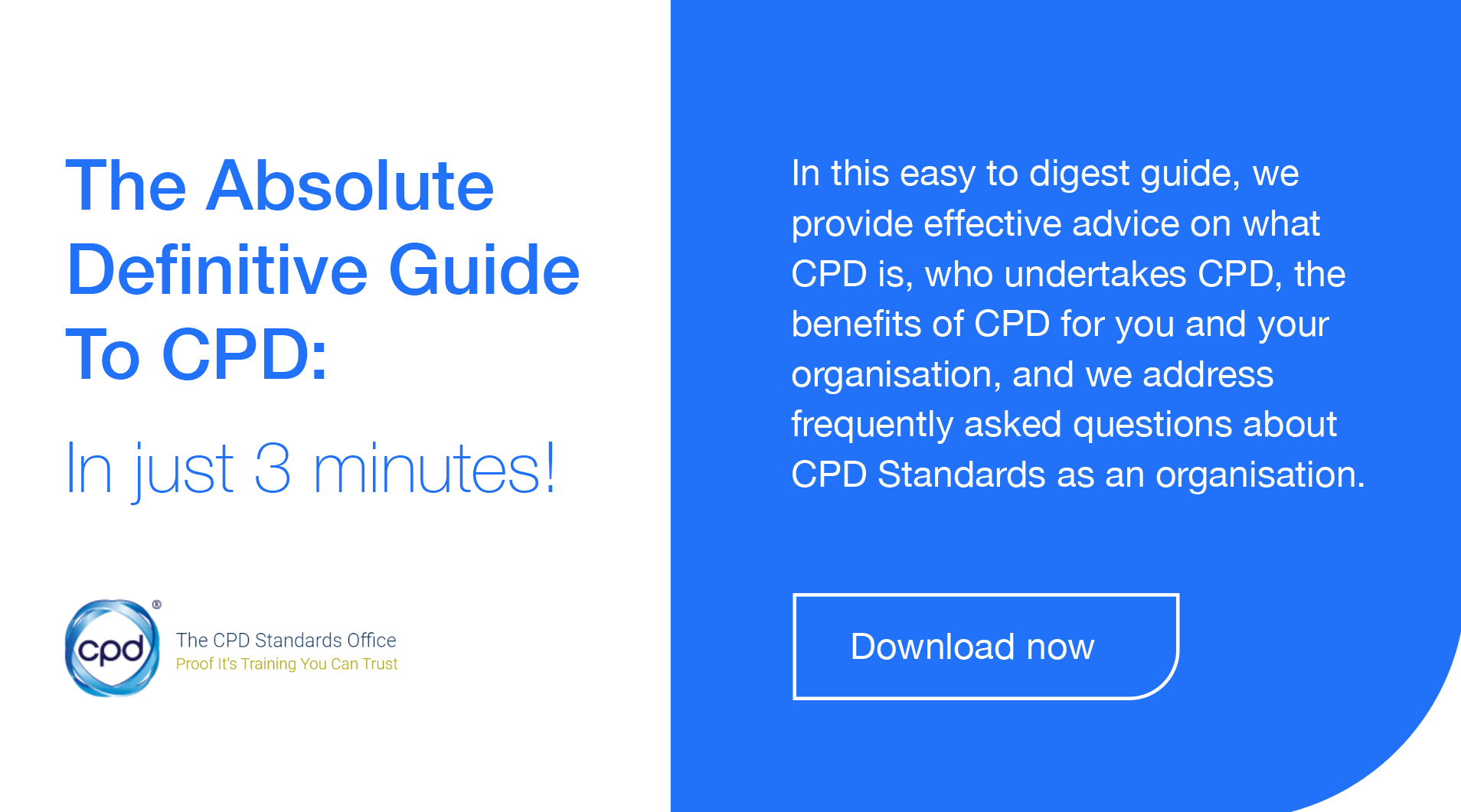 All CABE members holding a chartered grade of membership and/or an Engineering Council registration, are required to undertake and record online 35 hours of CPD a year (or 105 hours over 3 years averaging to 35 per year); with each activity having some measurable outcomes for example knowledge gained or skills developed. Failure to comply with this requirement is considered a breach of the CABE Code of Professional Conduct, and may result in the member being subject to the CABE disciplinary procedure.
For more CPD information please contact this organisation directly.
This information is for educational purposes only to provide an overview of the CPD policy and practice for this profession.
The CPD Standards Office does not have any direct or contractual relationships with any organisation listed in this resource, nor are they formally affiliated or classified as an accredited CPDSO provider.
Please contact the professional institute, regulator or membership organisation for more information.