Chartered Association of Building Engineers (CABE)
Chartered Association of Building Engineers (CABE) is a member-focused non-profit organisation that brings like-minded professionals together.
We are an internationally recognised professional body. Membership of CABE shows your peers, employers, and the public that you are a competent and ethical professional who can be relied upon to strive for the highest possible standards.
CABE members work across the life-cycle of the built environment specialising across a wide range of disciplines. By bringing these disciplines together CABE shares knowledge, raises standards, and develops professionals, enabling a professional construction sector that works to create better, safer, and more sustainable buildings that enhance people's lives.
All members of the CABE are reminded of their obligation to fulfil 35 hours of CPD each subscription year, however, our events are not exclusively for members. We welcome all professionals seeking to increase their knowledge and understanding of the industry.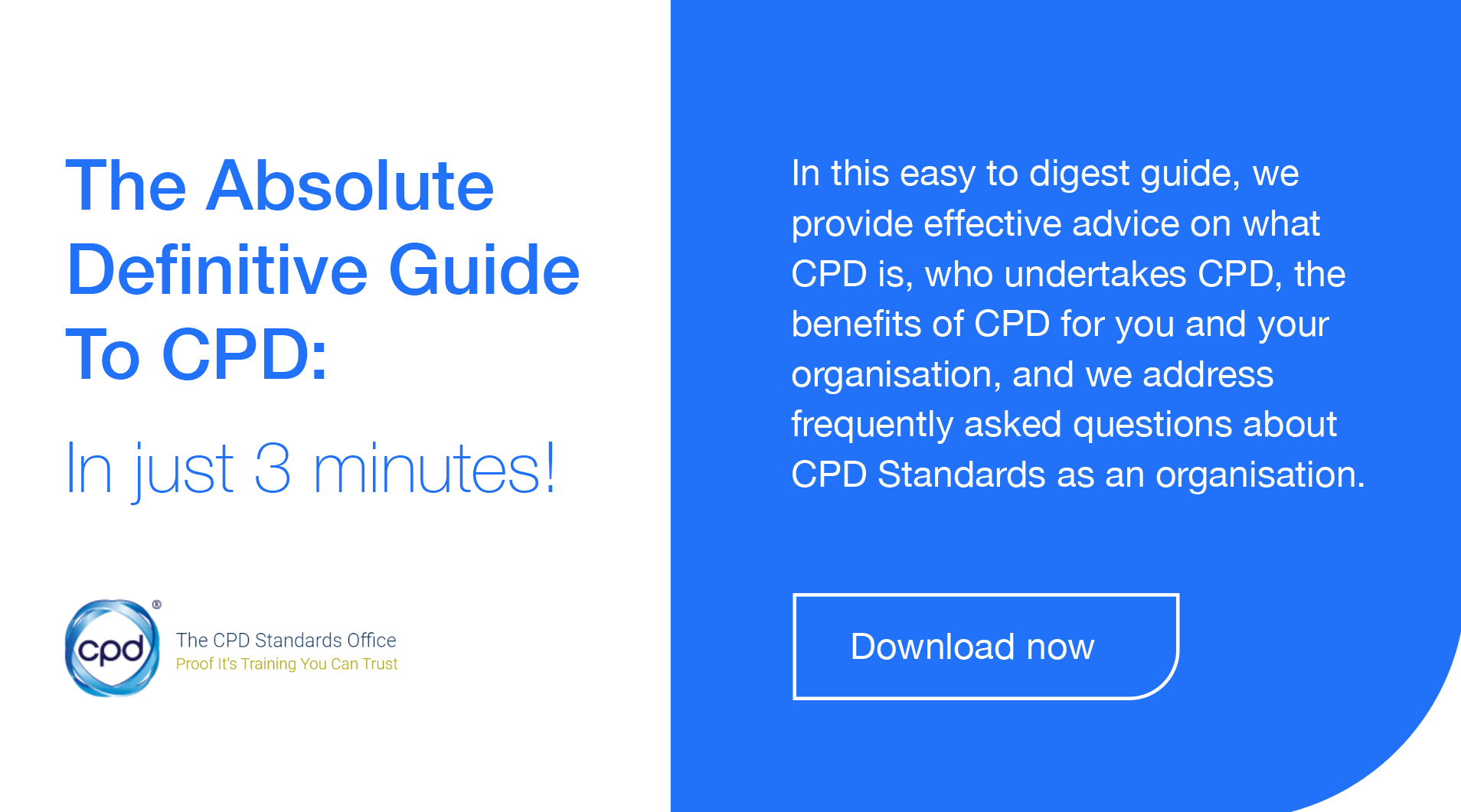 The built and work environment is constantly changing as legislation is amended and introduced and issues such as sustainability become increasingly important. By undertaking regular CPD, members will enhance and develop their skills, enabling them to progress in their careers.
The association makes random checks to ensure members are fulfilling their CPD requirements.
Additional Information: