Chartered Governance Institute (CGI)
The Chartered Governance Institute, the global governing body of which The Chartered Governance Institute UK & Ireland is one of nine divisions, was founded in 1891 as the Institute of Secretaries to represent the interests of the emerging profession of corporate secretaries. The Institute was granted a Royal Charter in 1902 and its purpose of leading 'effective and efficient governance and administration of commerce, industry and public affairs' continues to guide our activities today.
The home of good governance for 130 years, the global Institute's membership has broadened and evolved, with various name changes reflecting this evolution. Known locally as The Institute of Chartered Secretaries and Administrators (or ICSA for short) until 2019, The Chartered Governance Institute UK & Ireland name connects divisions to the governance standards upheld by the global body and its members around the world and highlights the UK's position as a global leader in governance practice.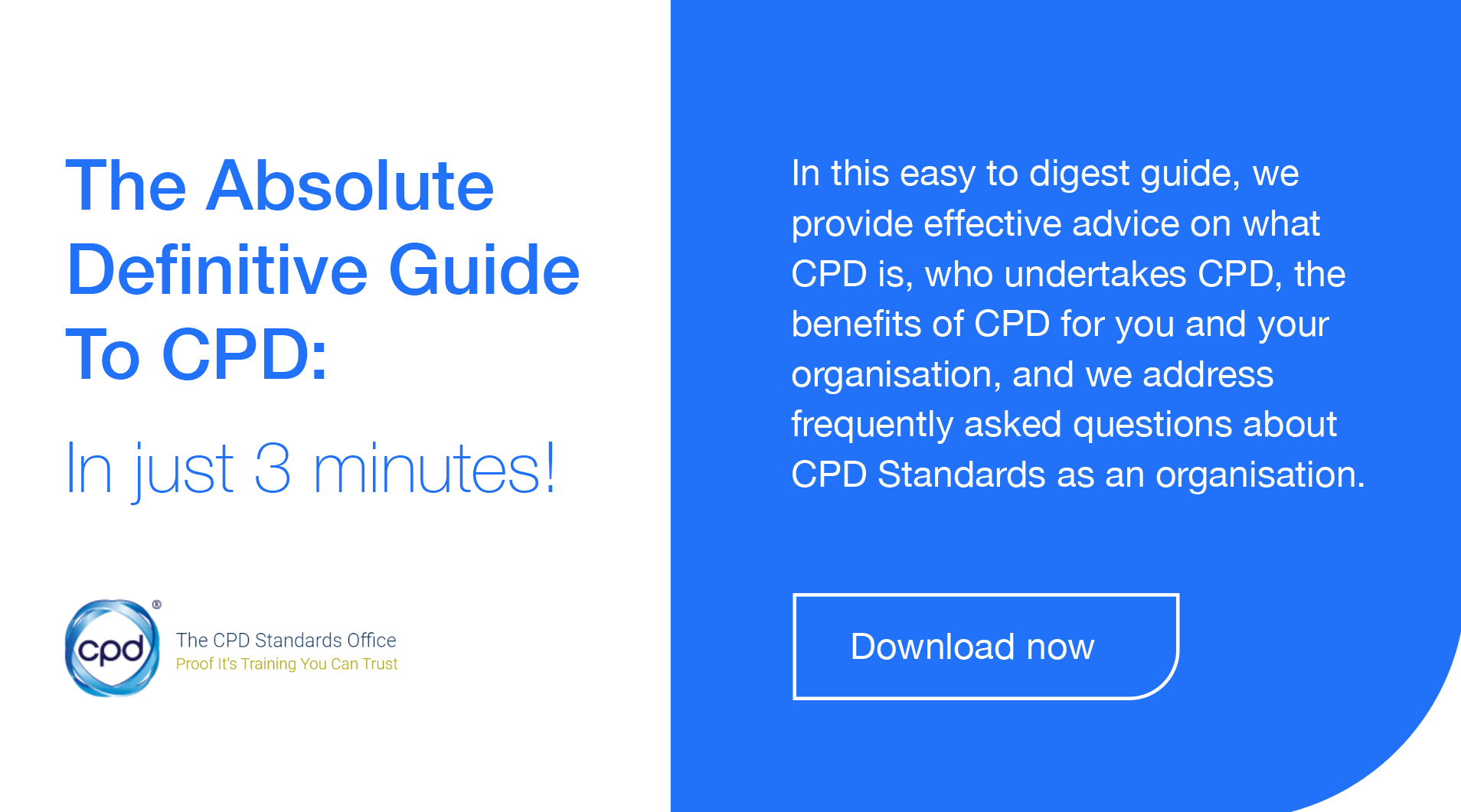 All chartered members at the Institute must undertake the mandatory completion of a minimum of 20 CPD hours, excluding exemptions.
Members in public practice are required to carry out and record 35 hours of CPD.
For more CPD information please contact this organisation directly.
This information is for educational purposes only to provide an overview of the CPD policy and practice for this profession.
The CPD Standards Office does not have any direct or contractual relationships with any organisation listed in this resource, nor are they formally affiliated or classified as an accredited CPDSO provider.
Please contact the professional institute, regulator or membership organisation for more information.