Chartered Institute of Arbitration (CIArb)
CIArb is an international centre of excellence for the practice and profession of alternative dispute resolution (ADR). Their growing membership of over 17,000 is based across 149 countries and supported by an international network of 41 branches.
CIArb provides education and training for arbitrators, mediators and adjudicators, and it also acts as a global hub for practitioners, policymakers, academics, and those in business, supporting the global promotion, facilitation, and development of all ADR methods.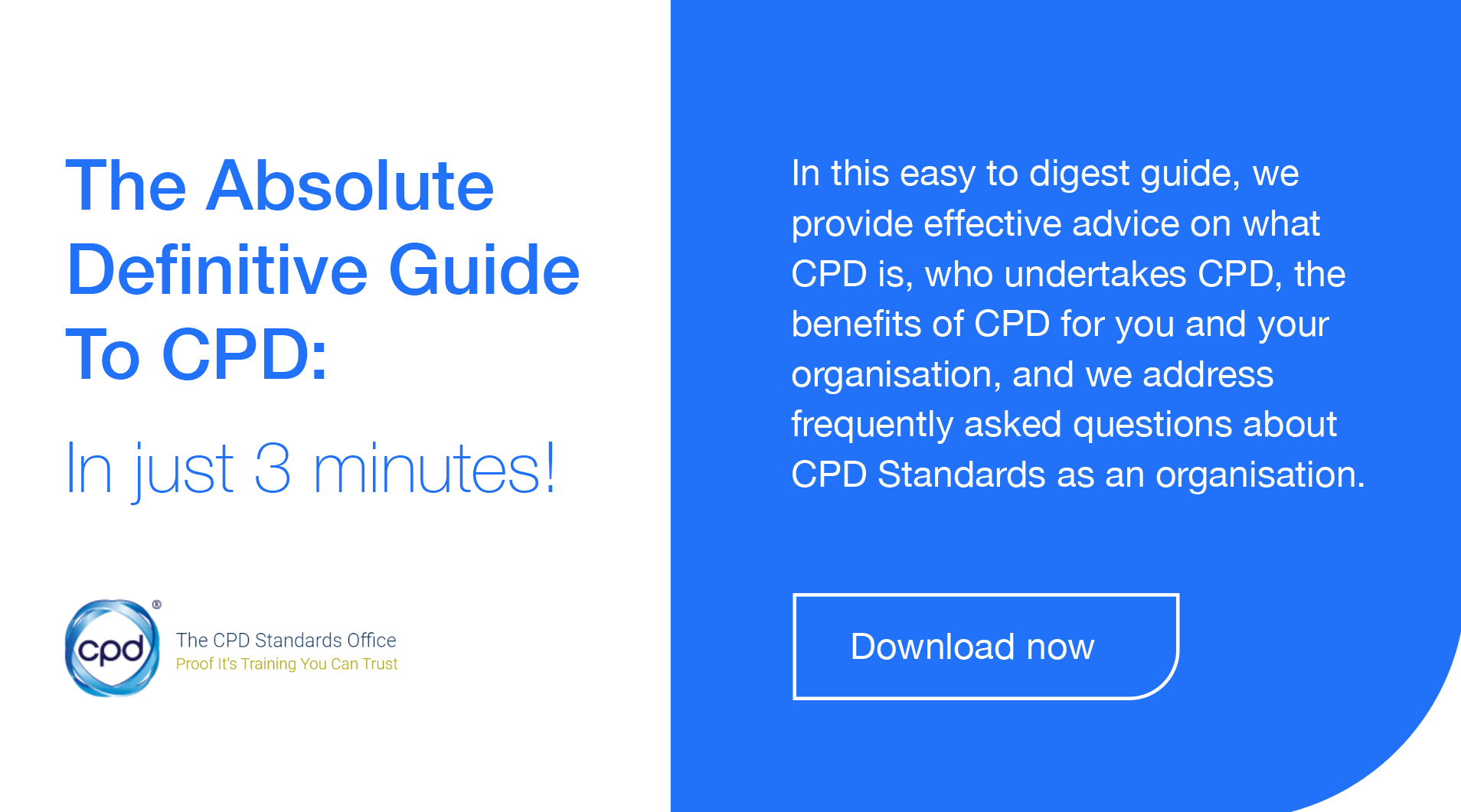 The Institute offers a range of resources including guidance, support, advice, networking, and promotional opportunities, as well as facilities for hearings, meetings, and other events.
All Presidential Panel Members of CIArB are required to achieve 60 points over 3 years, at least 30 of which should be directly relevant to the area(s) in which they receive appointments and a minimum of 20 to be attained each year but otherwise may achieve the CPD requirements as they see fit.
For more CPD information please contact this organisation directly.
This information is for educational purposes only to provide an overview of the CPD policy and practice for this profession.
The CPD Standards Office does not have any direct or contractual relationships with any organisation listed in this resource, nor are they formally affiliated or classified as an accredited CPDSO provider.
Please contact the professional institute, regulator or membership organisation for more information.