Chartered Institute of Building (CIoB)
It is members' responsibility, as CIOB members, to undertake professional development activities to ensure that they continue to improve and broaden their skills, knowledge, and professional behaviours, which are necessary for your professional duties.
However, CIOB is not prescriptive about what members do, i.e. there is not a set number of hours that need to be completed. Members are best placed to know what CPD is necessary and relevant to them. CIOB are looking for evidence that members have gone through a process of assessing their development needs, done something about it, and evaluated the outcomes, ready to begin the process again.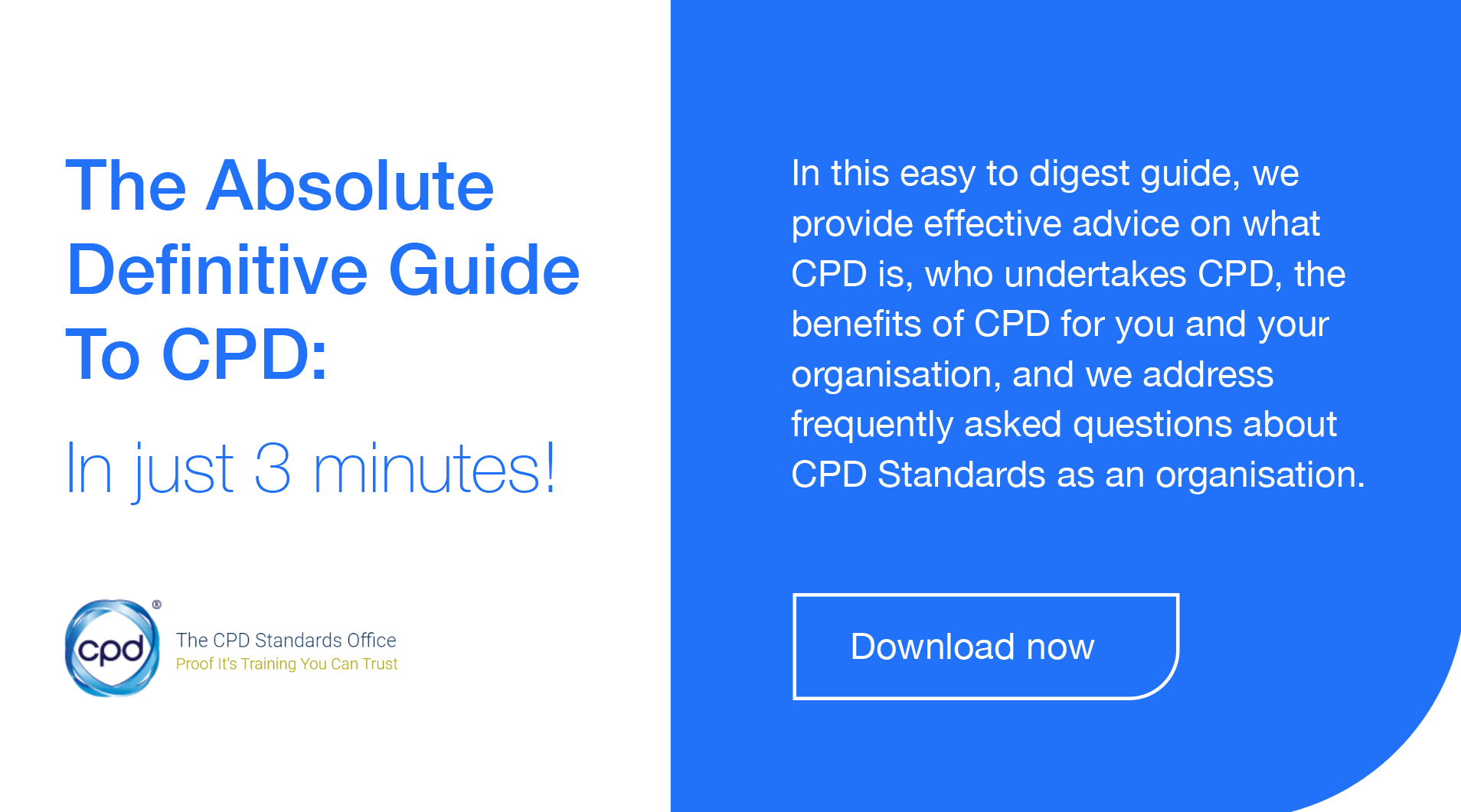 CIOB is developing CPD tools to help members keep knowledge, understanding and expertise up to scratch. Part of the CIOB offering is this CPD portal which contains a core of material from Construction Manager magazine and which will build over time to include the best webinars and videos from Local Hub CPD sessions and a variety of materials developed by CIOB members for your benefit.
Additional Information: