Chartered Institute of Credit Management (CICM)
The Chartered Institute of Credit Management (CICM) is the largest recognised professional body in the world for the credit management community.
Formed over 80 years ago, the Institute was granted its Royal Charter in 2015. Representing all areas of the credit and collections lifecycle, it is the trusted leader and expert in its field, providing its members with support, resources, advice, and career development as well as a networking and interactive community.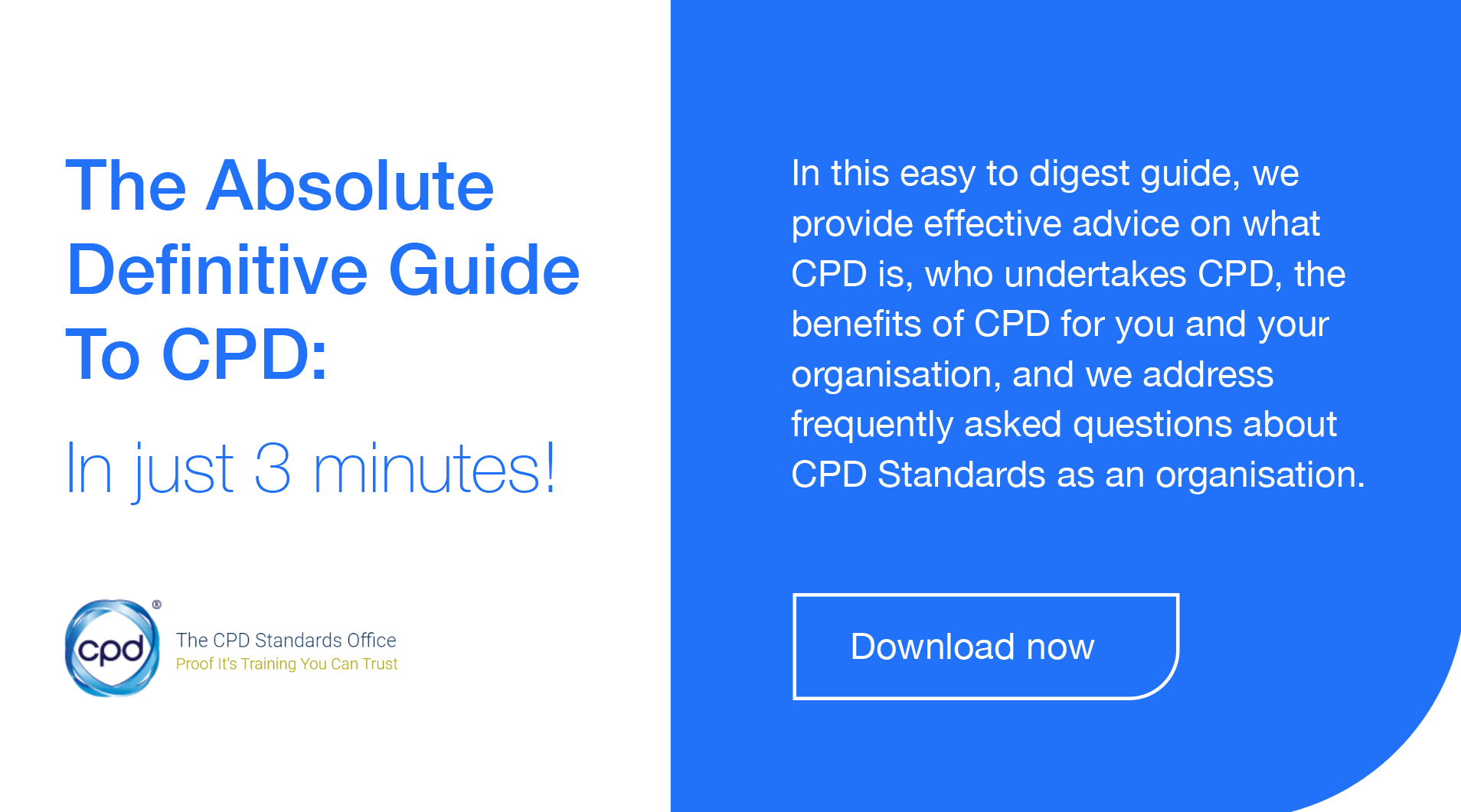 CICM do not state a specific amount of hours but recognises the importance of CPD for credit professionals and now offers a programme to help members record progress and keep on track to ultimate career goals.
For more CPD information please contact this organisation directly.
This information is for educational purposes only to provide an overview of the CPD policy and practice for this profession.
The CPD Standards Office does not have any direct or contractual relationships with any organisation listed in this resource, nor are they formally affiliated or classified as an accredited CPDSO provider.
Please contact the professional institute, regulator or membership organisation for more information.