Chartered Institute of Legal Executives (CILEx)
CILEX is the professional association and governing body for over 21,000 Chartered Legal Executive Lawyers, other legal practitioners, and paralegals. Their role is to enhance the role and standing of Chartered Legal Executives and all our members within the legal profession.
CILEX is a global leader and innovator within the legal sector, setting high professional and ethical standards and driving greater diversity in the profession for the benefit of society.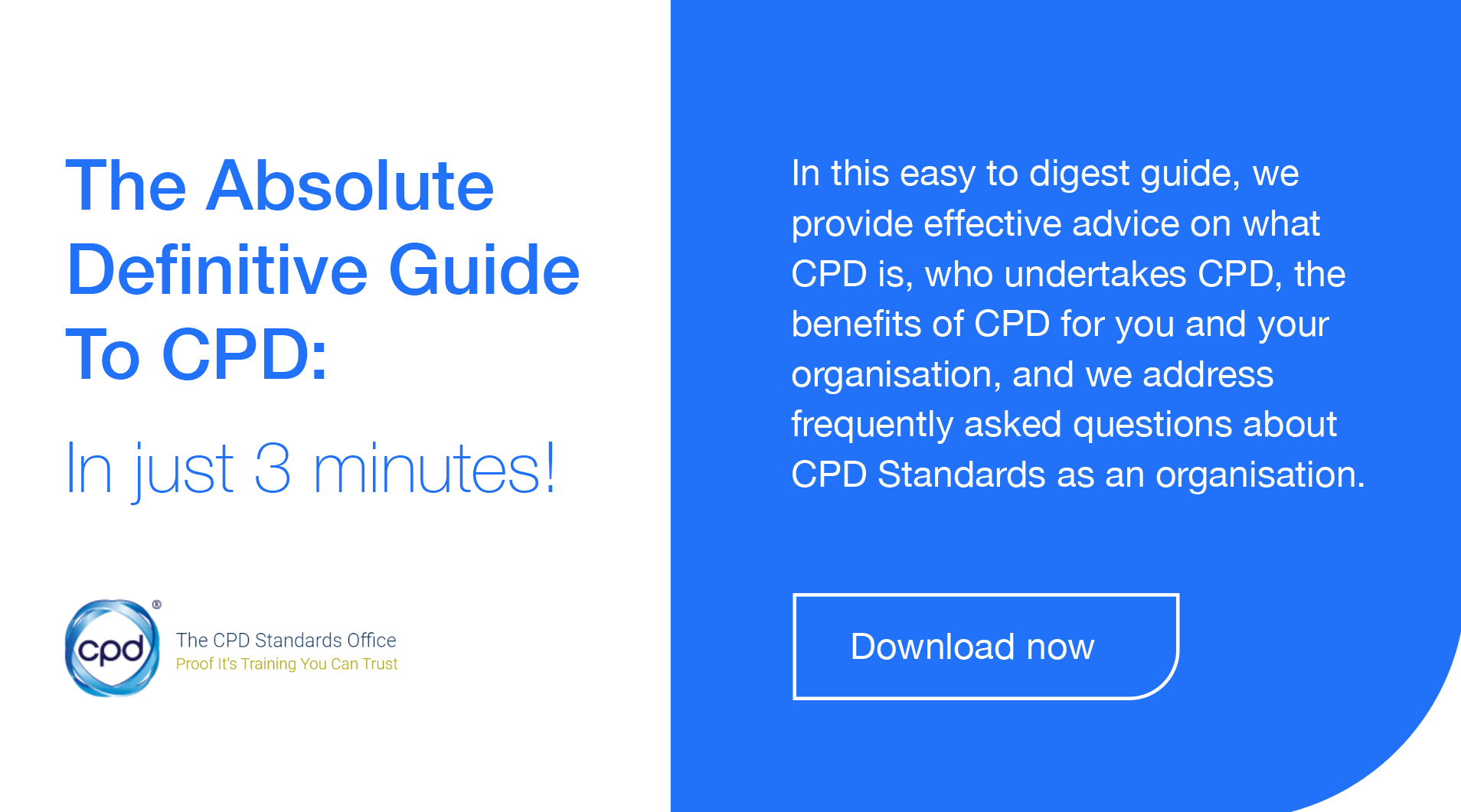 CPD is necessary: 'To maintain, improve and extend the skills and qualities necessary for the proper performance of professional and legal duties and compliance required by CILEX Regulation, to ensure confidence in the professionalism and competence of CILEX members.'
Associate members are required to undertake 8 hours CPD and 1 Professionalism outcome each CPD year.
Additional Information: