Chartered Institute of Loss Adjusters
The Chartered Institute of Loss Adjusters (CILA) is a globally recognised membership organisation for claims professionals. The Institute sets the professional and ethical standards for those who work in the handling of claims through its qualification framework and guide to professional conduct.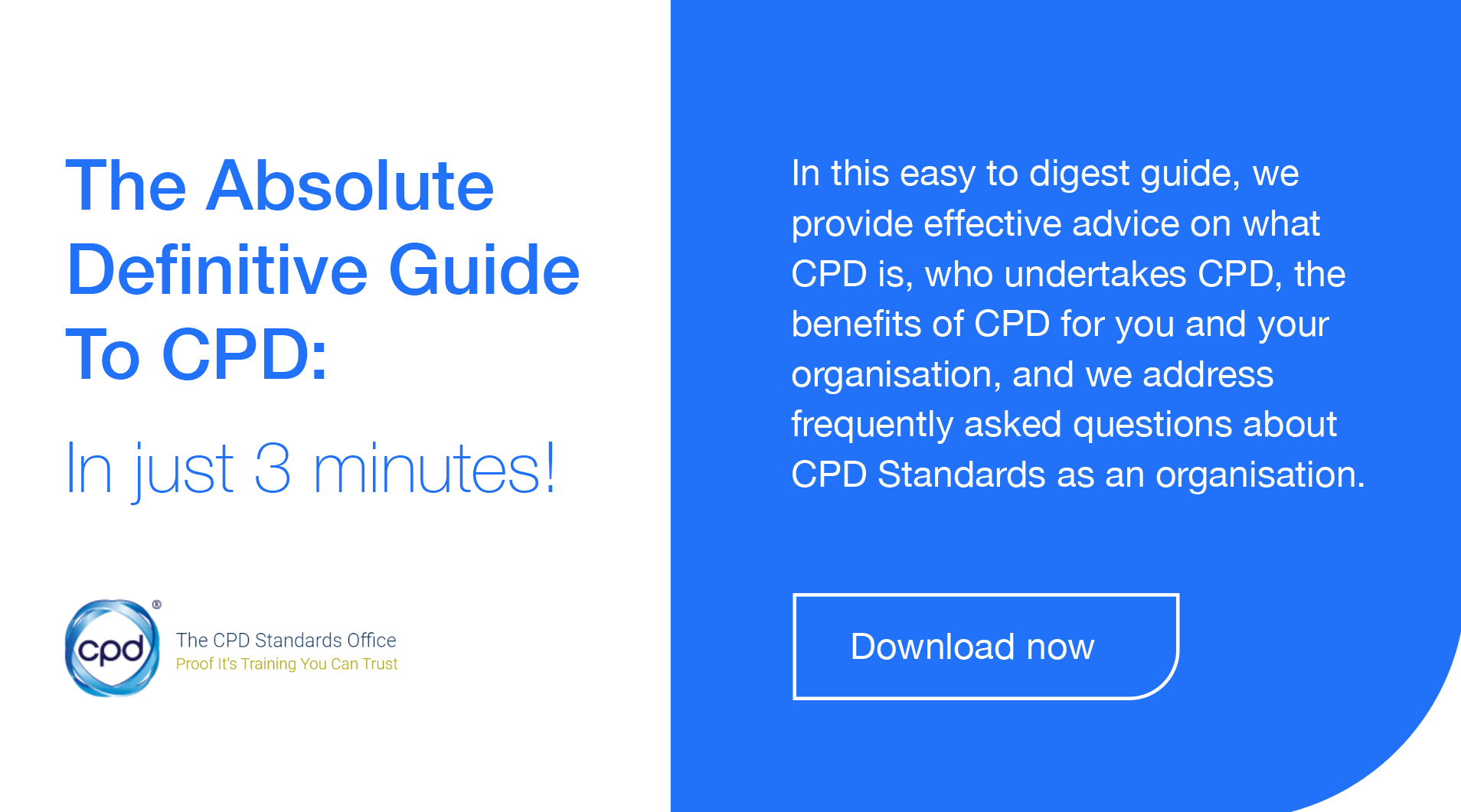 CILA members must complete a minimum of 35 hours of CPD learning every 12 months of
which 21 hours must be structured learning activity.
For more CPD information please contact this organisation directly.
This information is for educational purposes only to provide an overview of the CPD policy and practice for this profession.
The CPD Standards Office does not have any direct or contractual relationships with any organisation listed in this resource, nor are they formally affiliated or classified as an accredited CPDSO provider.
Please contact the professional institute, regulator or membership organisation for more information.