Chartered Institute of Patent Attorneys (CIPA)
CIPA are the Chartered Institute of Patent Attorneys, the United Kingdom's largest IP organisation. We represent the interests of the UK's 2,400 practicing patent attorneys and others working in IP to stakeholders and policymakers at national and international levels to ensure that the UK remains a world-leading centre for innovation.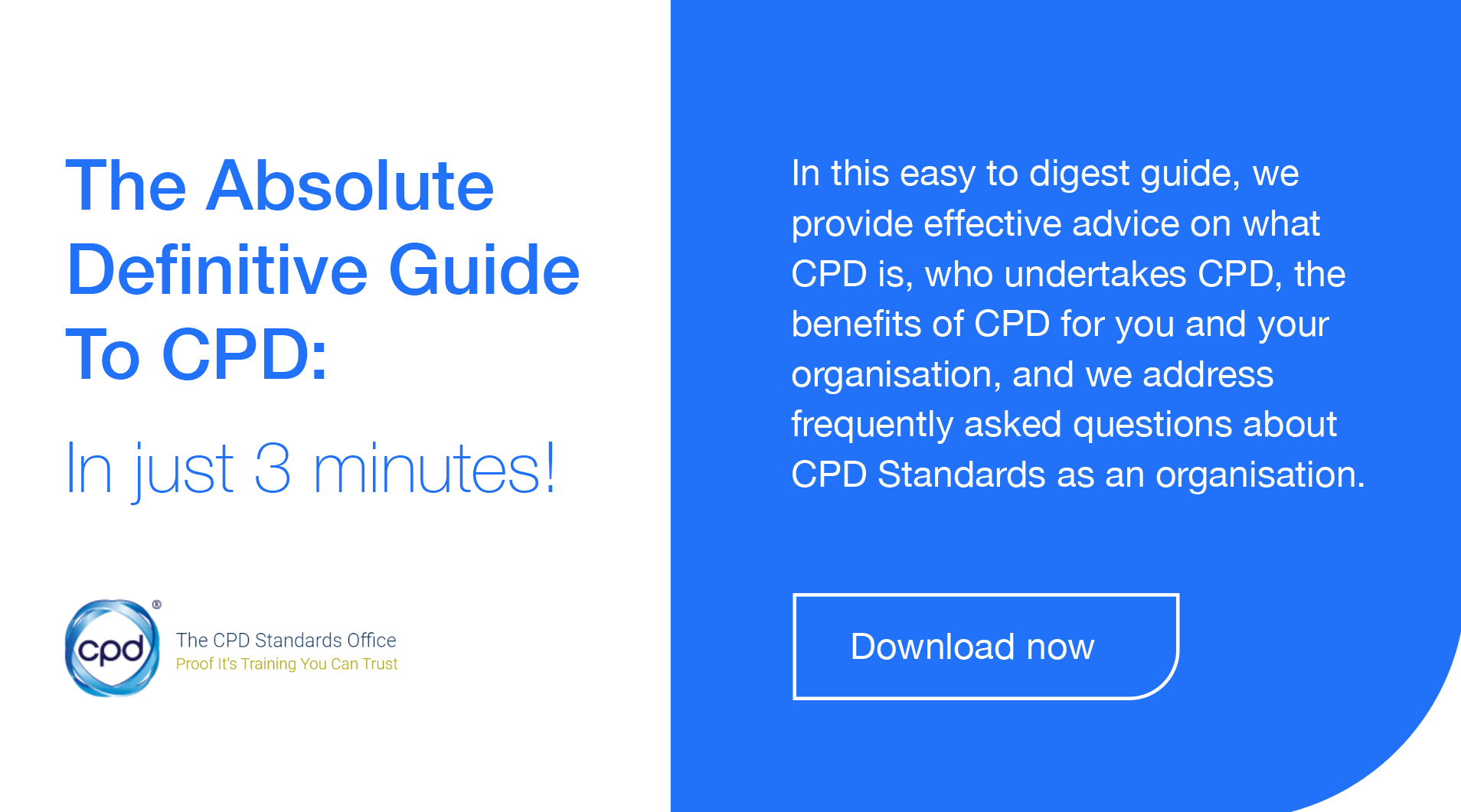 All qualifying CIPA Paralegals are advised to achieve a minimum of eight (8) hours CPD per calendar year.
There is no requirement for specific numbers of hours to be devoted to particular subjects. Instead, CIPA Paralegals should determine for themselves, bearing in mind their existing skills and the nature of their work
For more CPD information please contact this organisation directly.
This information is for educational purposes only to provide an overview of the CPD policy and practice for this profession.
The CPD Standards Office does not have any direct or contractual relationships with any organisation listed in this resource, nor are they formally affiliated or classified as an accredited CPDSO provider.
Please contact the professional institute, regulator or membership organisation for more information.