Chartered Institute of Plumbing and Heating Engineering (CIPHE)
Founded in 1906, the Chartered Institute of Plumbing and Heating Engineering (CIPHE) is the professional body for the UK plumbing and heating industry.
Membership is made up of practitioners, consultants, specifiers, designers, public health engineers, lecturers, trainers and trainees.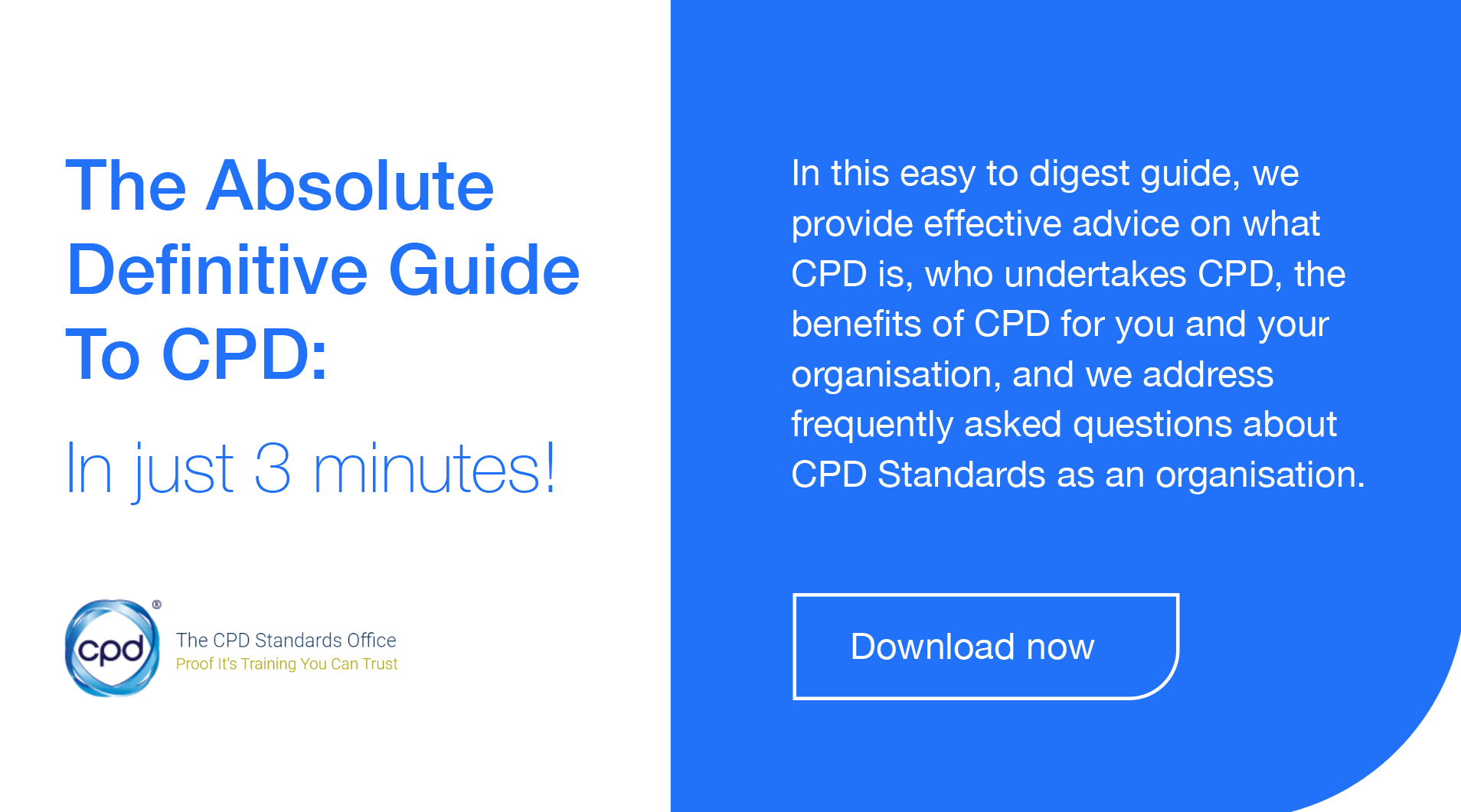 The CIPHE has a membership of 7,500, including over 150 manufacturers and distributors.
The CIPHE recommends that members should obtain 30 CPD hours per year under the following activities and provides guidance on maximum hours to be obtained under each.  This guidance can be used to help you to complete your CPD record.
The maximum number of hours that can be claimed for CPD purposes is 7 hours for a full day and 3.5 hours for a half day.
In fact with effect from January 2019, all members who are also registered with the Engineering Council as EngTech, IEng or CEng must, when called upon by the CIPHE, submit their record of CPD for assessment. Member registrants will be chosen at random and will be given notice of when they should submit their record, which will normally be for the preceding year only.
For more CPD information please contact this organisation directly.
This information is for educational purposes only to provide an overview of the CPD policy and practice for this profession.
The CPD Standards Office does not have any direct or contractual relationships with any organisation listed in this resource, nor are they formally affiliated or classified as an accredited CPDSO provider.
Please contact the professional institute, regulator or membership organisation for more information.