Chartered Institute of Securities and Investment (CISI)
The Chartered Institute for Securities & Investment is the leading professional body for securities, investment, wealth, and financial planning professionals. Dedicated to professionalism since it emerged from the London Stock exchange in 1992, its purpose is to champion lifelong learning and integrity, raising individual standards of knowledge, skills, and behaviour globally to enhance public trust and confidence in financial services.
The CISI has implemented mandatory CPD for all members (excluding students). Chartered and certified members are required to complete a higher number of CPD hours than CISI members.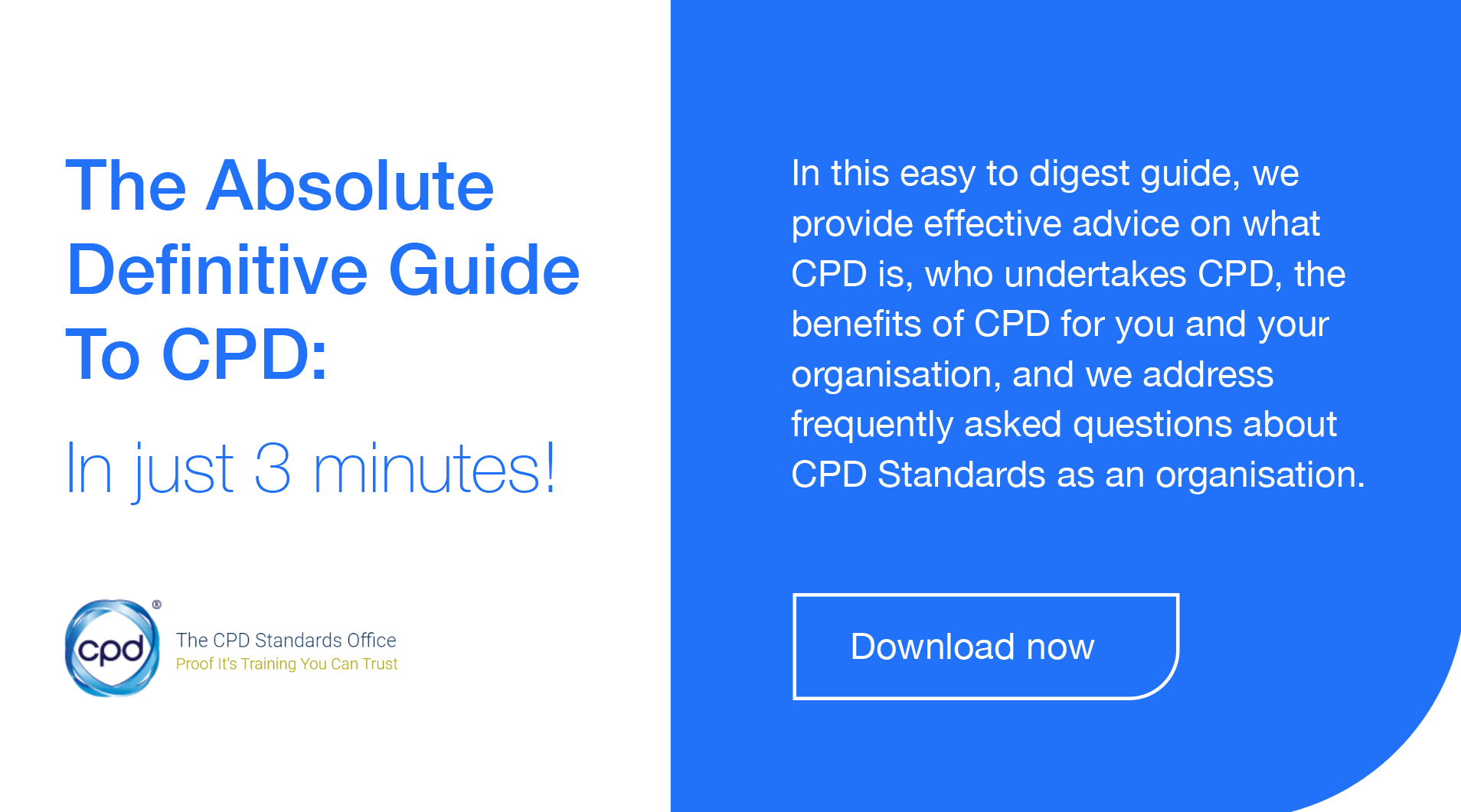 This CPD requirement is set at 35 hours CPD on an annual basis with 21 hours minimum being structured. 3.5 hours of this CPD is required to be completed in Ethics, which can be structured or unstructured. CPD must be recorded on the CISI CPD System.
For more CPD information please contact this organisation directly.
This information is for educational purposes only to provide an overview of the CPD policy and practice for this profession.
The CPD Standards Office does not have any direct or contractual relationships with any organisation listed in this resource, nor are they formally affiliated or classified as an accredited CPDSO provider.
Please contact the professional institute, regulator or membership organisation for more information.