Chartered Institution of Civil Engineering Surveyors (ICES)
CICES prides itself on its achievement as an internationally renowned centre of excellence in the art and science of civil engineering surveying to serve the public and satisfy the needs of the construction industry throughout the world. The Chartered Institution of Civil Engineering Surveyors (CICES) began in 1969 as the Association of Surveyors in Civil Engineering and was incorporated in 1972.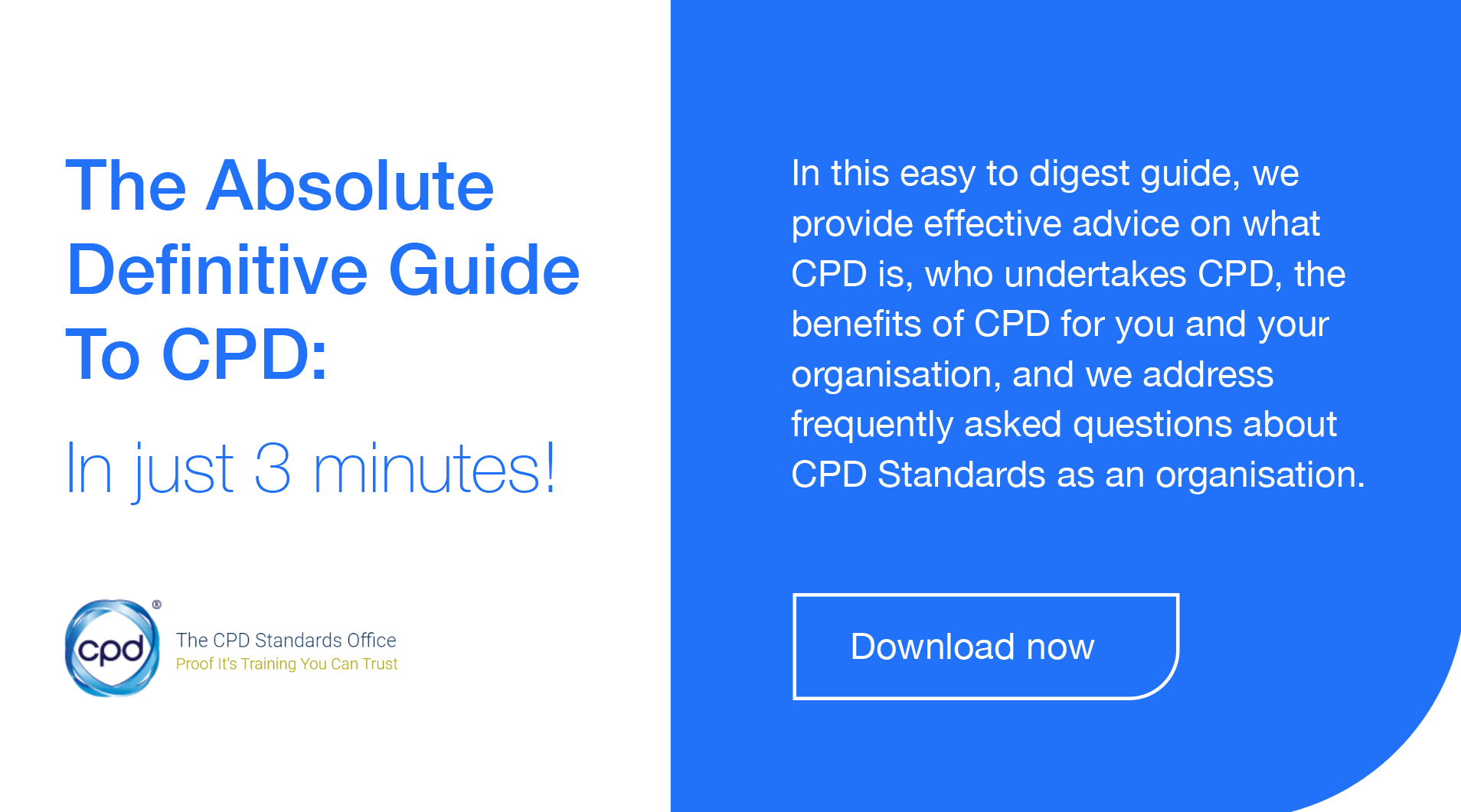 ICES encourages individual members to choose an approach to CPD that will satisfy their own professional needs and aspirations. Members of ICES have a professional duty to develop the skills and knowledge base of themselves and other practitioners within the profession.
For more CPD information please contact this organisation directly.
This information is for educational purposes only to provide an overview of the CPD policy and practice for this profession.
The CPD Standards Office does not have any direct or contractual relationships with any organisation listed in this resource, nor are they formally affiliated or classified as an accredited CPDSO provider.
Please contact the professional institute, regulator or membership organisation for more information.