Chartered Management Institute (CMI)
With a wealth of practical qualifications, events, and networking opportunities on offer,CMI helps people boost their career prospects and connect them with other ambitious professionals across all industries and sectors. In fact, THEY have more than 90,000 people training to be better managers right now.
Backed by a unique Royal Charter, CMI is the only organisation that can award Chartered Manager status – the ultimate management accolade.
Their thought leadership, research and online resources provide practical insight for both today's leaders and the next generation. This insight also means CMI can confidently represent their 164,000 plus membership community when speaking to policy makers.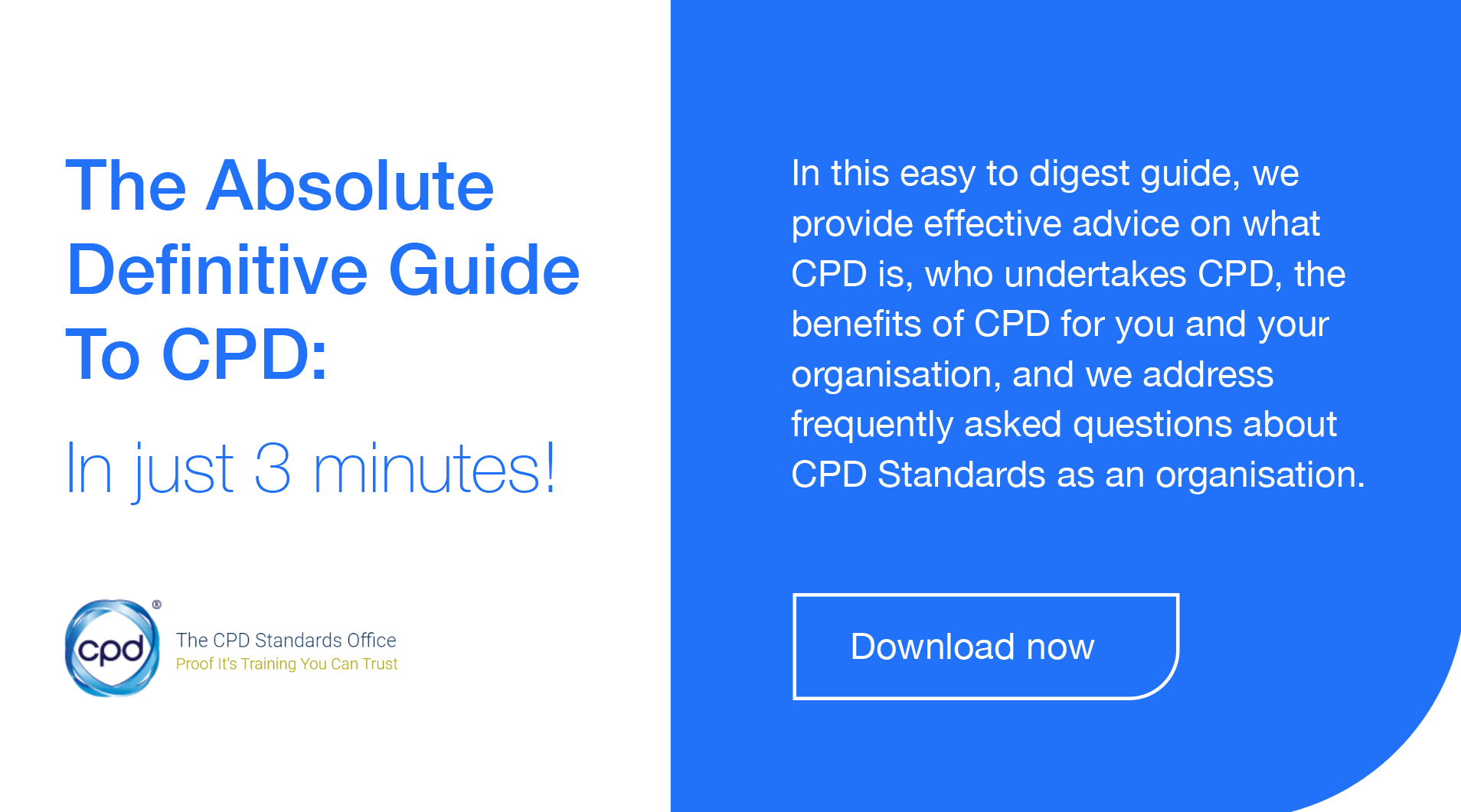 CMI Membership involves making a commitment to your ongoing professional development.
CMI provides a range of services to support members in this process, including their nationally recognised qualifications, the wealth of information available through their online resources, as well as routes to Chartered Manager and as members progress through their career.
There are no specific requirements relating to points or hours of CPD or numbers of learning interventions. CMI expects all members to maintain records of ongoing CPD.
For more CPD information please contact this organisation directly.
This information is for educational purposes only to provide an overview of the CPD policy and practice for this profession.
The CPD Standards Office does not have any direct or contractual relationships with any organisation listed in this resource, nor are they formally affiliated or classified as an accredited CPDSO provider.
Please contact the professional institute, regulator or membership organisation for more information.