Chartered Institute of Marketing (CIM)
CIM strives for business leaders and opinion formers to recognise the positive contribution professional marketing can bring to their organisations, the economy and wider society. They support, develop and represent marketers, organisations and the profession all over the world. Our ability to award Chartered Marketer status recognises a marketer's commitment to staying current and abiding by a professional Code of Conduct. While their diverse range of training courses and world-renowned qualifications, enable modern marketers to thrive in their roles and deliver long-term success for businesses.
CPD is voluntary, unless you are a Chartered Marketer – in which case it is mandatory.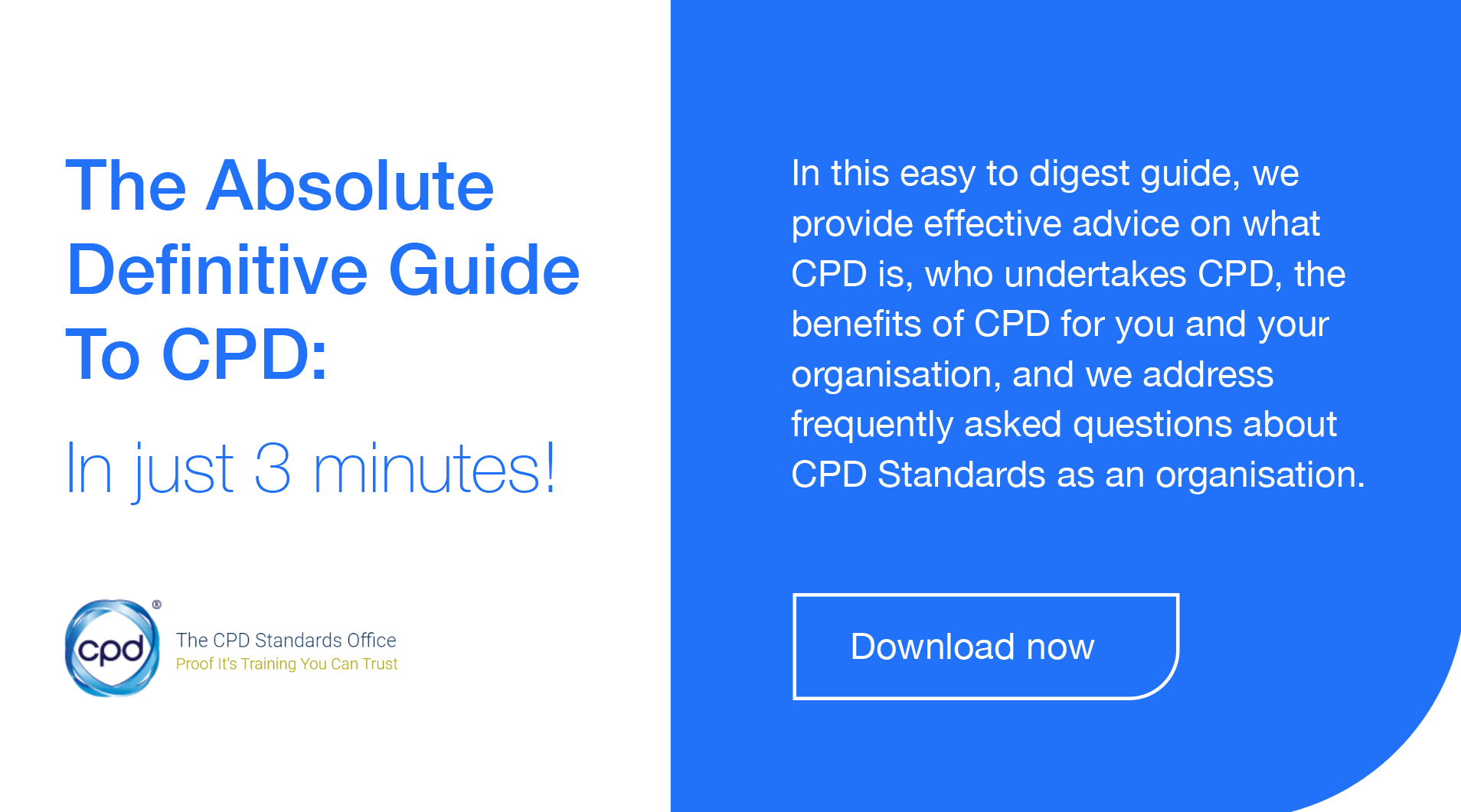 Chartered Marketers and those applying to become chartered must complete 35 hours CPD per annum. Members should record their learning and development activities via the online CPD portal.
Affliate or Associate members must do 35 hours, members or fellows must do a minimum of 4 reflective statements each year.

Additional Information: