Council for Licensed Conveyancers (CLC)
The CLC enables lawyers to offer more transparent, secure and innovative services. It also helps inform consumers, for more clarity and less stress.
CLC delivers effective regulation of specialist conveyancing and probate lawyers that protect consumers and fosters competition and innovation in the provision of legal services. They do so by setting entry standards and regulating providers to deliver high-quality, accessible legal services.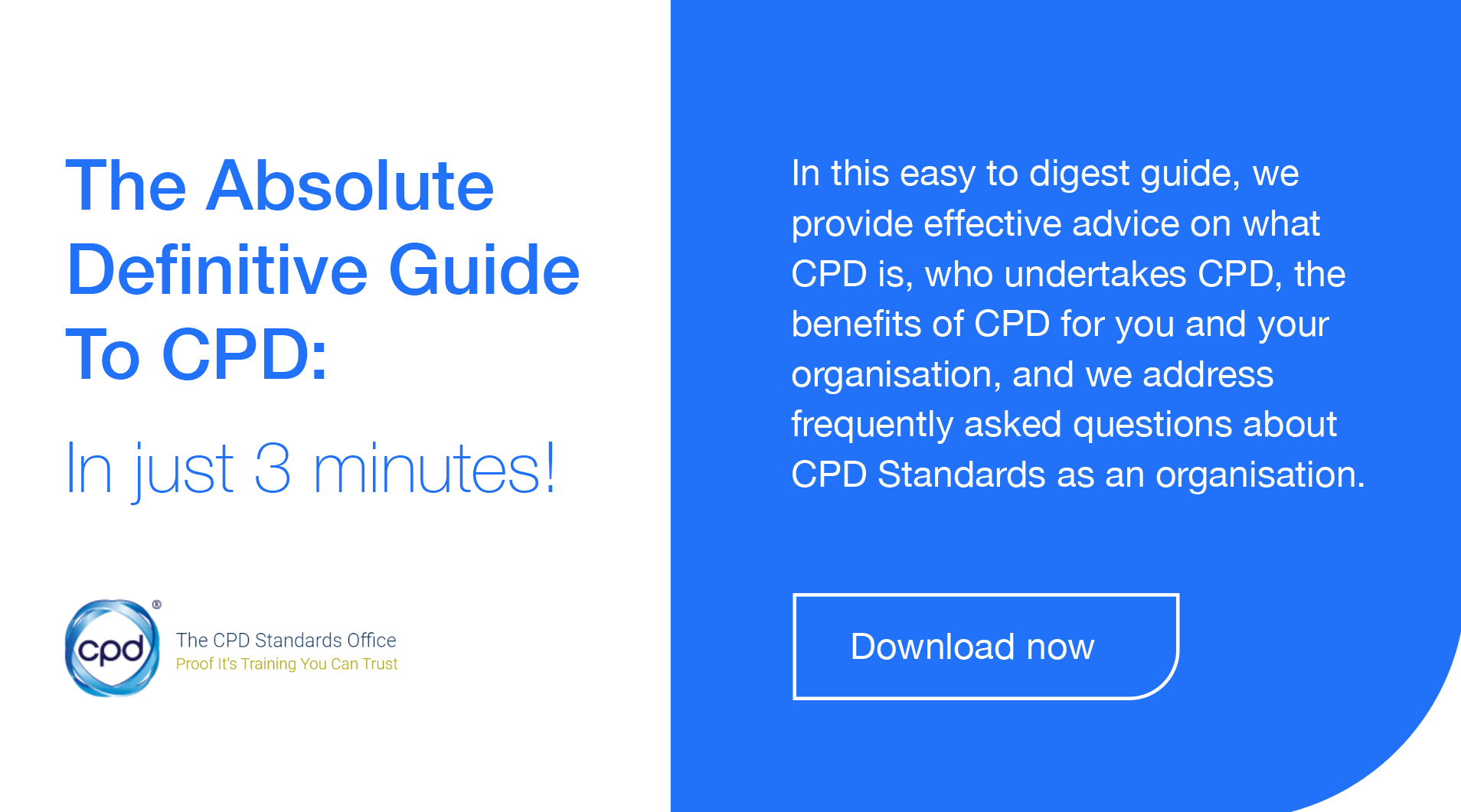 CPD stands for Continuing Professional Development. CPD is the process by which professionals maintain and develop their skills, knowledge and competence further in order to practice safely and effectively. All CLC Lawyers must comply by the following:
Manager – 12 hours CPD per year
Employed Licence Holder – 6 hours CPD per year
CLC Lawyers holding a conveyancing and probate licence must comply with the following:
Manager – 16 hours CPD per year
Employed Licence Holder – 8 hours CPD per year
Additional Information: