The Energy Institute is the not-for-profit chartered professional membership body bringing together expertise to tackle urgent global challenges. Responding to the climate emergency while meeting the energy needs of the world's growing population calls for energy to be better understood, managed, and valued. This ambition is at the heart of our social purpose.
We are a global, independent network of professionals spanning the world of energy, convening and facilitating debate, championing evidence and sharing fresh ideas, giving voice to issues of concern, and where necessary challenging the industry we work with.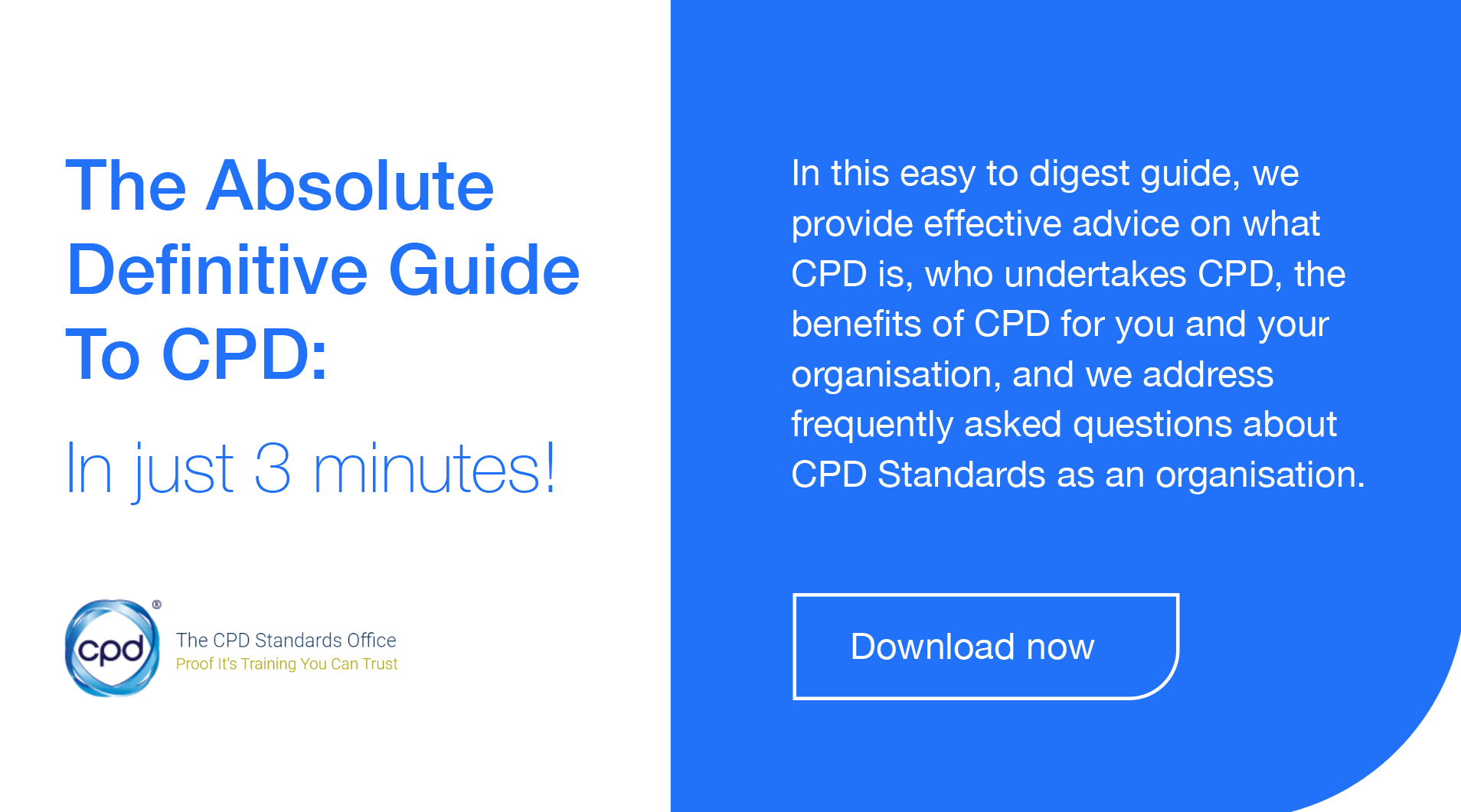 The Energy Institute offers Chartered Energy Manager and Chartered Environmentalist status. The CPD is output-based and focuses on individuals developing learning goals that are aligned to their current role. Members are firmly encouraged to undertake a wide range of activities as a learner, teacher or mentor to complete their professional development.
Under the EI Code of Conduct, all professional members of the EI are required to maintain their knowledge and skills through CPD, and to keep a record of what they are doing to stay up to date.
For more CPD information please contact this organisation directly.
This information is for educational purposes only to provide an overview of the CPD policy and practice for this profession.
The CPD Standards Office does not have any direct or contractual relationships with any organisation listed in this resource, nor are they formally affiliated or classified as an accredited CPDSO provider.
Please contact the professional institute, regulator or membership organisation for more information.