Faculty of Occupational Medicine (FOM)
The Faculty of Occupational Medicine is a charity committed to improving health at work. It is the professional and educational body for occupational medicine in the UK and seeks to ensure the highest standards in the practice of occupational medicine.
The Faculty of Occupational Medicine believes everyone of working age has the right to benefit from healthy and rewarding work while not putting themselves or others at unreasonable risk. They have the right to access competent occupational medical advice as part of comprehensive occupational health and safety services, ensuring that they can access the rewards of good employment and avoid preventable injury and illness caused or aggravated by work.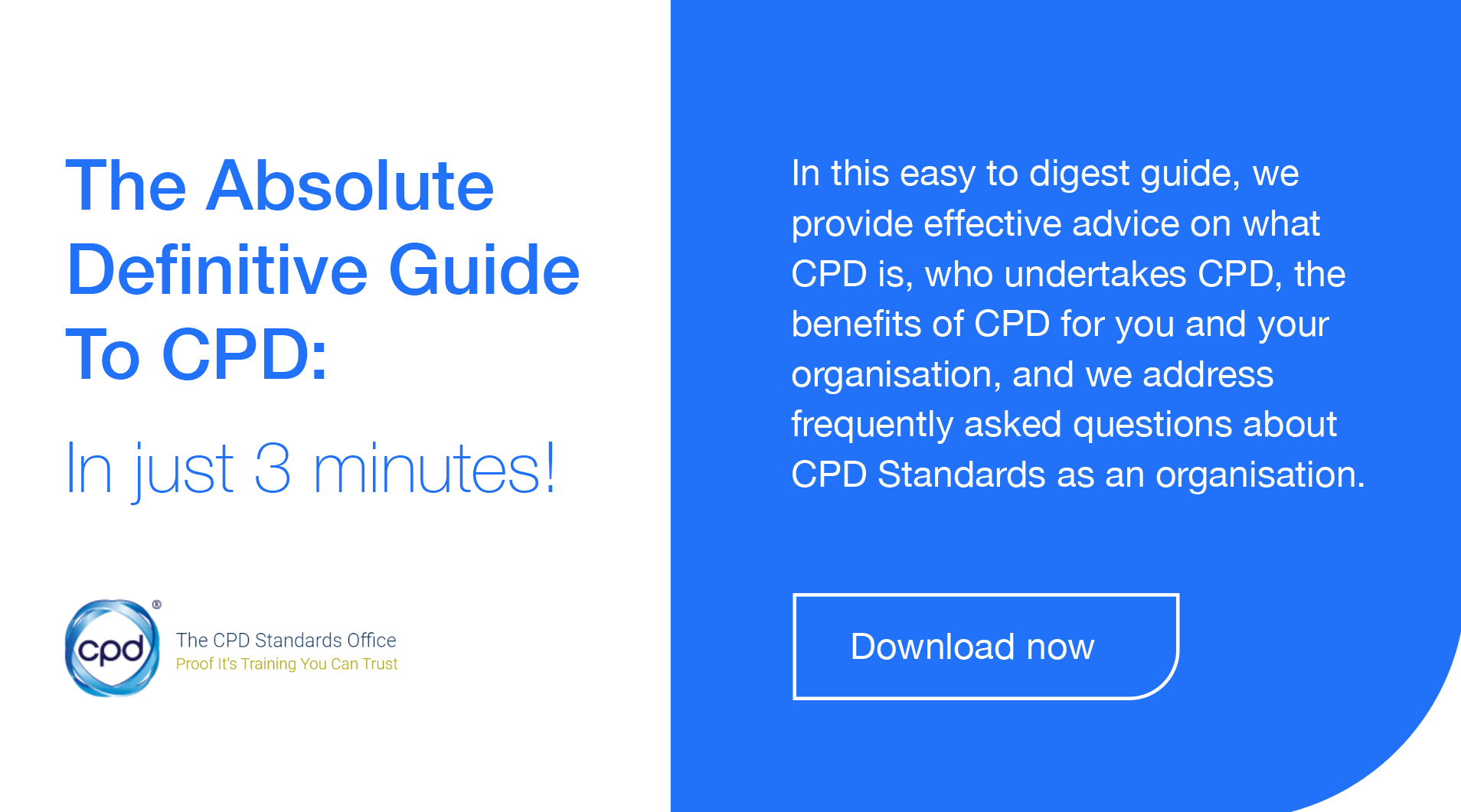 FOM members no longer need to attain a set number of CPD points over a year or during the revalidation cycle. Instead, doctors simply need to demonstrate to their appraiser that they are undertaking CPD relevant to their scope of practice and their Personal Development Plan (PDP), and reflecting on how it has influenced their practice.
Additional Information: