Faculty of Pharmaceutical Medicine (FPM)
The Faculty of Pharmaceutical Medicine (FPM), is a charity and professional membership body on a mission to advance the science and practice of pharmaceutical medicine.
They set the highest scientific and ethical standards to help unlock the full potential of new medicines and make sure they are as safe as possible for patients.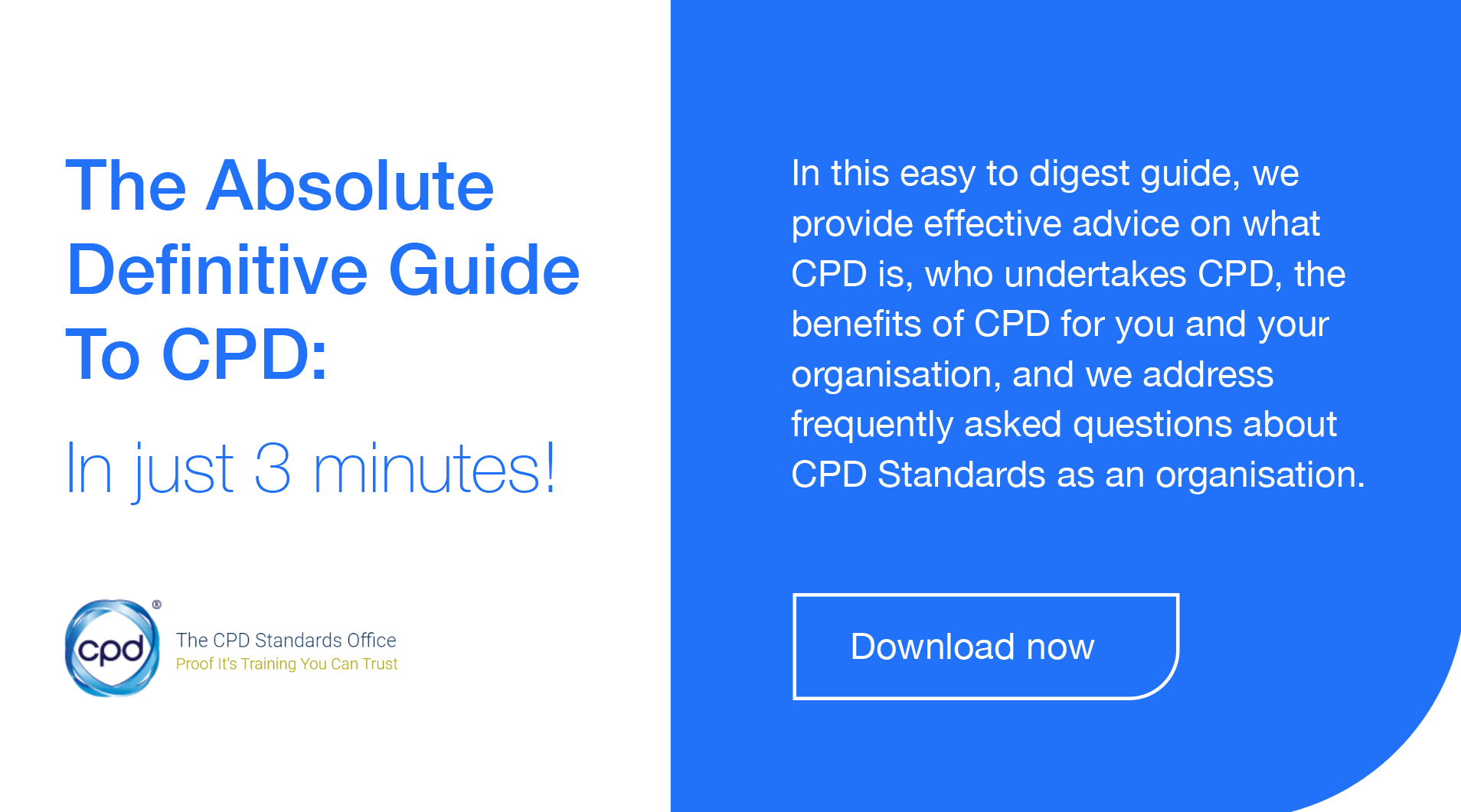 The Faculty provides support for Pharmaceutical Physicians undertaking CPD regardless of whether or not they are undertaking revalidation and whether or not they are members of the Faculty.
The FPM follows the guidance from the General Medical Council (GMC). The GMC requires that all doctors keep up-to-date through CPD.
For more CPD information please contact this organisation directly.
This information is for educational purposes only to provide an overview of the CPD policy and practice for this profession.
The CPD Standards Office does not have any direct or contractual relationships with any organisation listed in this resource, nor are they formally affiliated or classified as an accredited CPDSO provider.
Please contact the professional institute, regulator or membership organisation for more information.