Federation of Holistic Therapists
The Federation of Holistic Therapists (FHT) is the UK's largest professional association for therapists, ensuring high standards in therapy education and practice since 1962. With thousands of members offering a broad range of specialisms - from sports and remedial therapies, to complementary healthcare and holistic beauty treatments - the FHT is the association of choice for professional therapists.
The FHT measures CPD on a points scale – FHT Members and Fellows* are expected to complete a minimum of 10 CPD points per membership year.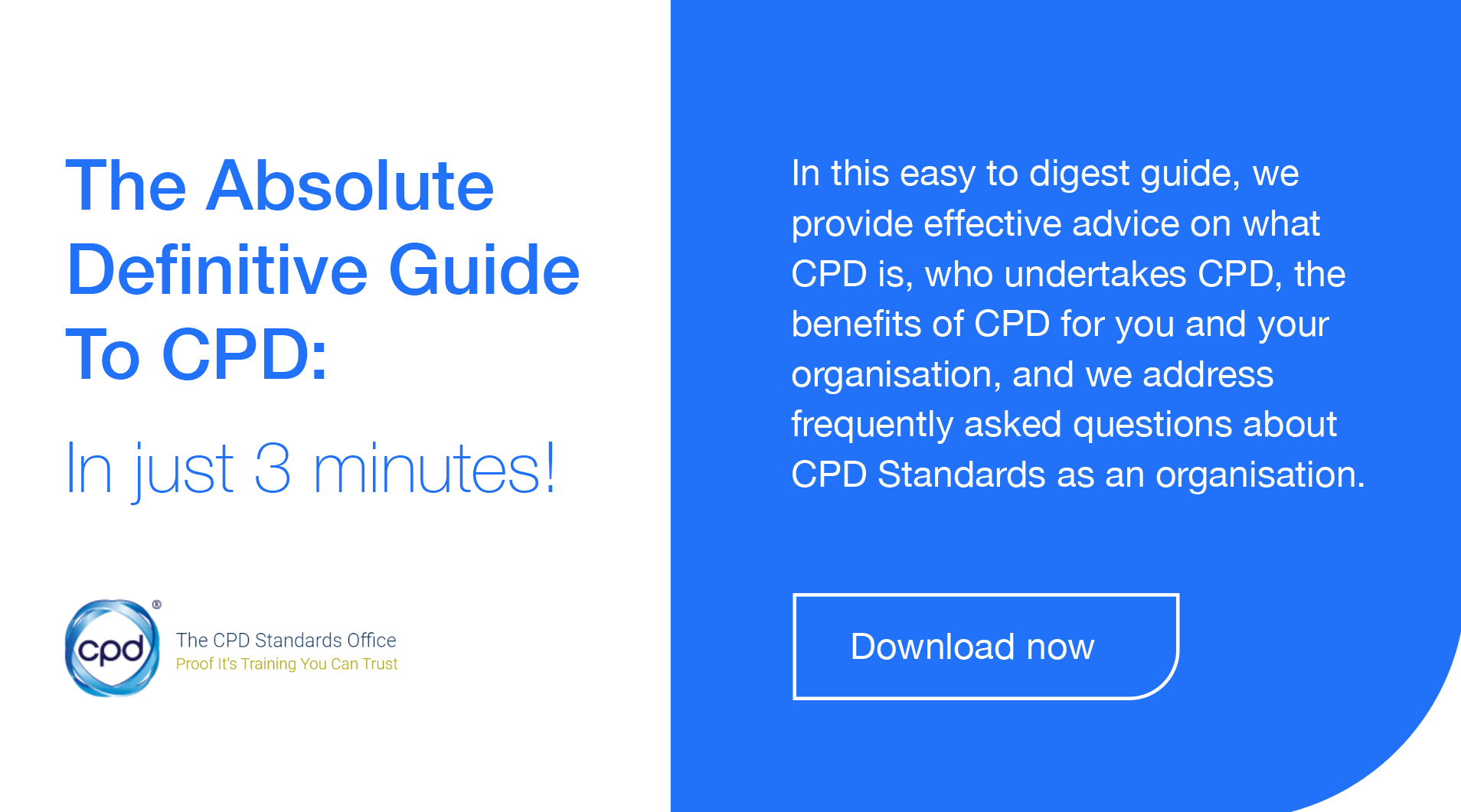 FHT monitors CPD activity by operating a sampling process. FHT Members and Fellows are selected at random on a monthly basis and are asked to submit evidence of their CPD for the membership year specified in their request letter/email. Please only submit evidence if requested by the FHT.
For more CPD information please contact this organisation directly.
This information is for educational purposes only to provide an overview of the CPD policy and practice for this profession.
The CPD Standards Office does not have any direct or contractual relationships with any organisation listed in this resource, nor are they formally affiliated or classified as an accredited CPDSO provider.
Please contact the professional institute, regulator or membership organisation for more information.