Regulator: General Optical Council (GOC)
The GOC is one of 13 organisations in the UK known as health and social care regulators. These organisations oversee the health and social care professions by regulating individual professionals. They are the regulator for the optical professions in the UK, and currently register around 30,000 optometrists, dispensing opticians, student opticians, and optical businesses
It is essential that eye care practitioners maintain the up-to-date skills and knowledge needed to practise safely and effectively throughout their careers. To ensure this, we oversee a mandatory continuing education and training (CET) scheme.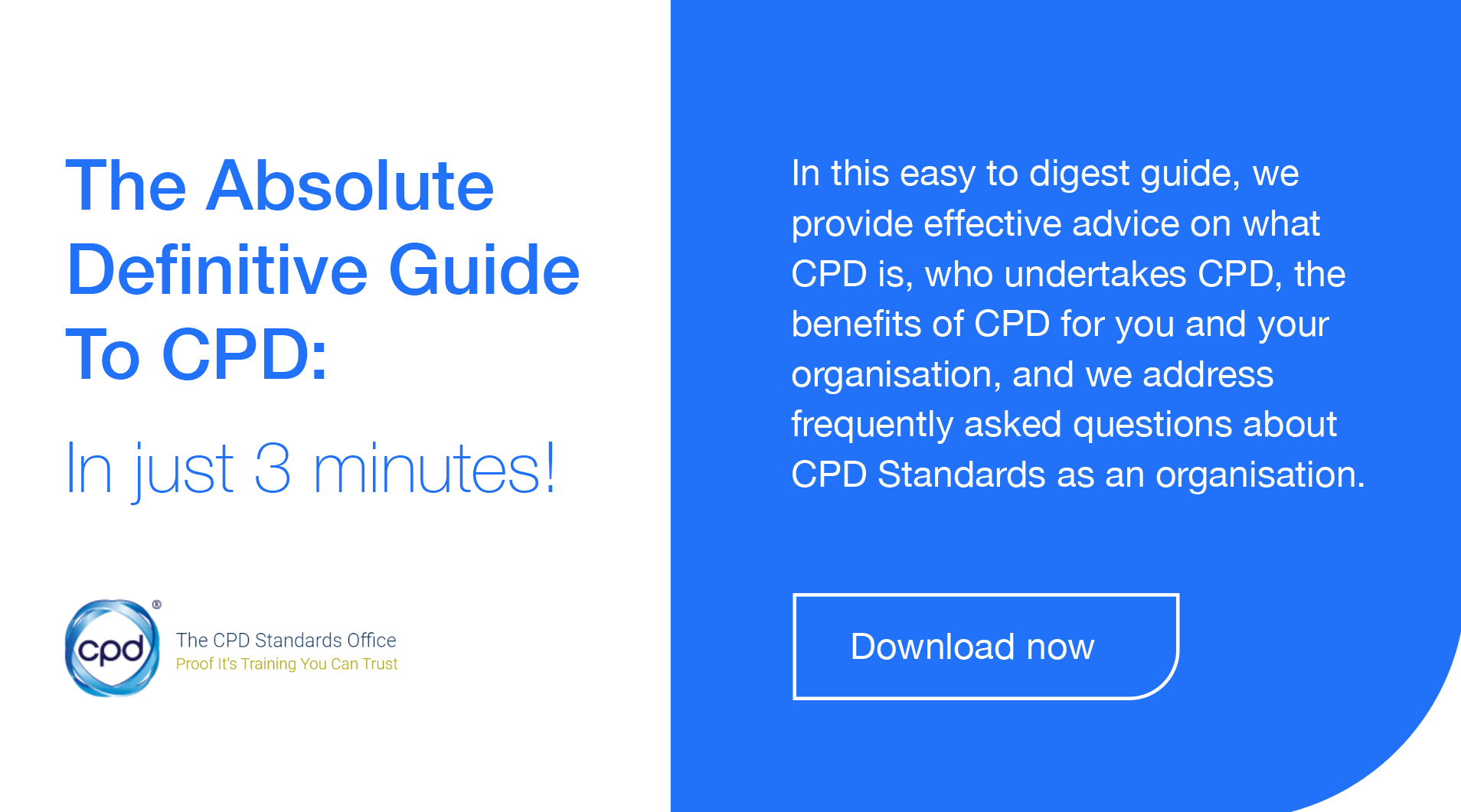 CET is a statutory requirement for all fully qualified optometrists and dispensing opticians. The CET scheme is a points-based scheme that runs over a three-year cycle from 1 January 2019 to 31 December 2021. All fully qualified registrants must earn a minimum number of CET points and meet a minimum set of requirements by the end of each cycle to stay on the registers.
Members are required to obtain 36 points during this cycle.
Each Member must achieve a minimum of 18 points through interactive CET.
For more CPD information please contact this organisation directly.
This information is for educational purposes only to provide an overview of the CPD policy and practice for this profession.
The CPD Standards Office does not have any direct or contractual relationships with any organisation listed in this resource, nor are they formally affiliated or classified as an accredited CPDSO provider.
Please contact the professional institute, regulator or membership organisation for more information.