Hair and Beauty Industry Authority – HABIA
The hair & beauty industry is a vibrant, dynamic and fast paced offering fantastic employment and training opportunities. The sector boasts a workforce of over 245,000 people working across 55,000 businesses comprising of hair, beauty and nail salons, barbers, and spas.
HABIA have set the required amount of CPD as 30 hours in any twelve month period for full time staff. Part time staff will need to calculate their required CPD pro-rata based on a 37 hour week.
Habia are responsible for setting the standards that form the basis of all qualifications in hair and beauty including NVQs, SVQs, Apprenticeships and Foundation degrees as well as industry codes of practice.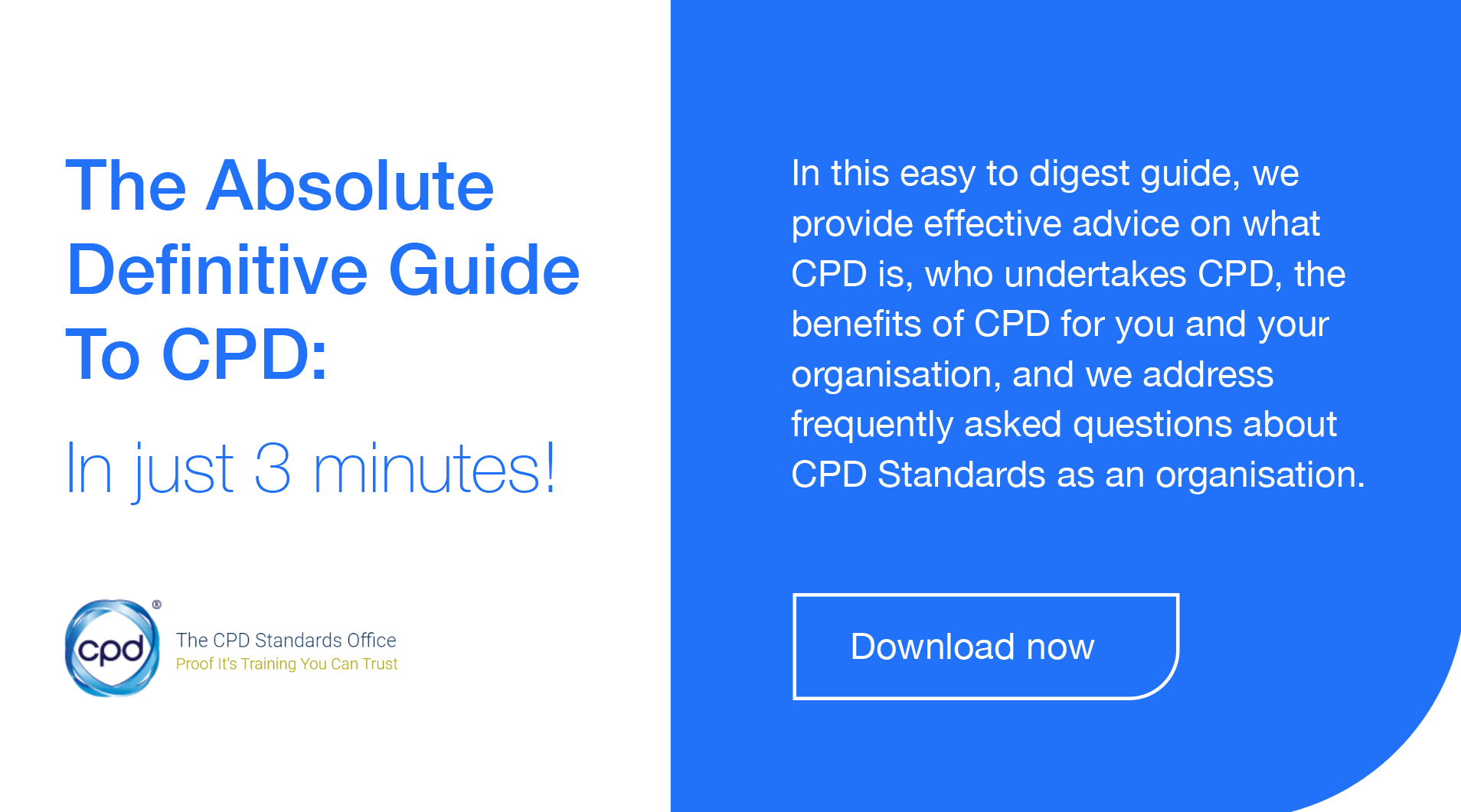 They work closely with qualification awarding bodies, expert groups, educators and industry stakeholders to ensure we are collectively meeting the needs of the industry. They also help people access training, find jobs and run businesses by providing information and support on careers, business development, legislation, salon safety and equal opportunities.
The Habia Skills Academy delivers specialist training for educators to further develop industry skills and knowledge and also fill identified skills gaps. They endorse training delivered by providers across the industry to set criteria levels through our CPD Approved Centre, Centre of Expertise and Member Schools schemes.
Habia in partnership with SkillsActive owns and operates three professional registers for the beauty, nail and spa industry. They are the first voluntary and independent registers for the industry supported from the Government via UK Commission for Employment and Skills (UKCES). The aim is to ensure individuals working within the industry meet National Occupational Standards and are fully competent to conduct treatments and service to consumers.
Habia are a not for profit organisation and work continuously to raise the profile of the hair and beauty industry, through positive press and media relationships. They act as a port of call for news organisations and broadcasters for industry related news items, contributions and features.
Additional Information: