Institute for Administrative Management (IAM)
The IAM is one of the oldest management institutes in the UK, having inspired professional business managers and administrators since 1915.
Their focus is on developing professional administrators, administrative managers, and business leaders. IAM are able to do this through their membership services and professional development programmes that are designed to help individuals enhance their professional skills, build successful careers and reach their full potential.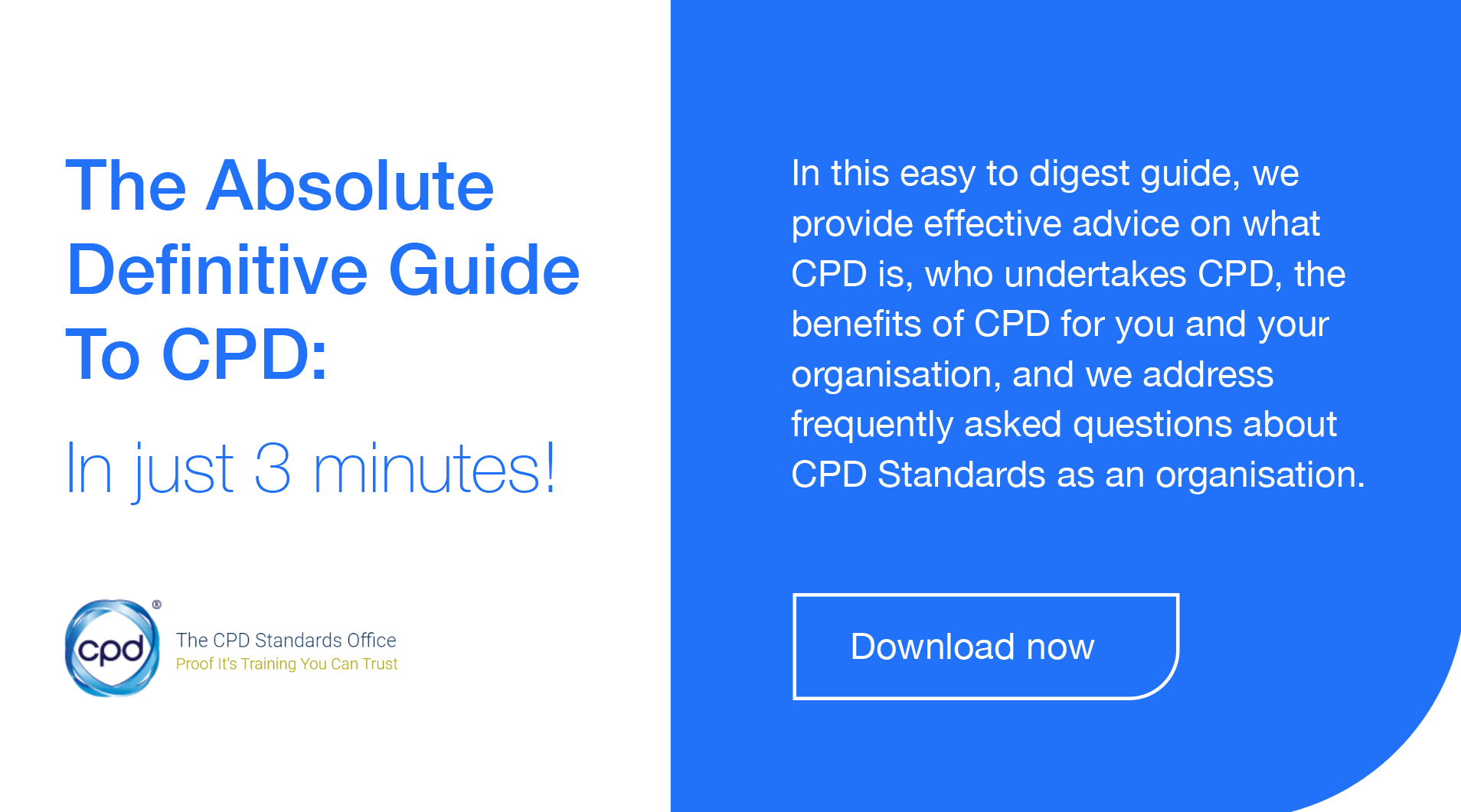 CPD is voluntary for members of the IAM. The various membership grades have different recommendations for the minimum number of CPD hours to be undertaken annually:
• Technician = 10 hours
• Associate =20 hours
• Member = 30 hours
• Fellow =40 hours
Additional Information: