Institute of Biomedical Science (IBMS)
With over 21,000 members in 74 countries, the Institute of Biomedical Science (IBMS) is the leading professional body for scientists, support staff and students in the field of biomedical science.
For over 100 years they have been dedicated to the promotion, development and delivery of excellence in biomedical science within all aspects of healthcare, and to providing the highest standards of service to patients and the public.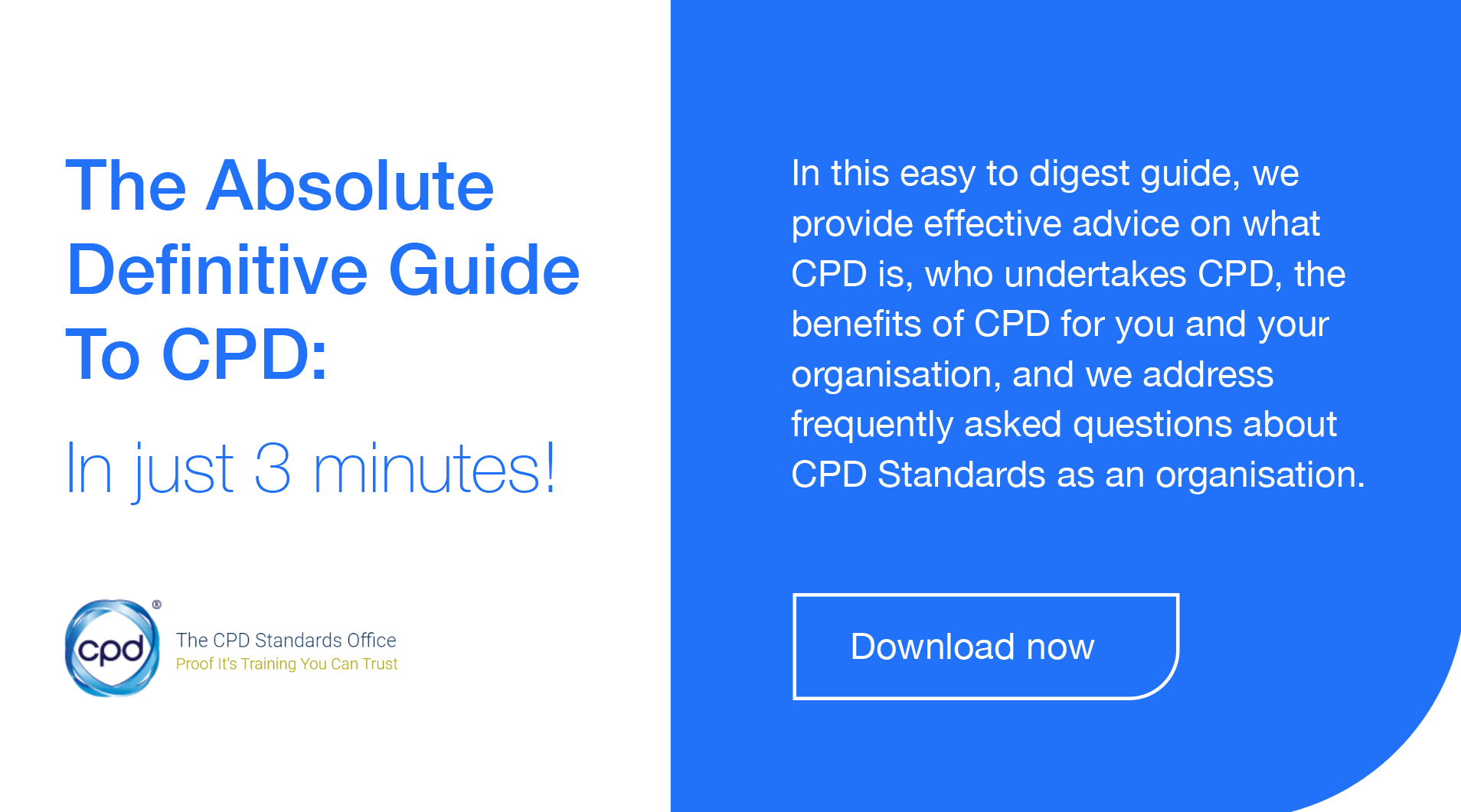 IBMS follow guidance from the HCPC, In order to maintain HCPC registration, biomedical scientists must keep an up-to-date and accurate record of their CPD activities, demonstrate that their activities are varied and relevant to their current and future practice, explain how their CPD has contributed to their quality of practice and service delivery, and describe how their CPD benefits the service user. To meet HCPC and Science Council CPD standards, IBMS members should write reflective practice for all CPD activities in order to display their learning and development.
For more CPD information please contact this organisation directly.
This information is for educational purposes only to provide an overview of the CPD policy and practice for this profession.
The CPD Standards Office does not have any direct or contractual relationships with any organisation listed in this resource, nor are they formally affiliated or classified as an accredited CPDSO provider.
Please contact the professional institute, regulator or membership organisation for more information.