Institute of Cast Metals Engineers (ICME)
ICME is the Institute of Cast Metals Engineers, the Institute for all individuals involved in the cast metals, foundry and patternmaking industry and associated supply chain.
Their members include foundry workers, design engineers, metallurgists, moulders, patternmakers, CAD technicians, methods engineers, researchers, students and suppliers to the industry.
The aim of the institute is to bring together people from all sectors and levels, to offer help and advice, networking opportunities, technical information and professional development opportunities, helping Members make the most of their careers.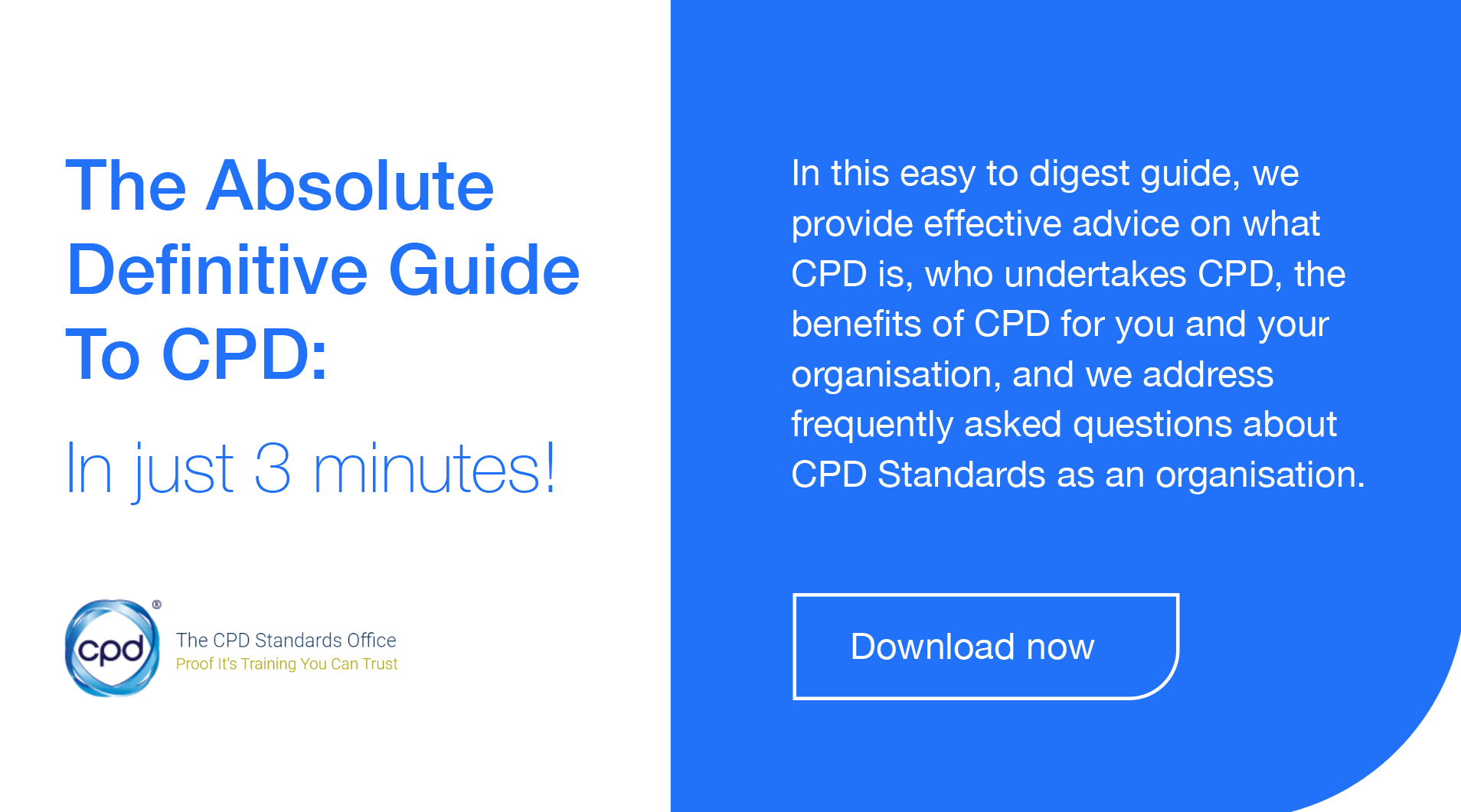 The Institute is a registered End Point Assessment Organisation: they aim to be recognised in the UK as the lead organisation for the End Point Assessment, EPA, of apprentices in the industry and for the professional development of individuals.
ICME members support professional development by helping members find relevant training programmes that can lead to internationally recognised qualifications, as well as technical short courses.  They can also connect you with training providers and colleges that offer a variety of training programmes.
For more CPD information please contact this organisation directly.
This information is for educational purposes only to provide an overview of the CPD policy and practice for this profession.
The CPD Standards Office does not have any direct or contractual relationships with any organisation listed in this resource, nor are they formally affiliated or classified as an accredited CPDSO provider.
Please contact the professional institute, regulator or membership organisation for more information.