Institute of Certified Bookkeepers (ICB)
The Institute of Certified Bookkeepers is the largest bookkeeping institute in the world. It promotes and maintains the standards of bookkeeping as a profession through the establishment of relevant qualifications and the award of grades of membership that recognise academic attainment, working experience, and competence.
In ICB's role as a membership body, they provide ongoing support to members to ensure they are knowledgeable and up to date with the latest legislation, mindful of their ethical obligations, and best-placed to provide a trusted and exemplary service to business.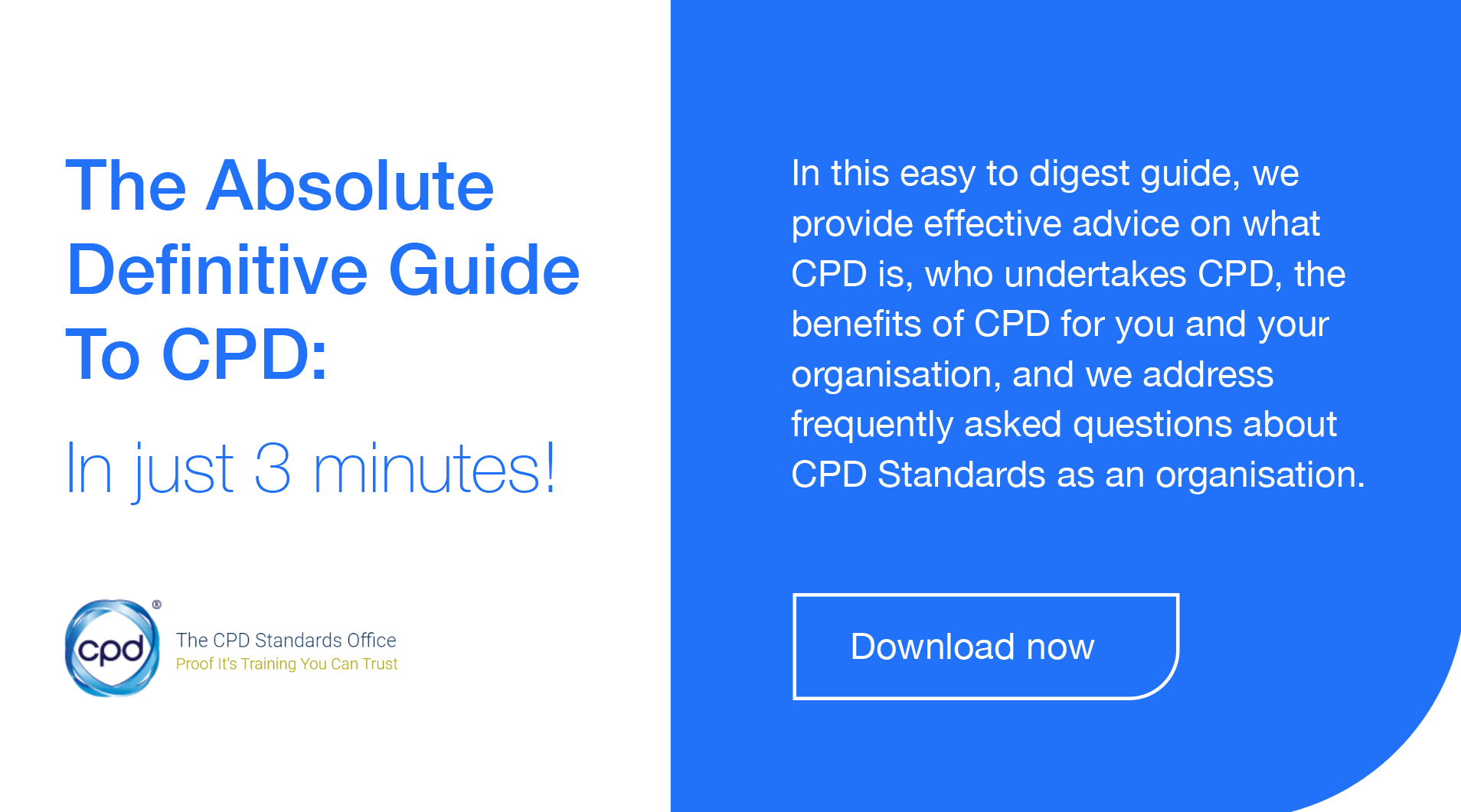 ICB recommends that members complete a minimum of 30 points of CPD per year of which at least 15 should be structured and a maximum of 15 should be unstructured.
For more CPD information please contact this organisation directly.
This information is for educational purposes only to provide an overview of the CPD policy and practice for this profession.
The CPD Standards Office does not have any direct or contractual relationships with any organisation listed in this resource, nor are they formally affiliated or classified as an accredited CPDSO provider.
Please contact the professional institute, regulator or membership organisation for more information.