Institute of Chartered Accountants in England & Wales
Founded in 1880, we have a long history of serving the public interest and we continue to work with governments, regulators and business leaders around the world. And, as an improvement regulator, we supervise and monitor over 12,000 firms, holding them, and all ICAEW members and students, to the highest standards of professional competency and conduct.
ICAEW is proud to be part of Chartered Accountants Worldwide, a global network of 750,000 members across 190 countries, which promotes the expertise and skills of chartered accountants on a global basis.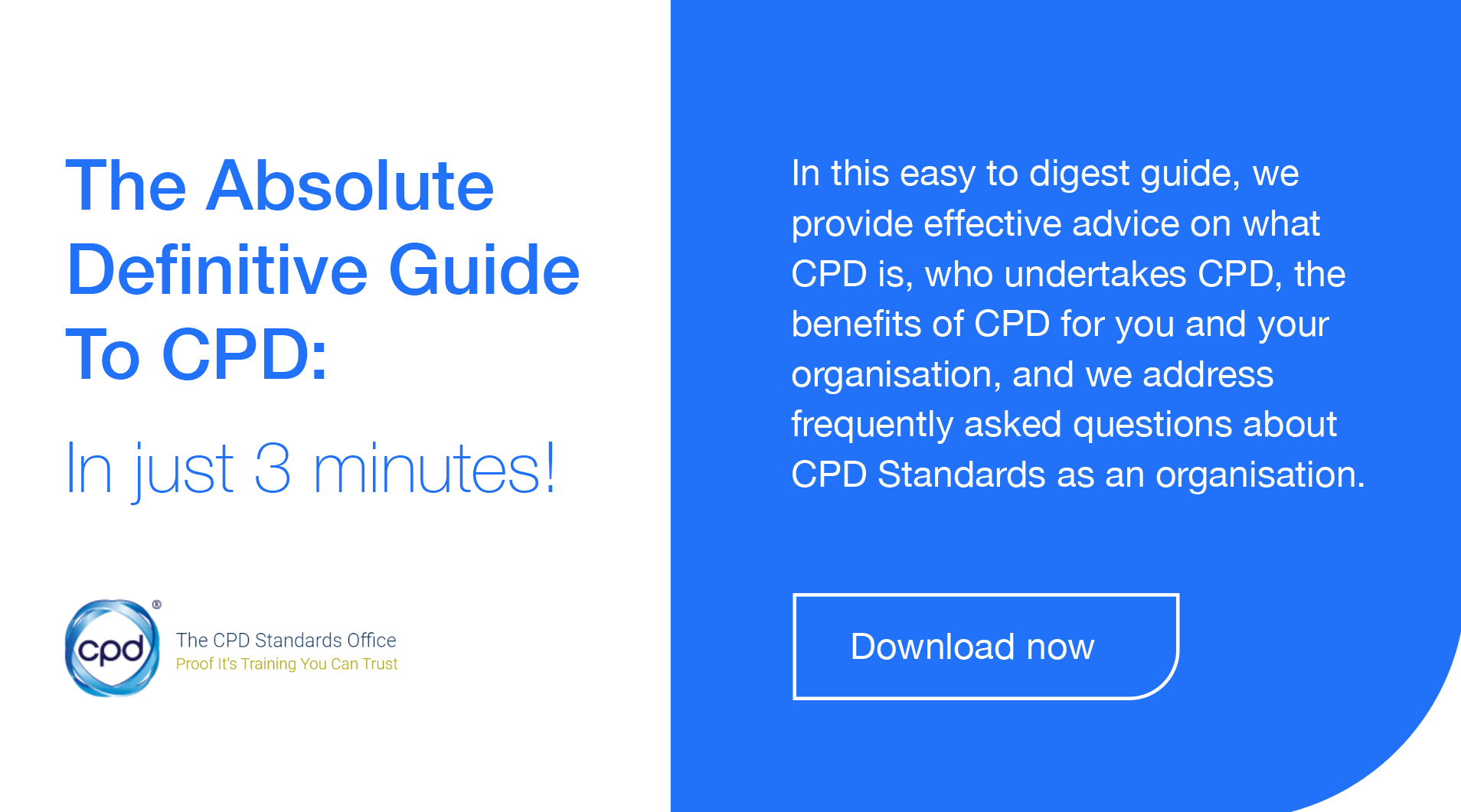 ICAEW does not dictate centrally how much CPD members must do, so there are no set hours or points to gain. Members are required to complete as much development activity that they judge is required to remain efficient in their role.
Random sample monitored annually with high risk categories targeted more frequently. Disciplinary proceedings can be taken against wilfully non compliant members.
Additional Information: