Institute of Corrosion (ICorr)
The Institute of Corrosion (ICorr) is a learned society that has been serving scientists, industry professionals, and academics operating in the fight against corrosion since 1959. Join the largest community of corrosion specialists in the UK and access all the resources, skills, and opportunities you need to develop your career.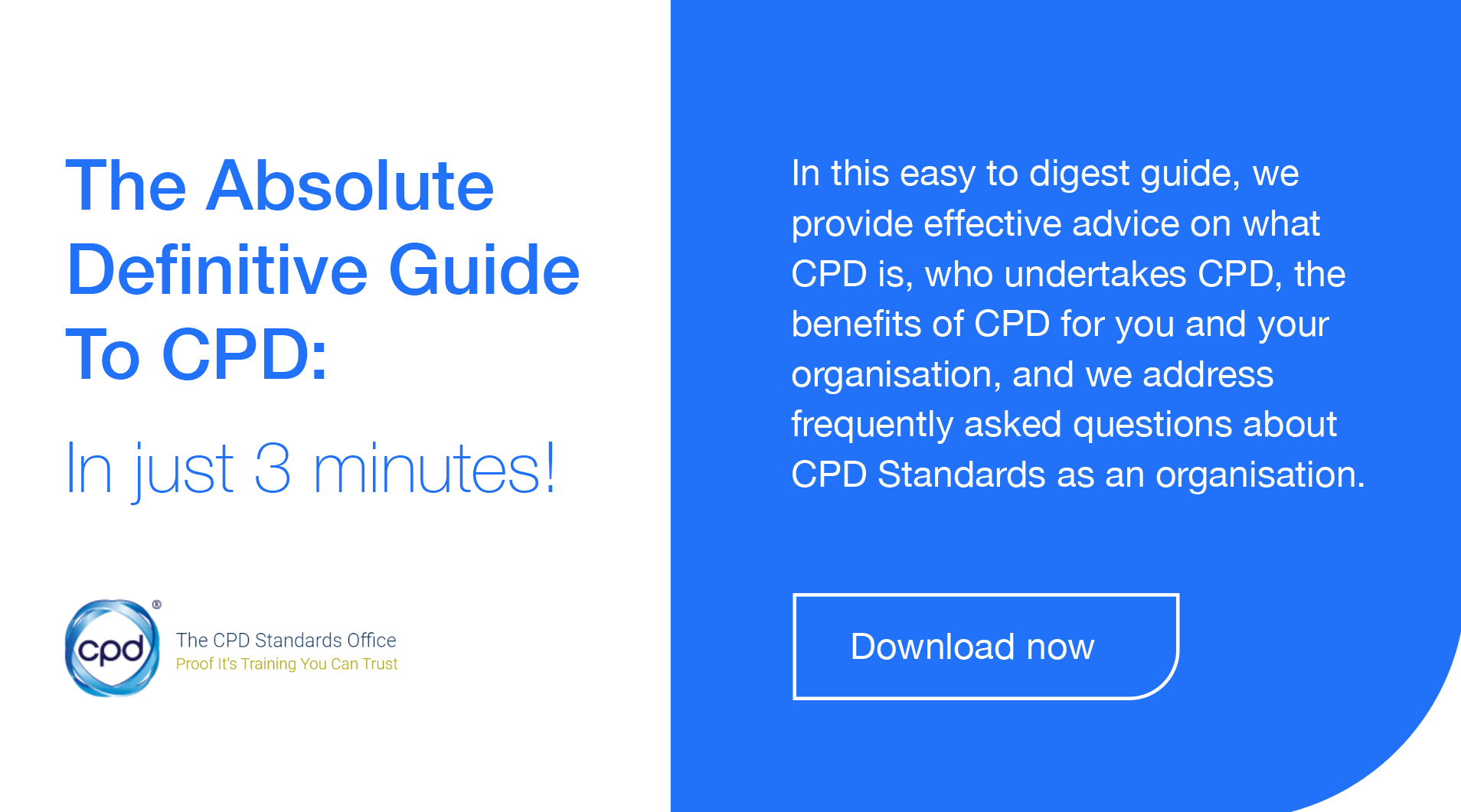 ICoor has no specified hours but offers its members a route to Chartered Status (e.g. CEng, CSci) through links with the Engineering Council and the Science Council. Members are also supported in their formal CPD requirements by ICoor's CPD returns process.
Additional Information: