Institute of Explosive Engineers (IEXPE)
The Institute's aim is to be the organisation that establishes and oversees National Occupational Standards for the Explosives Industry and to provide a forum that enables and promotes consultation between individuals, professional private organisations, government departments, and armed forces experts within the explosives industry.
The Institute actively supports and encourages our members in their professional development by providing mentoring for those seeking professional registration.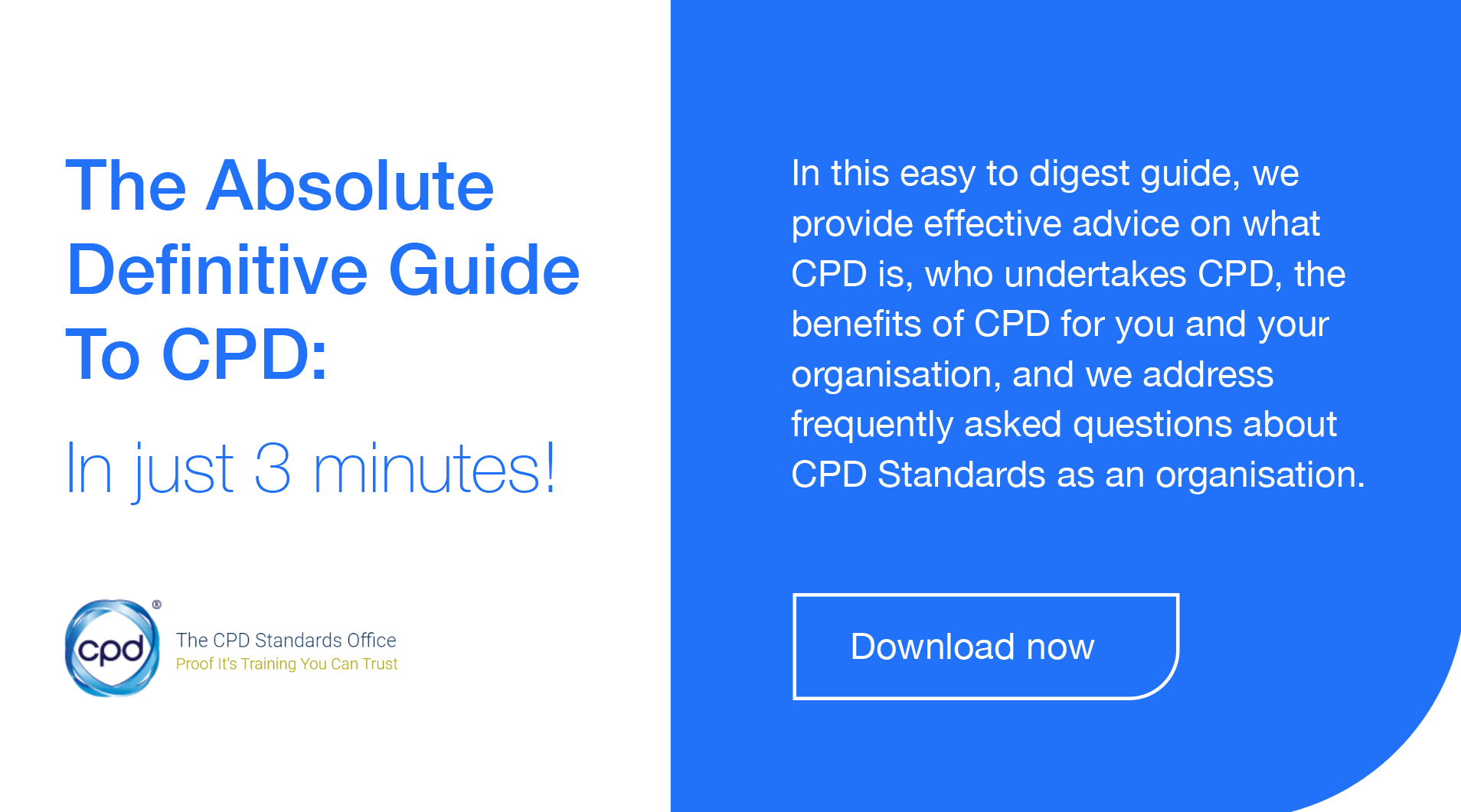 The IEXPE expects its registrants to undertake a minimum of 30 hours of CPD per annum, it recommends splitting this time across personal technical knowledge or skills, personal soft skills and job role technical knowledge or skills.
Candidates applying for registration through all routes are required to show evidence that they have taken steps to ensure their competence is developed and maintained.
For more CPD information please contact this organisation directly.
This information is for educational purposes only to provide an overview of the CPD policy and practice for this profession.
The CPD Standards Office does not have any direct or contractual relationships with any organisation listed in this resource, nor are they formally affiliated or classified as an accredited CPDSO provider.
Please contact the professional institute, regulator or membership organisation for more information.