Institute of Financial Accountants (IFA)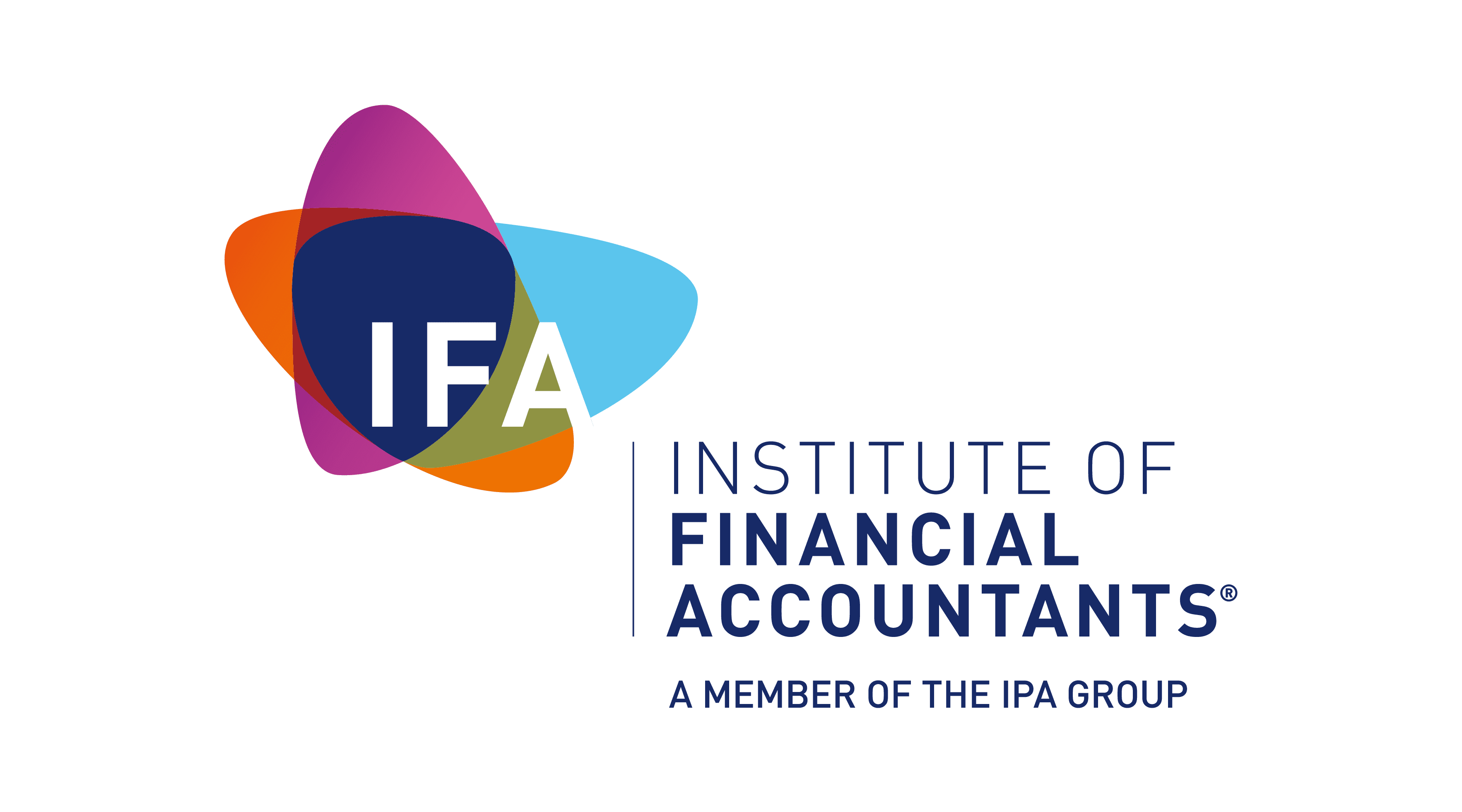 Established in 1916, the Institute of Financial Accountants (IFA) is an internationally recognised professional accountancy membership body. We are a full member of the International Federation of Accountants (IFAC) the global accounting standard-setter and regulator.
The IFA is part of the Institute of Public Accountants (IPA) of Australia Group, the world's largest SME-focused accountancy group, with more than 40,000 members and students in over 80 countries.
The IFA requires all members to be committed to maintaining the highest professional and technical standards by undertaking appropriate continuing professional development (CPD) relevant to their role and career each year. You must confirm that you are doing so by making a CPD declaration every year as part of the membership renewal process.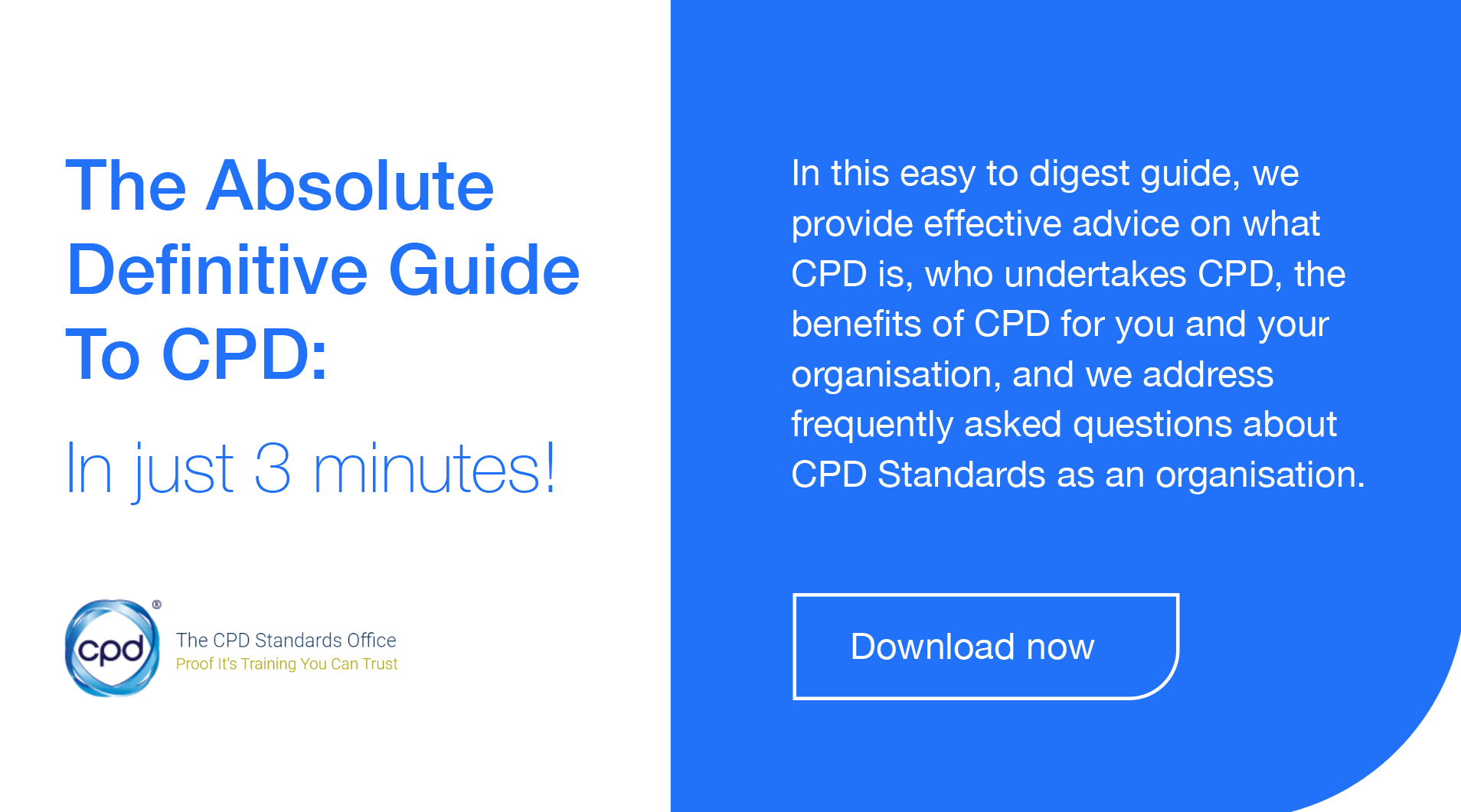 All members, other than those who are CPD exempt, must complete 40 hours of CPD in any year, of which 20 hours shall be verifiable.
CPD includes education, practical experience and training to develop professional knowledge, professional skills, professional values, ethics and attitudes. In addition, CPD also includes learning and development activities such as coaching and mentoring, networking, observation, feedback and reflection.
Each year the IFA chooses a random sample of members and asks to see their CPD records to ensure that they have complied with the IFA's CPD requirements.
Members selected will be asked to provide a record of their CPD activities and supporting evidence.
Additional Information: