Institute of Food Science and Technology (IFST)
IFST is the UK's leading professional body for those involved in all aspects of food science and technology. They are an internationally respected independent membership body, supporting food professionals through knowledge sharing and professional recognition.
Their membership comprises individuals from a wide range of backgrounds, from students to experts, working across a wide range of disciplines within the sector.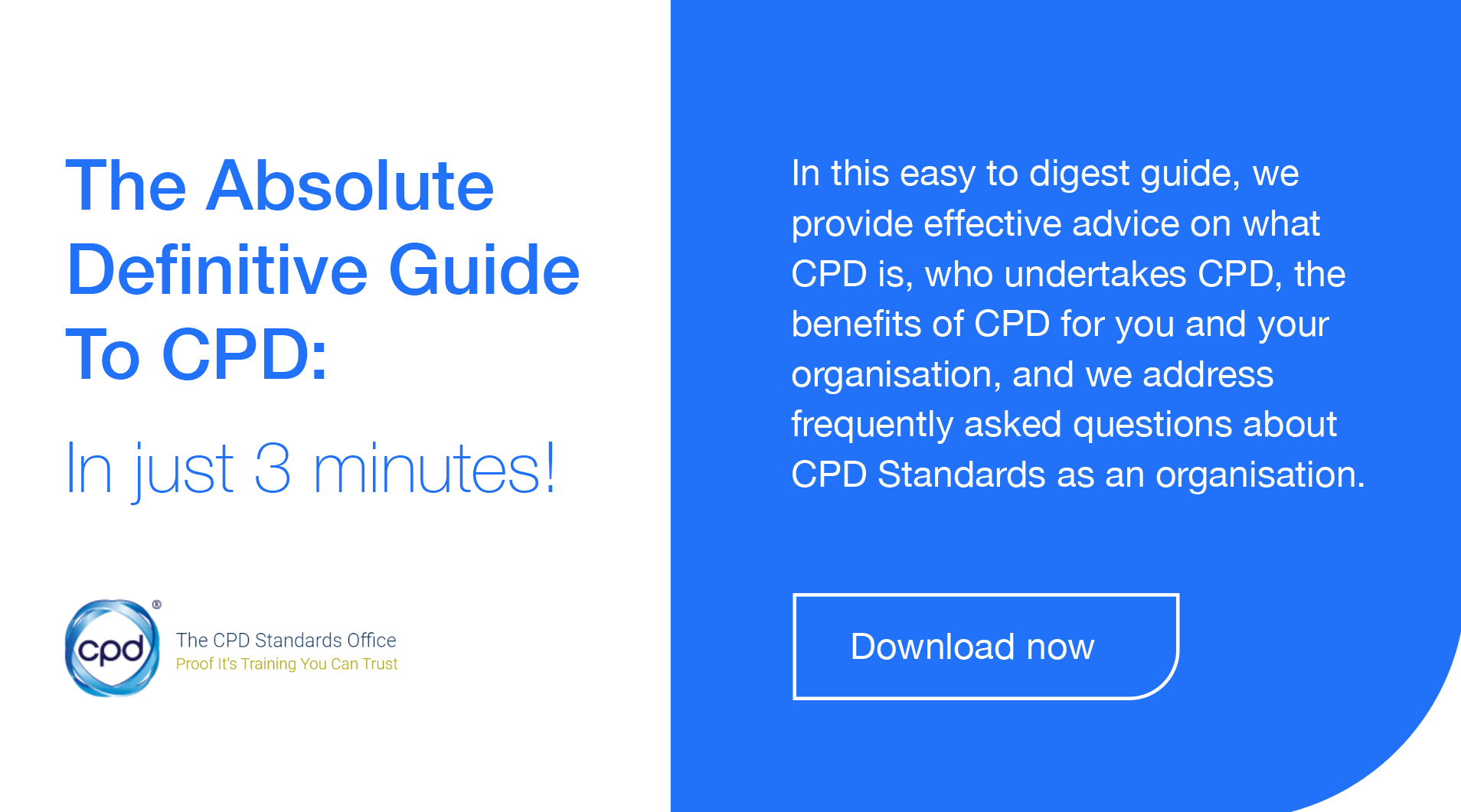 IFST have adopted a set of standards for CPD, similar to other science based professional bodies. Members should maintain a continuous, up-to-date and accurate record of their CPD activities and demonstrate that their CPD activities are a mixture of learning activities, relevant to current or future practice. No hours stated.
Additional Information: