Institute of Highway Engineers (IHE)
Their vision is to be the Institute of choice for Highway Engineers.
IHE's mission is to provide professional development opportunities, support, and leadership for individuals to achieve and maintain professional recognition.
We've been registering engineers and technicians with the Engineering Council since 1972 and accrediting academic courses since 1989. You can take advantage of our extensive highways experience and trained specialist advisors, mentors and reviewers by becoming a member.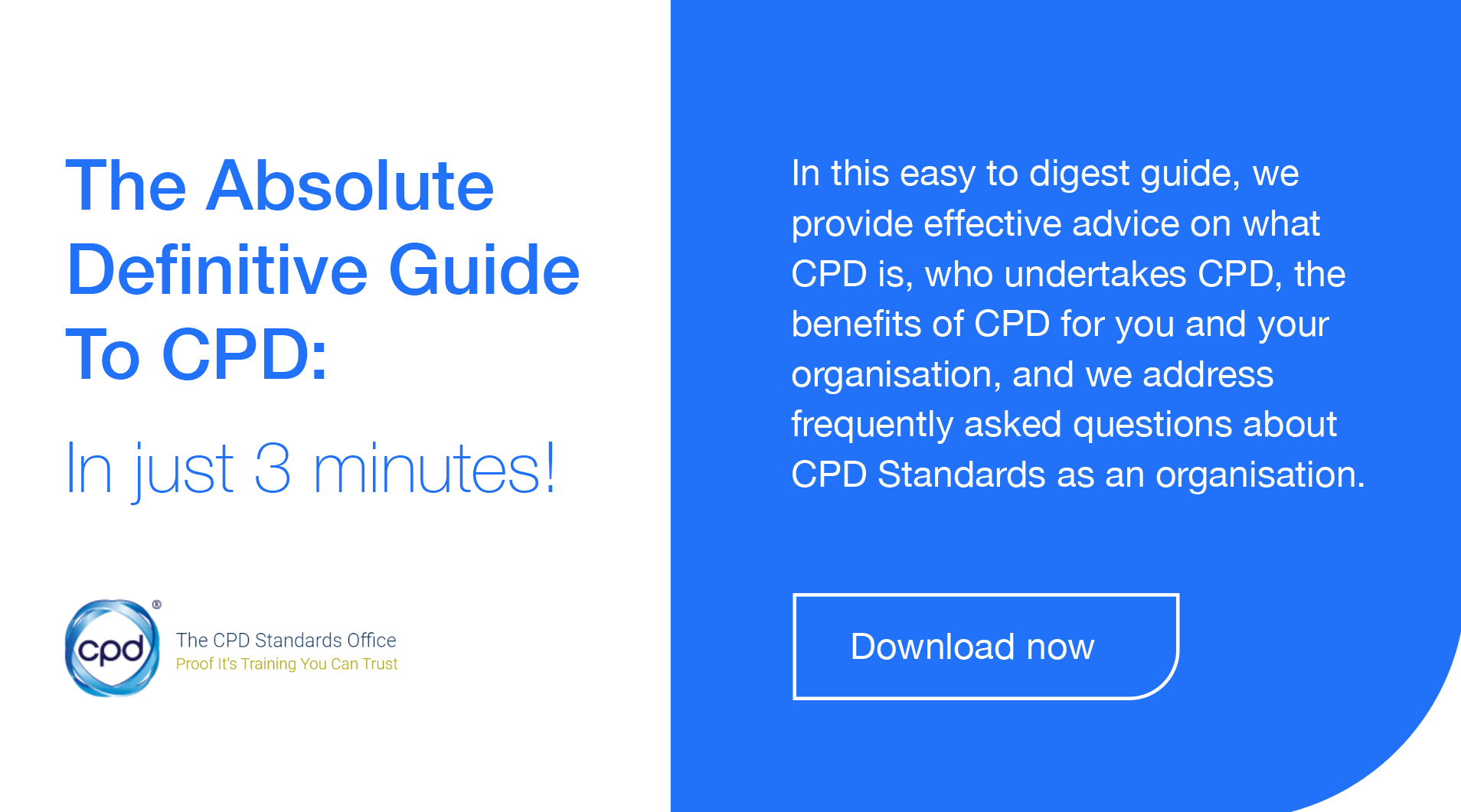 With IHE, CPD is recognised as a key value for membership grades and the institute promotes the support of individuals to achieve their professional development objectives.
For more CPD information please contact this organisation directly.
This information is for educational purposes only to provide an overview of the CPD policy and practice for this profession.
The CPD Standards Office does not have any direct or contractual relationships with any organisation listed in this resource, nor are they formally affiliated or classified as an accredited CPDSO provider.
Please contact the professional institute, regulator or membership organisation for more information.