Chartered Institute of Internal Auditors (IIA)
The Chartered Institute of Internal Auditors is the only professional membership body exclusively for internal auditors in the UK and Ireland. They represent the profession of internal auditing and we deliver services to internal auditors.
Their policy work helps us to raise the profile of the profession and to represent members to regulators, government, and the media.
IIA have over 10,000 members across the UK and Ireland and are part of the Global IIA which has 180,000 members in 190 countries.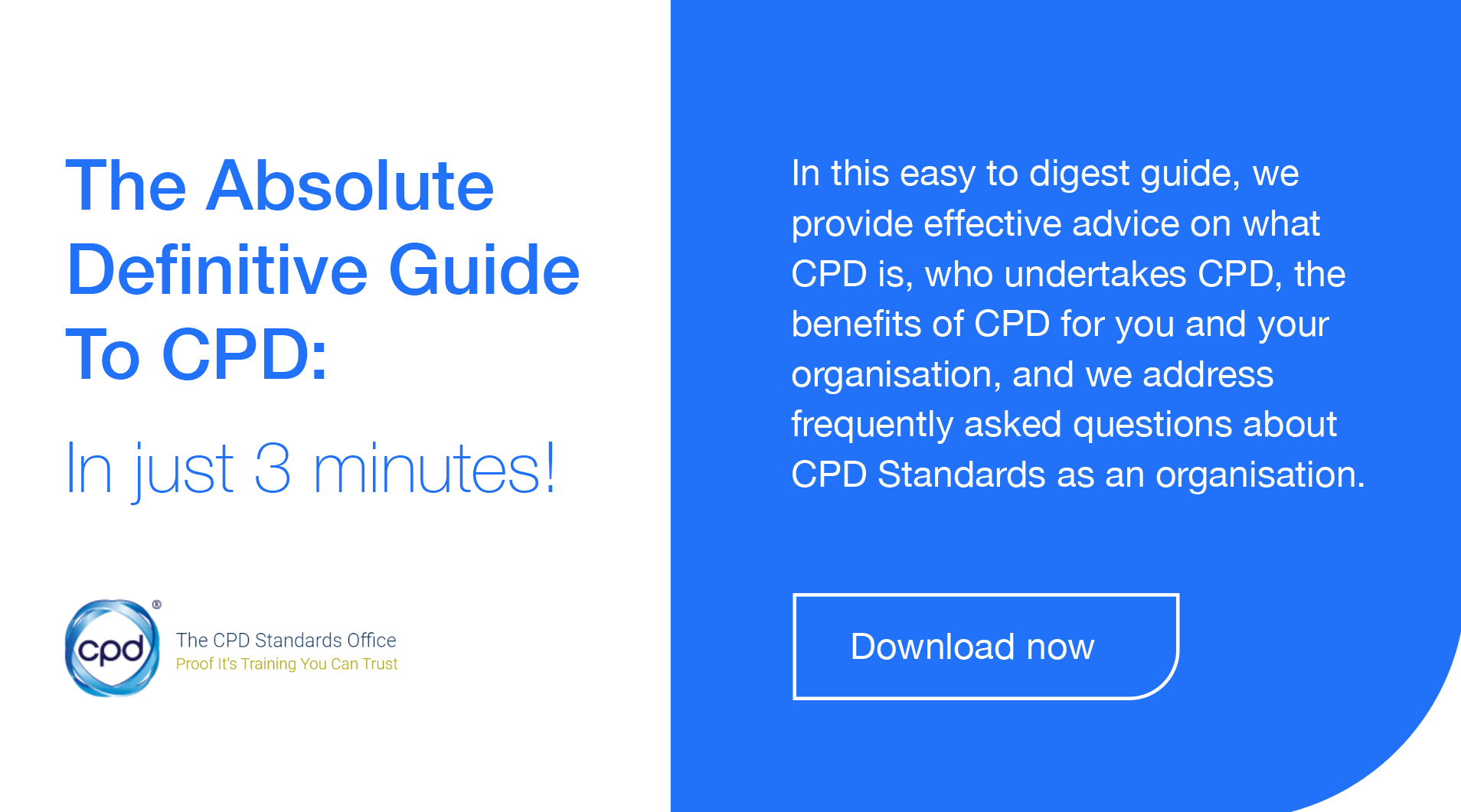 IIA Continuing Professional Education (CPE)
As a member of the Chartered IIA, you are required to maintain and improve your knowledge, skills and other competencies throughout your career.
IIA Holders of the CFIIA, CMIIA, PIIA and QICA must complete 40 hours of CPE per year. When members renew their membership each year on 1 April, they are making a declaration of their compliance with their CPE policy.
For more CPD information please contact this organisation directly.
This information is for educational purposes only to provide an overview of the CPD policy and practice for this profession.
The CPD Standards Office does not have any direct or contractual relationships with any organisation listed in this resource, nor are they formally affiliated or classified as an accredited CPDSO provider.
Please contact the professional institute, regulator or membership organisation for more information.