Institute of Leadership and Management (ILM)
As the UK's top leadership and management qualifications specialist, ILM help to develop more talented leaders than anyone else, giving them the skills to make a real difference in their organisation and beyond.
Their purpose is to enable people and organisations to develop their leadership skills for personal and economic growth. ILM does this by helping employers and training providers to develop, assess and accredit leaders with the right blend of skills.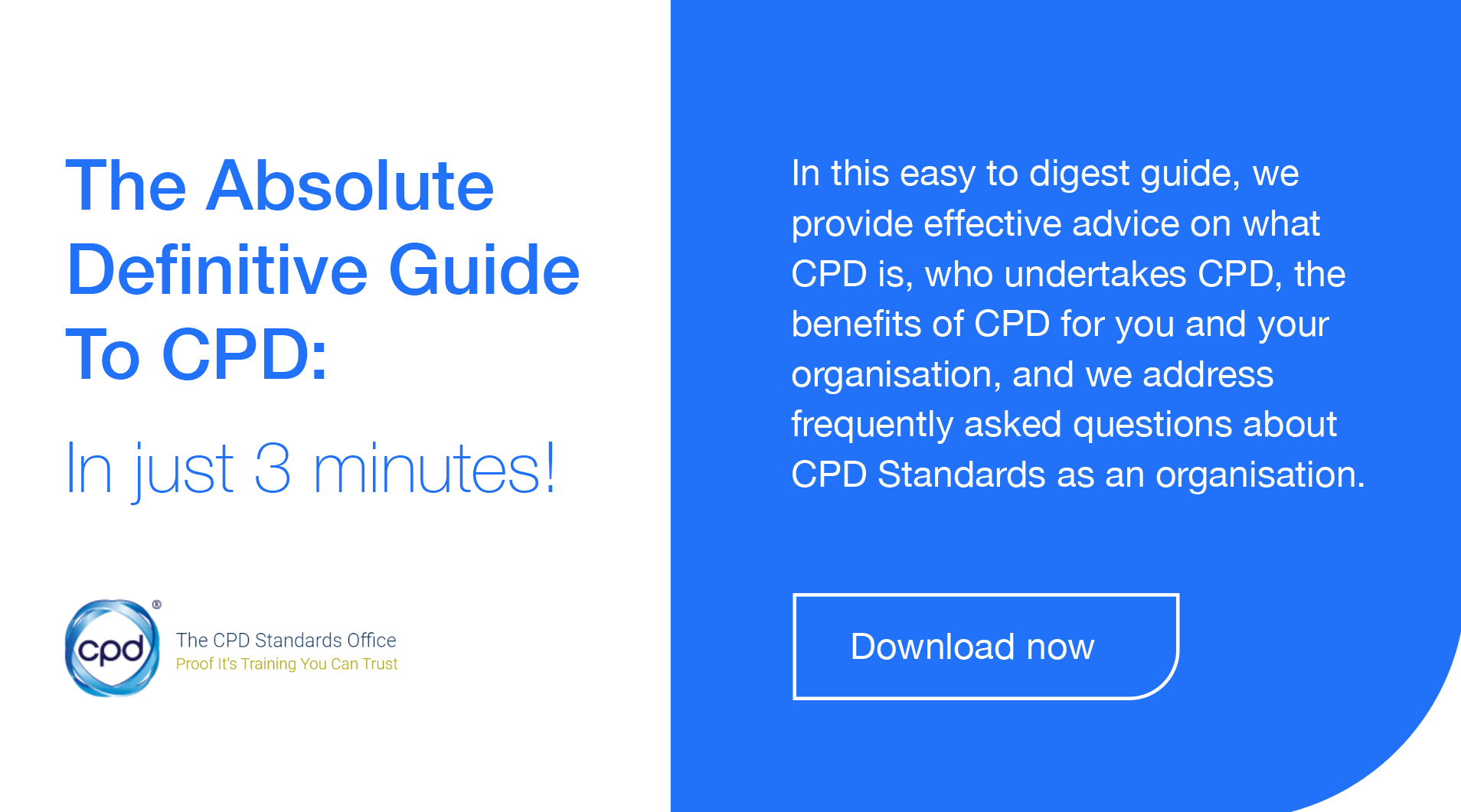 CPD is voluntary for membership, but it can be an alternative to management-related qualifications to join at a particular level of membership. Limited CPD support and resources are available.
Additional Information: