Institute of Marine Engineering, Science and Technology (IMarEST)
IMarEST is The Institute of Marine Engineering, Science and Technology; the international professional body and learned society for all marine professionals. IMarEST is the first Institute to bring together marine engineers, scientists and technologists into one international multi-disciplinary professional body.
IMarEST is the largest marine organisation of its kind with a worldwide membership based in over 120 countries, it is a registered charity and provides grades of membership for everyone, from those seeking to become Chartered or gain other Professional Recognition, to those just starting out in their careers or studying in education.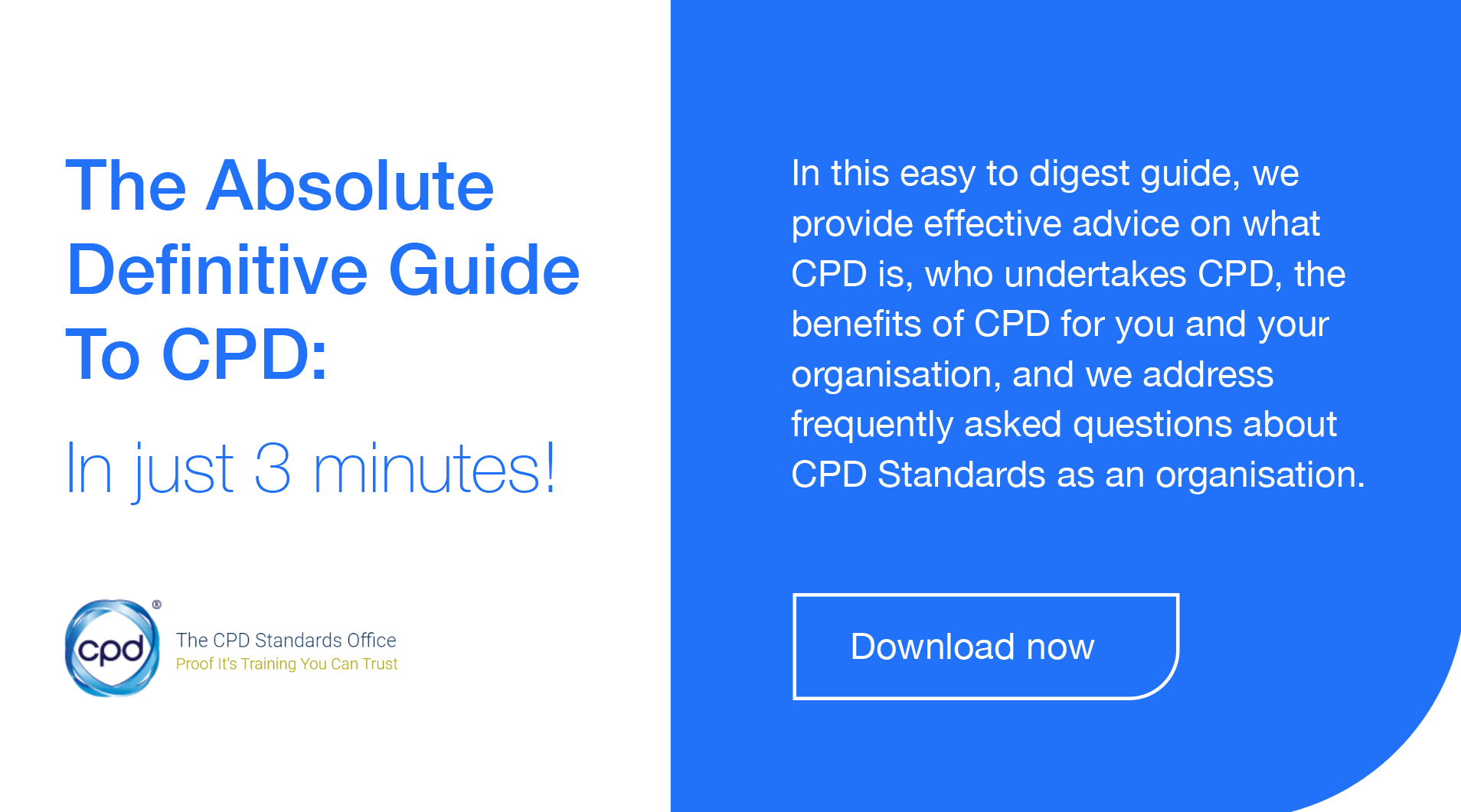 The IMarEST recognises the importance of CPD and expects all of its Members to undertake appropriate CPD for their professional development. It is a requirement of the IMarEST Code of Conduct that every member develops and maintains their professional competence, but no specific hours given.
For more CPD information please contact this organisation directly.
This information is for educational purposes only to provide an overview of the CPD policy and practice for this profession.
The CPD Standards Office does not have any direct or contractual relationships with any organisation listed in this resource, nor are they formally affiliated or classified as an accredited CPDSO provider.
Please contact the professional institute, regulator or membership organisation for more information.