Institute of Materials, Minerals and Mining (IOM3)
IPEM is the professional organisation that represents this workforce. We are a charity with more than 4,600 members from healthcare, academia, and industry.
Some members help to ensure that patients are correctly diagnosed and safely treated for illnesses such as cancer and stroke through their work on imaging and radiotherapy.  Some develop, maintain, and manage medical equipment such as MRI and ultrasound scanners, X-ray machines, drug delivery systems, and patient monitors.
The Institute of Materials, Minerals and Mining (IOM3) is a major UK science and engineering institution and a registered charity governed by a Royal Charter.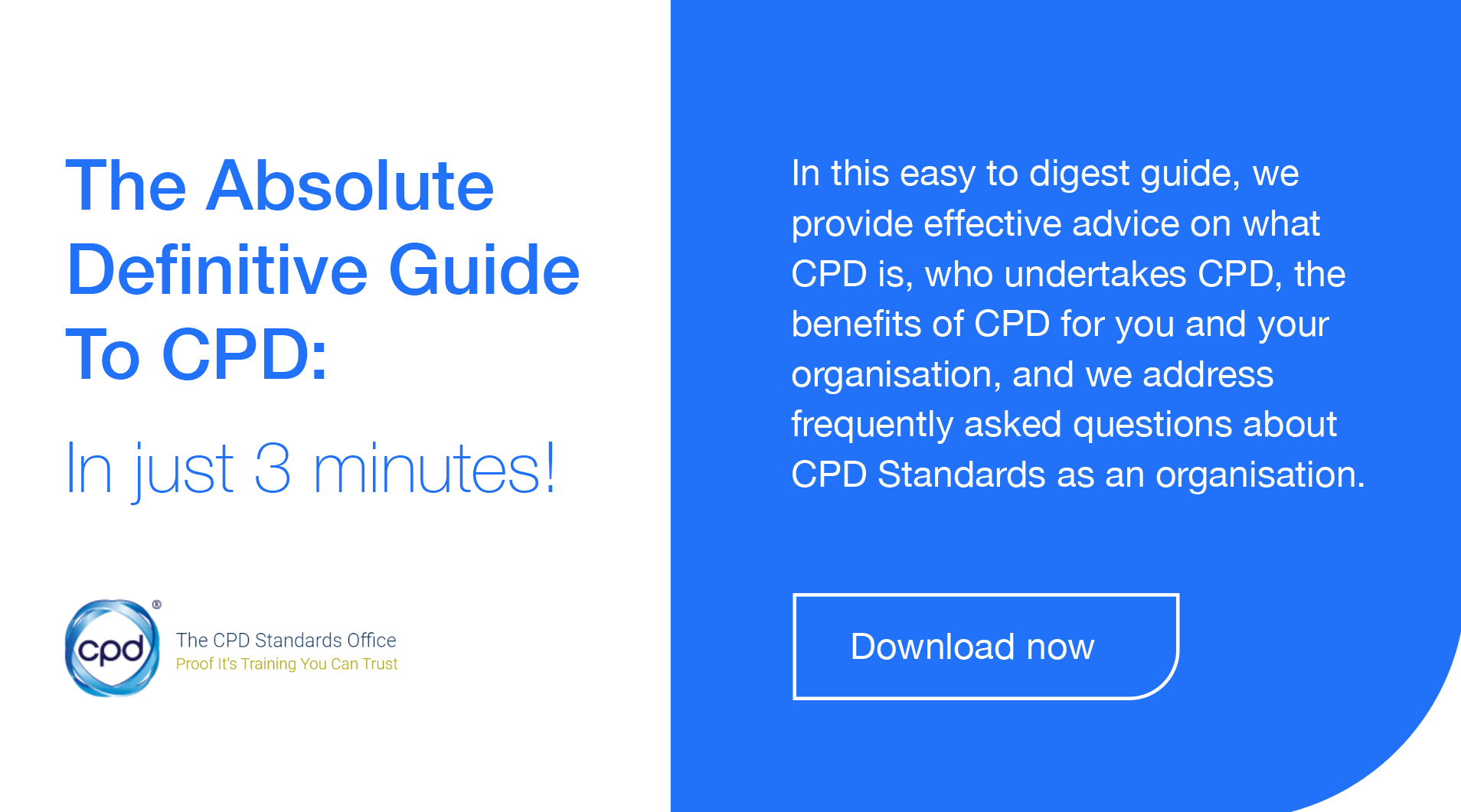 IOM3 supports professionals in materials, minerals, mining and associated technical disciplines to become heroes of the transition to a low-carbon, resource efficient society, not villains. We seek to be the best professional membership body we can be by providing modern, flexible services, quality technical content and value for money.
IOM3 recommends that members, regardless of your grade or stage of career, should undertake an annual programme of CPD and record the activities with a reflective statement. There is no mandatory requirement for the duration, but it is recommended that 35 hours will be sufficient to maintain competency and demonstrate the necessary commitment to professional standards.
For more CPD information please contact this organisation directly.
This information is for educational purposes only to provide an overview of the CPD policy and practice for this profession.
The CPD Standards Office does not have any direct or contractual relationships with any organisation listed in this resource, nor are they formally affiliated or classified as an accredited CPDSO provider.
Please contact the professional institute, regulator or membership organisation for more information.